Quest: A Joliet and Marquette Adventure for Families
Event information
Date: Thursday, December 28, 2023
Time: 11:00 a.m. to 12:30 p.m.
Fee: Free!
Age: Ages 10 or older. (Children must be accompanied by a registered adult).
Contact: 815-722-9301
Location: Isle a la Cache Museum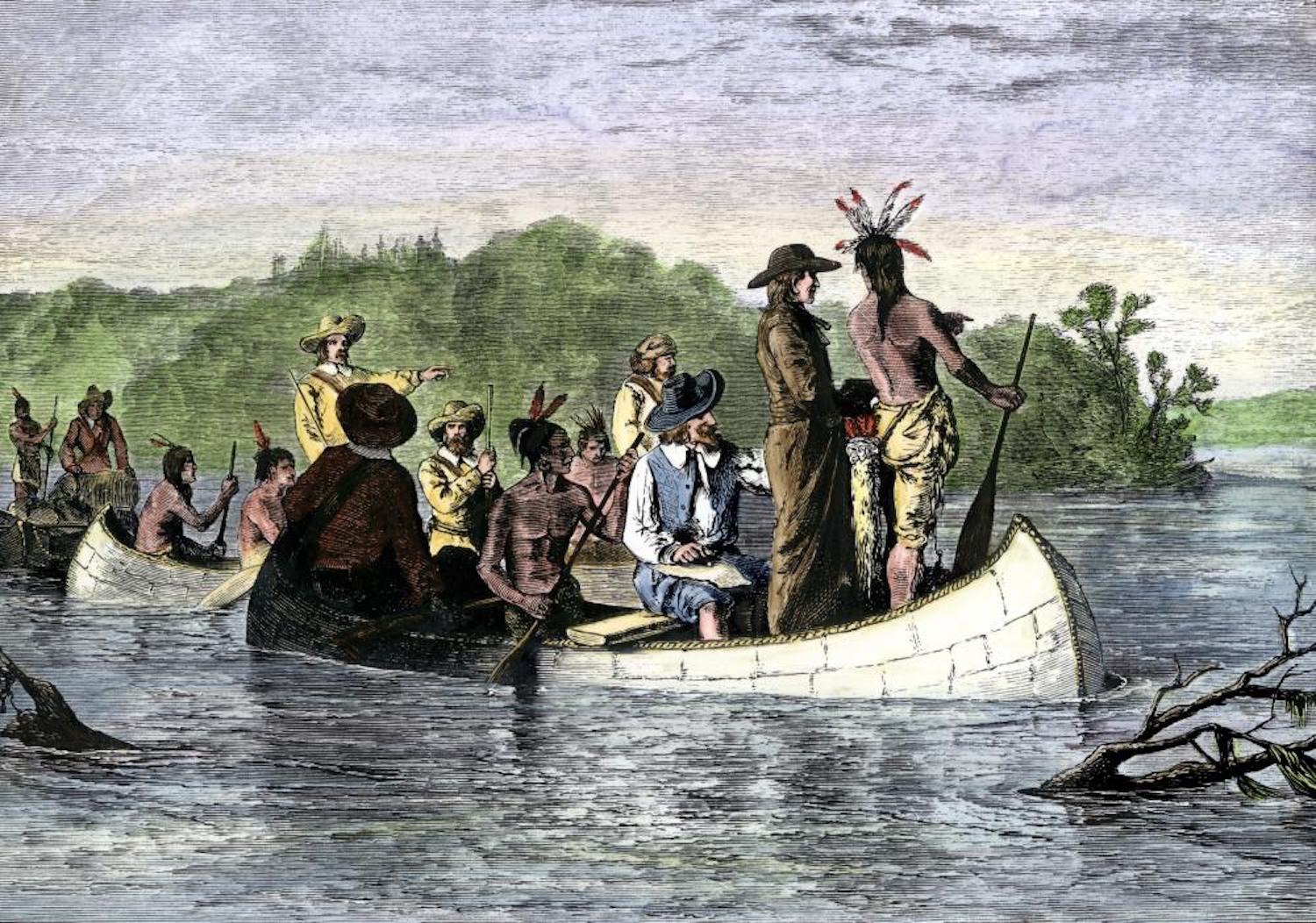 Photo via Alamy
Event details
Strap up for a grand adventure — from the safety of Isle a la Cache Museum! In 1673, Jacques Marquette and Louis Joliet set out for a voyage by canoe that took them thousands of miles into the heart of North America. They faced challenges from weather, illness, unknown peoples and even river monsters. What choices would you make in their shoes? Whether you're a solo traveler or you bring a canoe full, come out for this fun, choose-your-own-adventure, trivia-style game to see who comes out on top. Light refreshments will be served.
Event requirements
Registration required by Wednesday, Dec. 27: 815-722-9301.
This program will take place indoors in an accessible facility. Anyone who requires an auxiliary aid or service to participate in this program should mention their request when registering, or submit a request online no later than 48 hours before the program.