Preserve the Moment Photo Contest
Event information
Fee: Free!
Age: Ages 18 or older.
Contact: 815-727-8700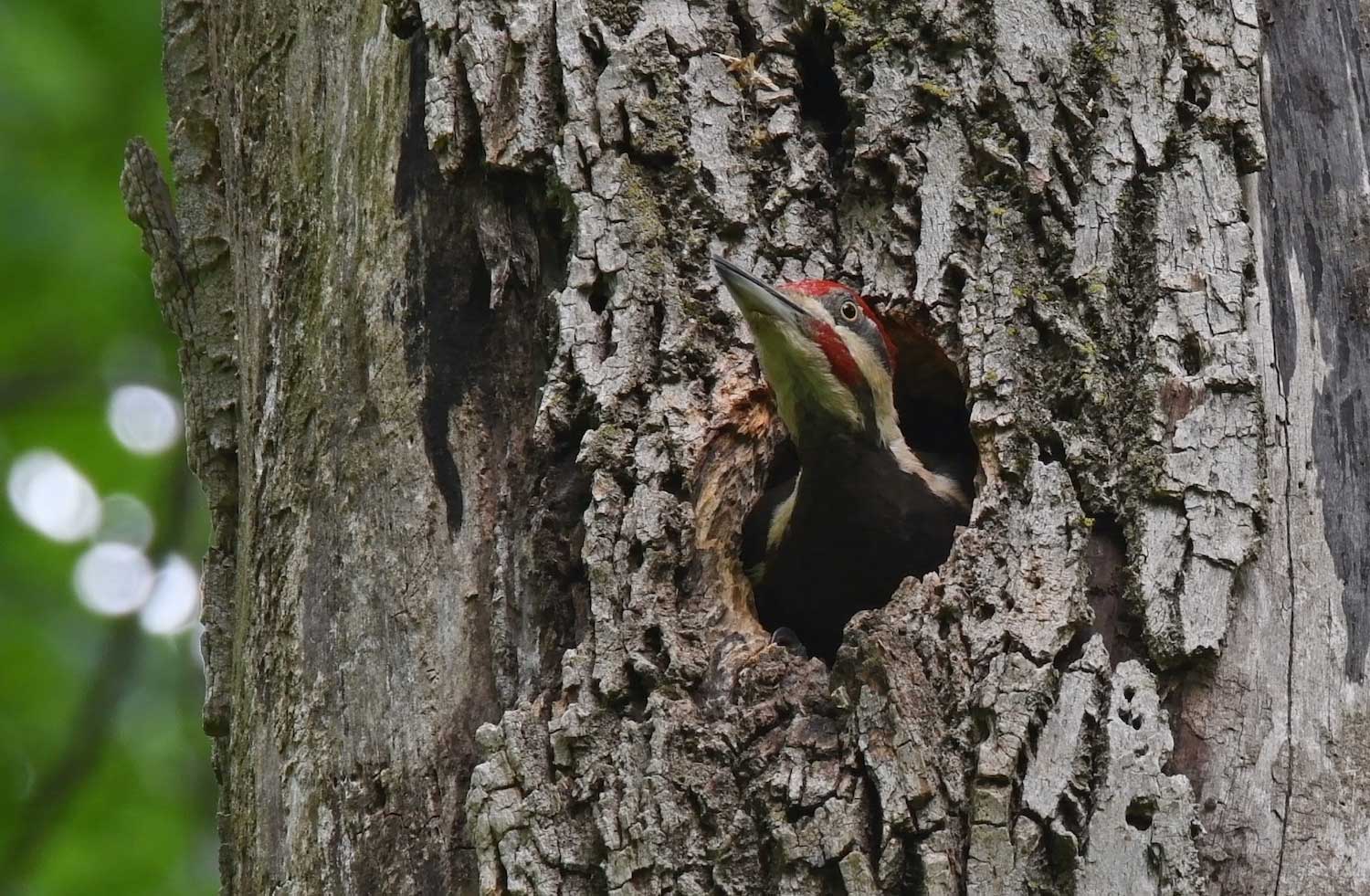 Photo by Chad Merda
Event details
The Forest Preserve District's seventh annual Preserve the Moment photo contest runs from May 1 through December 31. Winners will be chosen monthly, and each monthly finalist receives a $75 MasterCard gift card. The eight finalists' photos will vie for top honors in January 2023 via public voting on the District's Facebook page, with the first-place winner receiving a $500 gift card; second place, $250; and third place, $150.
Three random drawings also will be held for all contest participants and those three winners will each receive a $75 MasterCard gift card. All who enter will receive a participation gift.
The contest showcases the beauty of Will County preserves and the flora and fauna they protect. Photos from past contests have included birds in flight, colorful flowers in bloom, mammals in all of their splendor, visually breathtaking landscapes and the tiniest of insects.
Event requirements
Photos must be taken by amateur photographers age 18 or older, and they must be snapped in a Will County forest preserve on or after the May 1 contest start date. Please read all contest rules and photo upload instructions before entering the contest.
The Preserve the Moment photo contest is sponsored by The Nature Foundation of Will County.