Pollinator Party!
Event information
Date: Saturday, June 24, 2023
Time: 11:00 a.m. to 3:00 p.m.
Fee: Free!
Age: All ages.
Contact: 815-722-9301
Location: Isle a la Cache Museum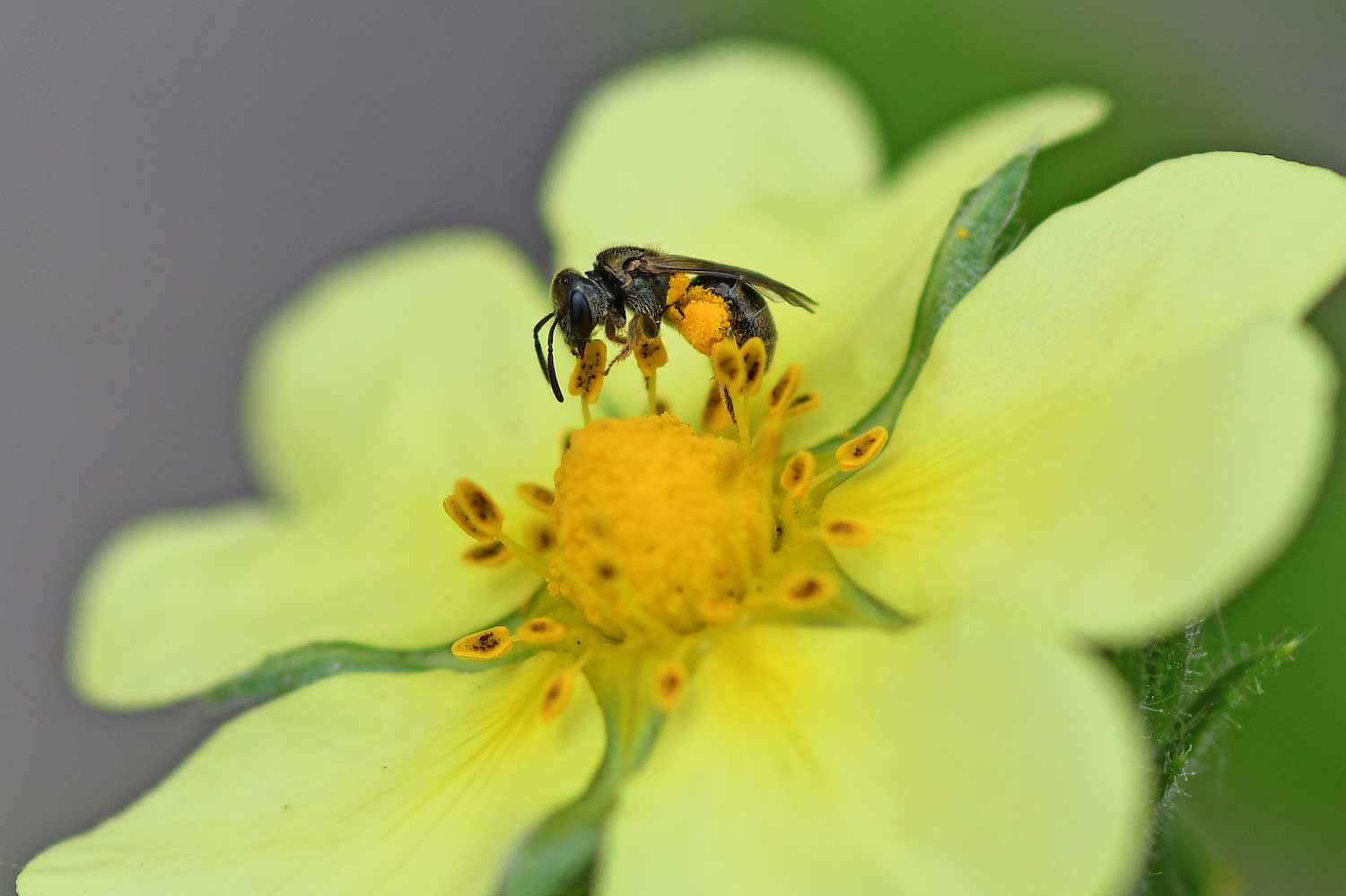 Photo by Glenn P. Knoblock
Event details
Celebrate Pollinator Week 2023 at this family-friendly event! This year's global theme is "Pollinators and Climate Change." Learn about the insects and animals that perform the important task of pollinating plants, especially those that provide us with much of the food we eat.
See live bats and learn about their roles in pollination from our friends at Incredible Bats. Watch the stunning documentary "The Guardians," which "elegantly interweaves the lives of the iconic monarch butterfly with an indigenous community in Mexico" that shifted gears to protect monarch habitat. Find out how to support pollinators at home with insect hotels, gardens and plants native to our region. The Nature Foundation of Will County will be on hand selling native plants while supplies last. Try your hand at exciting pollination challenges and activities. Buzz by this outdoor summer party for the birds, bees, bats and more! There will be something fun for everyone!
Event requirements
No registration required.
This event will take place outdoors along paved and limestone trails and on natural surfaces across uneven terrain. Anyone who requires an auxiliary aid or service to participate in this program should submit a request online no later than 48 hours before the program.