Planting Natives 101 (Zoom webinar)
Event information
Date: Sunday, July 3, 2022
Time: 11:00 a.m. to 11:45 a.m.
Fee: Free!
Age: Ages 16 and older.
Contact: 815-886-1467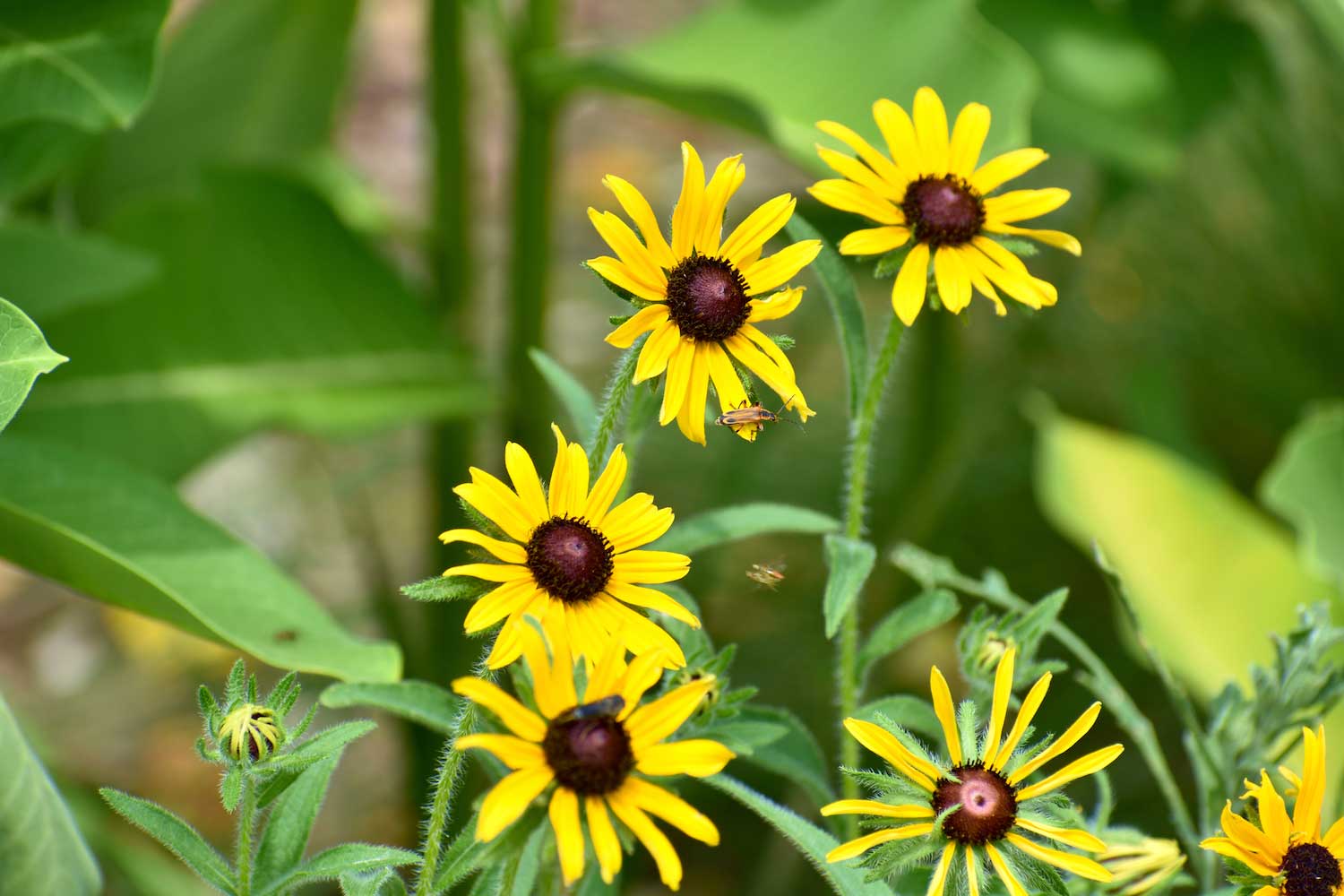 Photo by Anthony Schalk
Event details
***Please note this program is being offered virtually via Zoom.***
Want to dip your toe into the world of native plants, but don't know where to begin? What are the benefits of going native? Need a midsummer brush-up on which plants work best for your type of garden? Find out the answers to these questions and more in time for The Nature Foundation of Will County's pop-up Pollinator Sale on Saturday, July 23, and Sunday, July 24, at Isle a la Cache.
Event requirements
Registration is required.
The meeting ID and password for the Zoom session will be sent via email after registration.