Night Hike: Moths
Event information
Date: Friday, July 29, 2022
Time: 8:00 p.m. to 10:00 p.m.
Fee: Free!
Age: Ages 8 or older.
Contact: 815-722-4121
Location: Hidden Oaks Nature Center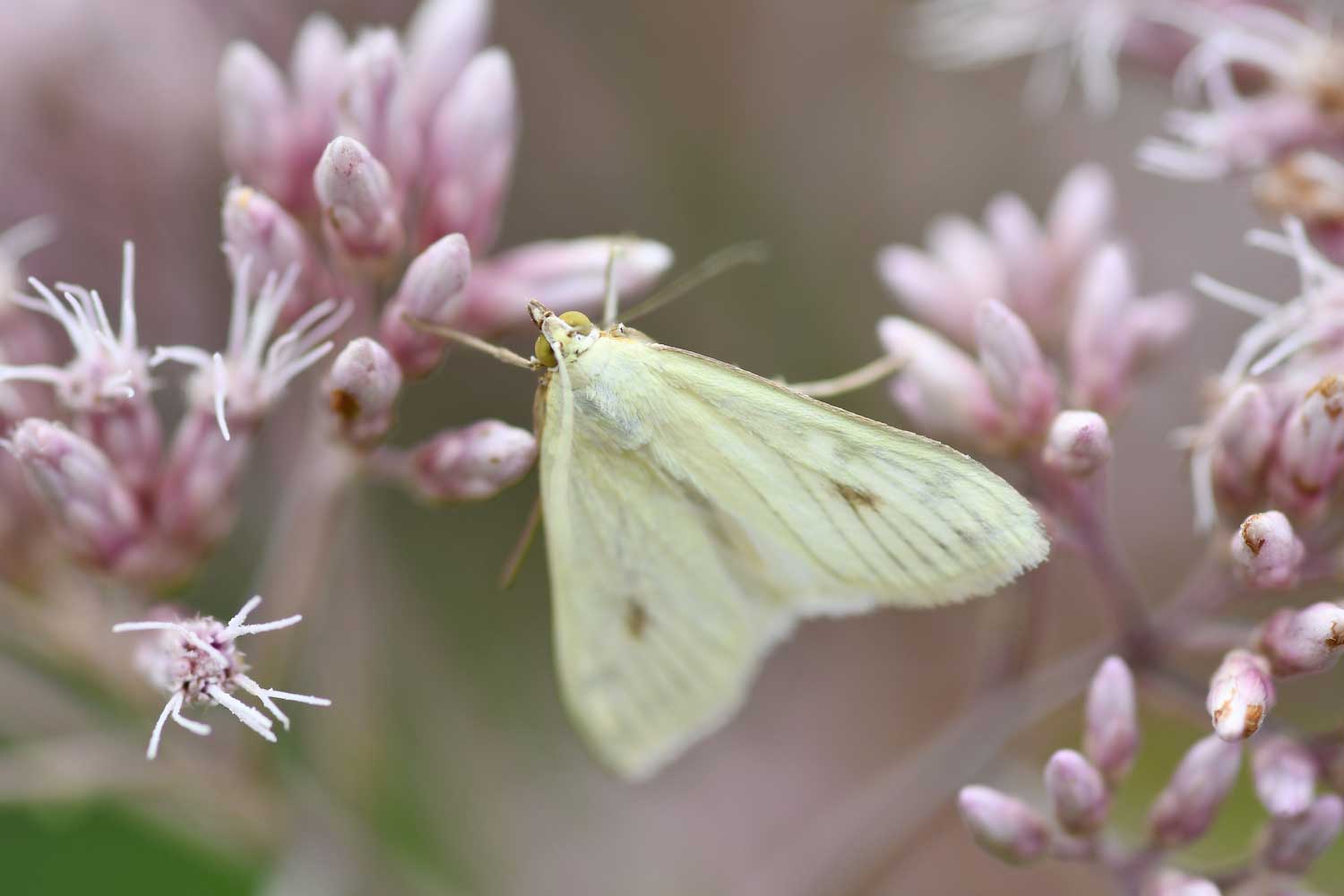 Photo by Glenn P. Knoblock
Event details
Celebrate National Moth Week by exploring the night in search of moths. Moths make up 90% of the butterfly family, yet most of us can only identify one or two of them.
Join a naturalist to discover what makes moths special and why we should celebrate this group of insects. Discover the different groups of moths as we set out on a night hike. We'll have UV flashlights handy to share as they aid in searching for hidden insects glowing along the trail. Afterward, we will check out our "research center" to see if we attracted any winged visitors.
Event requirements
Registration required by Thursday, July 28: 815-722-4121.
The hike will be less than 1 mile on uneven natural trails. Anyone who requires an auxiliary aid or service to participate in this program should mention their request when registering, or submit a request online no later than 48 hours before the program.