Nature Camp for Seniors: Insects Abound
Event information
Date: Monday, August 1, 2022
Time: 9:00 a.m. to 1:00 p.m.
Fee: $5 per person.
Age: Ages 50 or older.
Contact: 708-747-6320
Location: Thorn Creek Woods Nature Preserve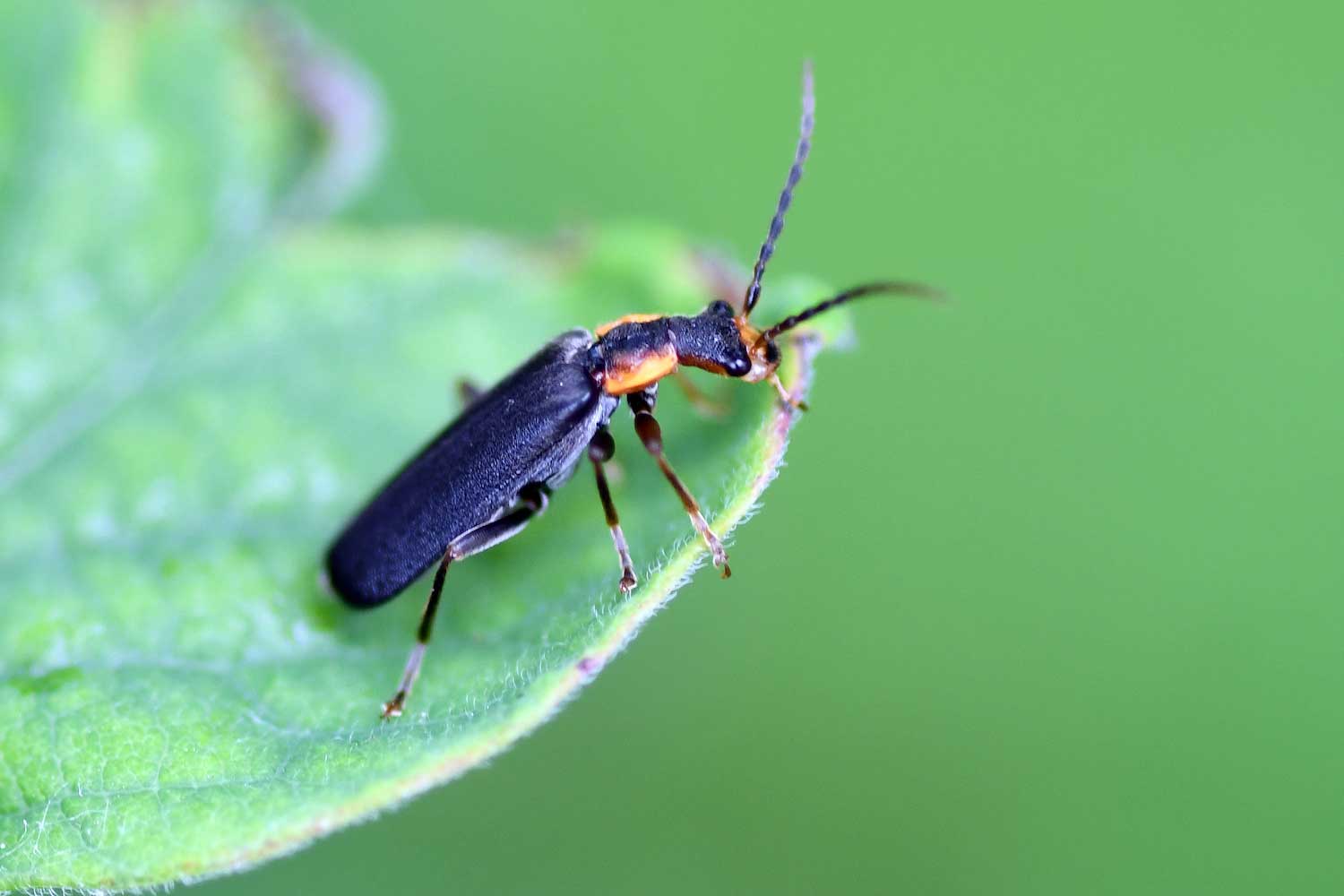 Photo by Glenn P. Knoblock
Event details
Calling all kids 50 and older! Let's explore butterflies, dragonflies, ladybugs, cicadas and more. Learn the differences between insects, spiders and other fascinating arthropods. Search for insects in a meadow and the nature center's prairie and butterfly garden, learning their unique sounds and their special relationships with plants. Make an insect banner to take home. Lunch will be provided.
Event requirements
Registration required by Monday, July 25: 708-747-6320.
This program will be held indoors in an accessible facility. Trails can be wet, muddy and slippery. Anyone who requires an auxiliary aid or service to participate in this program should call 708-747-6320.