Rivers of Color: National Color Therapy Month: Explore and Create
Event information
Date: Saturday, March 25, 2023
Time: 12:00 p.m. to 4:00 a.m.
Fee: Free!
Age: All ages.
Contact: 815-722-9470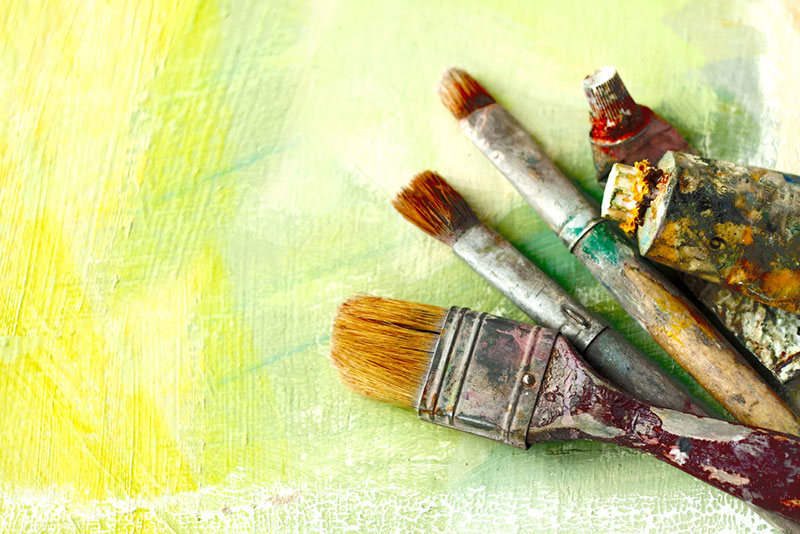 Photo via Shutterstock
Event details
Celebrate National Color Therapy Month. Relax and recharge by hiking the scenic trails of Fours Rivers, letting the colors of spring rejuvenate you. Then come inside and continue your exploration of color. A classroom will be set up with supplies and samples to experiment and create with watercolors and/or Model Magic clay. Let your brush flow across the page and mix, mash and blend colors then take your creations home. All materials will be provided.
Event requirements
No registration required.
This is an inclusive program, welcoming individuals of all abilities. Four Rivers has both paved and natural trails to explore. The facility is accessible. Anyone who requires an auxiliary aid or service to participate in this program should submit a request online no later than 48 hours before the program.