Migration Celebration
Event information
Date: Saturday, May 13, 2023
Time: 10:00 a.m. to 2:00 p.m.
Fee: Free!
Age: All ages.
Contact: 815-722-9470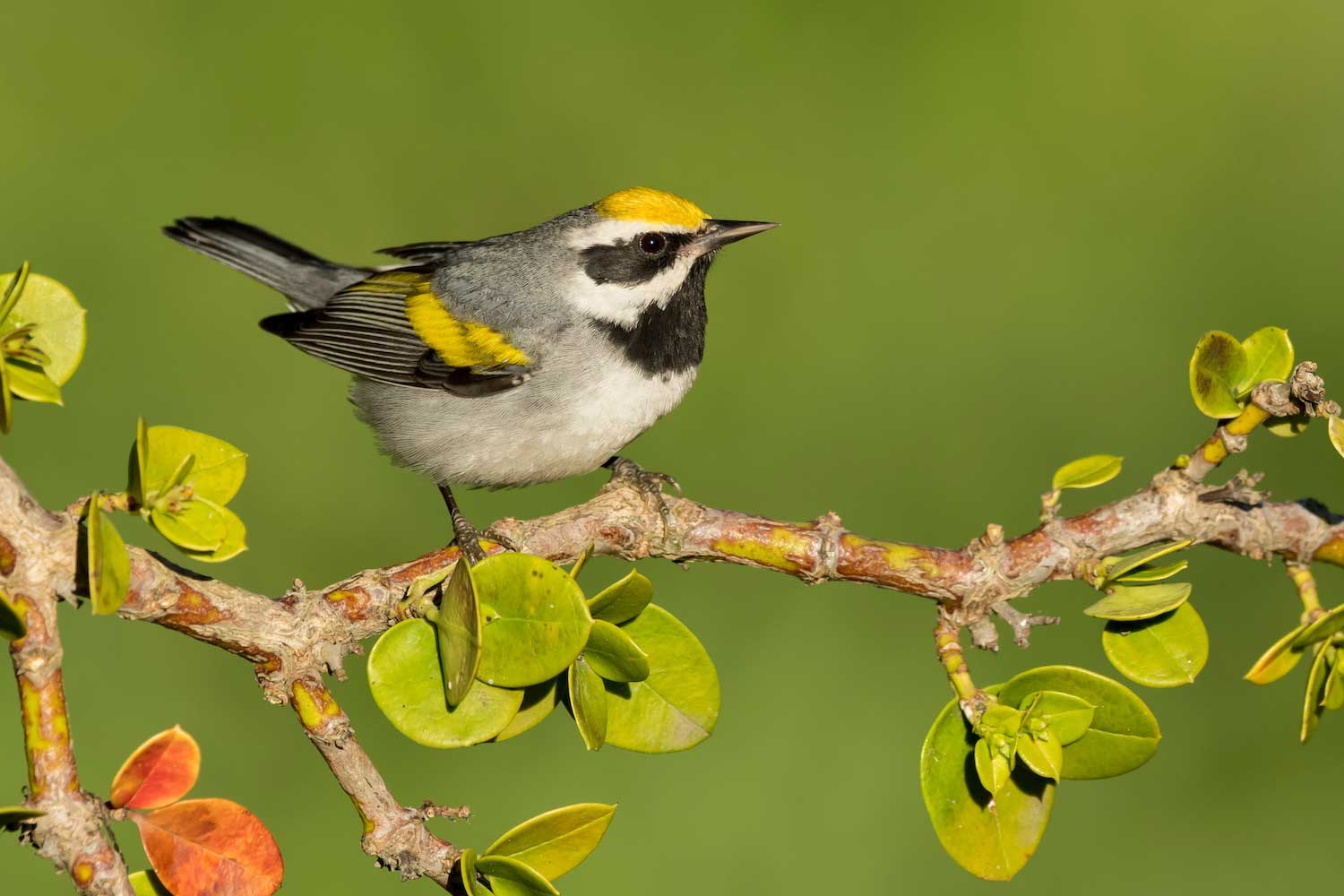 Photo via Shutterstock
Event details
Songbirds are bringing Four Rivers to life with their migration music! These tiny travelers use the forest preserves as a stopover spot to rest and refuel on their extraordinary journey from South America to their breeding grounds in Canada. Cross a new bird off your birdwatching list, view live raptors up close and enjoy family-friendly activities!
Schedule of events:
Hoo's Woods will offer identical 45-minute presentations at 10 a.m., 11:30 a.m. and 1 p.m.
One-hour guided bird hikes of up to 1 mile will be offered at 10 a.m. (Warblers in the Woods Hike) and 12:30 p.m. (Wings on the Water Hike)
10-minute Bird Bites presentations will be offered at 10:50 a.m. (Magical Migration); 12:20 p.m. (Birding for Beginners) and 1:50 p.m. (Bird Banding Explained)
Migration Celebration is supported by funding from Alliance Pipeline, a joint venture of Enbridge and Pembina, and through the assistance of The Nature Foundation of Will County.
VIEW ALL UPCOMING BIRDING PROGRAMS
Event requirements
No registration required.
This is an inclusive event, welcoming individuals of all abilities. Four Rivers is a fully accessible building. Hikes will be 0.5 mile to 1 mile on paved and natural trails across uneven terrain. Anyone who requires an auxiliary aid or service to participate in this program should submit a request online no later than 48 hours before the program.