Mammal Madness
Event information
Date: Saturday, March 4, 2023
Time: 11:00 a.m. to 2:00 p.m.
Fee: Free!
Age: All ages.
Contact: 815-722-9470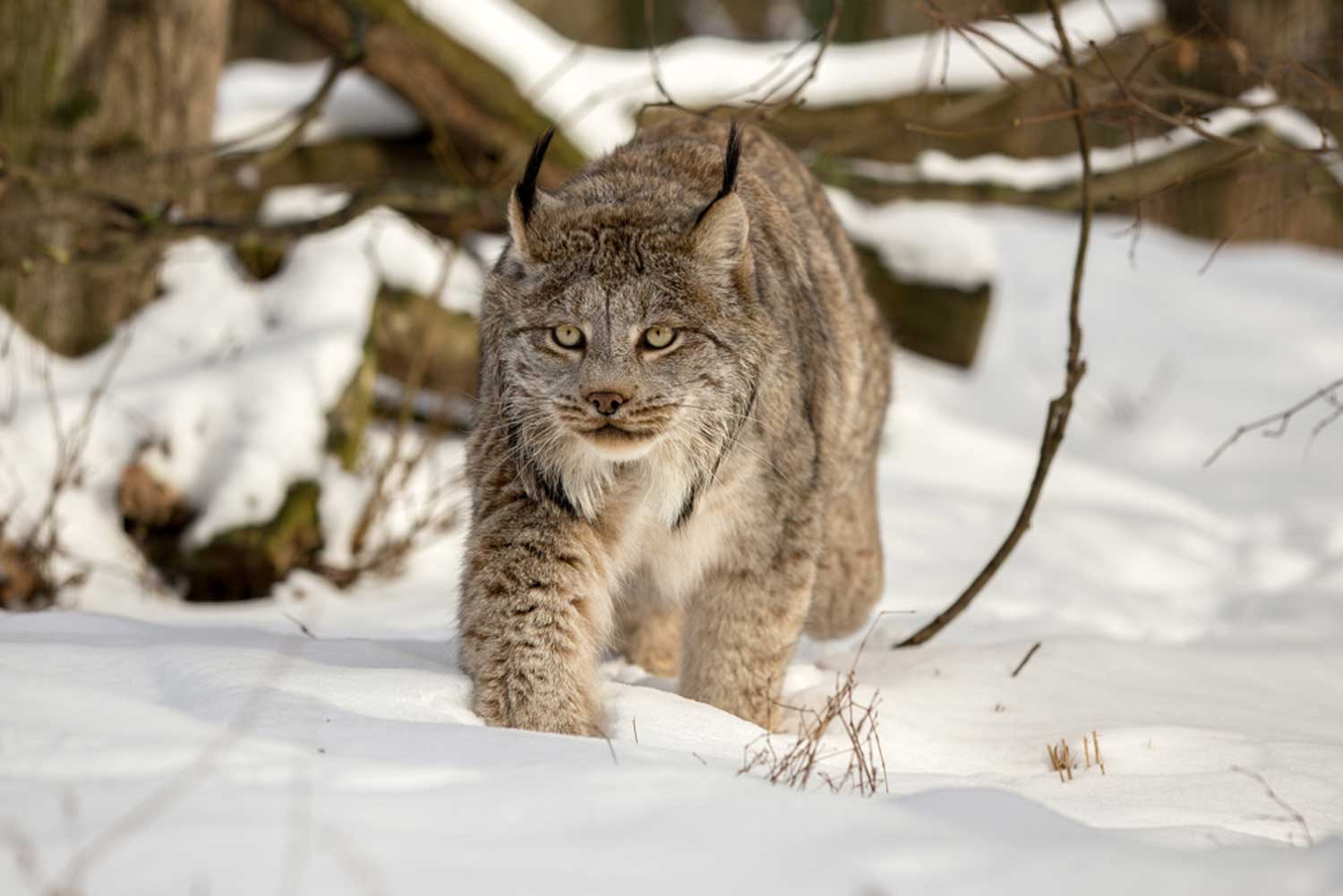 Photo via Shutterstock
Event details
Get your paws and whiskers ready for March Mammal Madness at Four Rivers! This day is a celebration of our furry friends in the forest. The festivities begin with a live animal presentation by Big Run Wolf Ranch. Following the presentation are mammal-themed activities that are fun for the whole family. Match fantastic feats of warm-blooded marvels, create magnificent animal masks and more!
Event requirements
No registration required.
This is an inclusive program, welcoming individuals of all abilities. This program takes place in an accessible building and outdoors on paved trails. Anyone who requires an auxiliary aid or service to participate in this program should submit a request online no later than 48 hours before the program.