Journey Stories: Living History Encounter: Voyageur's Travels
Event information
Date: Sunday, March 12, 2023
Time: 12:00 p.m. to 3:00 p.m.
Fee: Free!
Age: All ages.
Contact: 815-886-1467
Location: Isle a la Cache Museum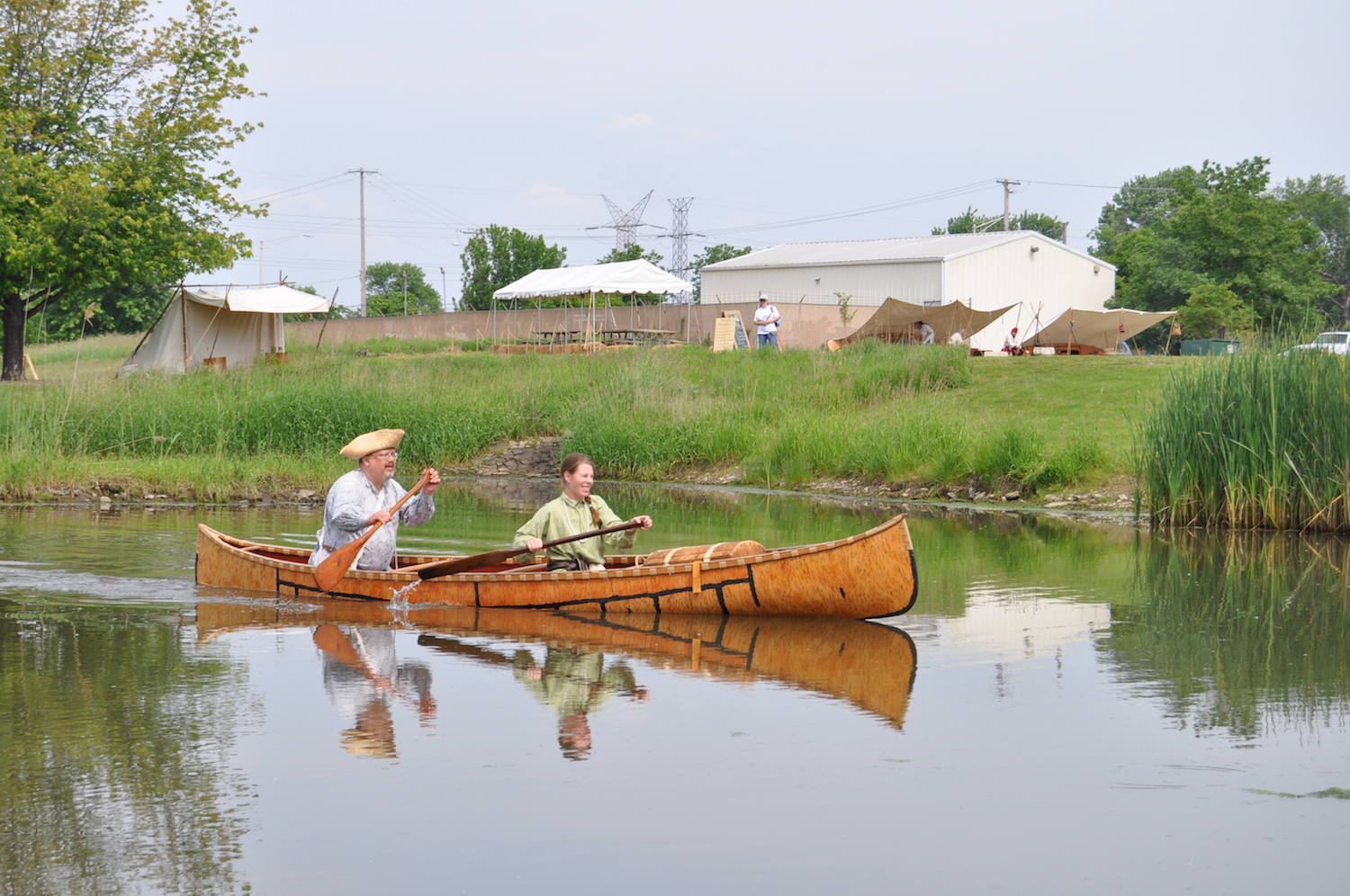 Photo by Glenn P. Knoblock
Event details
Experience local history up close and personal. In honor of Isle a la Cache Museum hosting the Smithsonian exhibition "Journey Stories," discover the adventures of French voyageurs as they travel the river roads. Do you have the skills it would take to succeed – paddling, trading and endurance? During Living History Encounters, you may find cooks, seamstresses, voyageurs, soldiers or craftsmen sharing their talents.
Event requirements
No registration is required.
Depending on the weather, this program is offered indoors or outdoors. Isle a la Cache is an accessible facility; outdoor activities may take place on uneven terrain. Anyone who requires an auxiliary aid or service to participate in this program should submit a request online no later than 48 hours before the program.