'Journey Stories' Exhibition
Event information
Date: Wednesday, February 1, 2023
Time: 10:00 a.m. to 4:00 p.m.
Fee: Free!
Age: All ages.
Contact: 815-886-1467
Location: Isle a la Cache Museum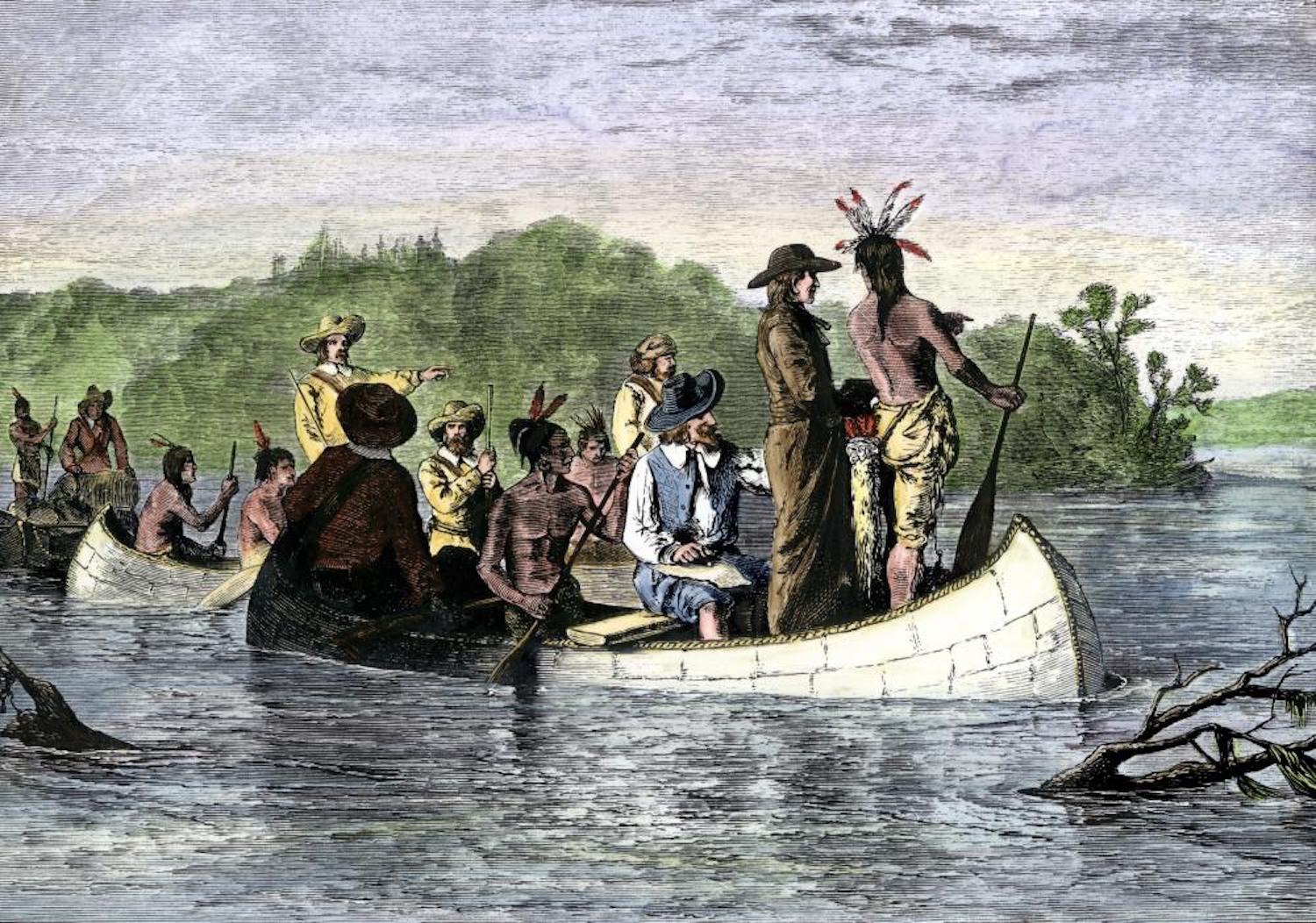 Photo courtesy of Alamy
Event details
This ongoing program runs from Wednesday, Feb. 1, to Sunday, April 30. Museum hours are 10 a.m. to 4 p.m. Tuesdays to Saturdays and noon to 4 p.m. Sundays.
For centuries, Americans have been intensely mobile. Travel over roads, rails, rivers, trails and even the skies have shaped the cultural and economic landscape. "Journey Stories" takes a broad look at American expansion and migration. From the earliest settlers and Native American displacement to the effects of transportation advancements, our "Journey Stories" define us.
"Journey Stories" explores how movement has shaped the nation. The exhibition is organized by the Smithsonian Institution Traveling Exhibition Service, and brought to the Forest Preserve through funding provided by The Nature Foundation of Will County.
Event requirements
No registration required.
Isle a la Cache Museum is an accessible facility. Anyone who requires an auxiliary aid or service to participate in this program should submit a request online no later than 48 hours before the program.