Journey Stories: Beaver's Journey
Event information
Date: Sunday, April 2, 2023
Time: 1:00 p.m. to 2:00 p.m.
Fee: Free!
Age: Ages 5 or older.
Contact: 815-886-1467
Location: Isle a la Cache Museum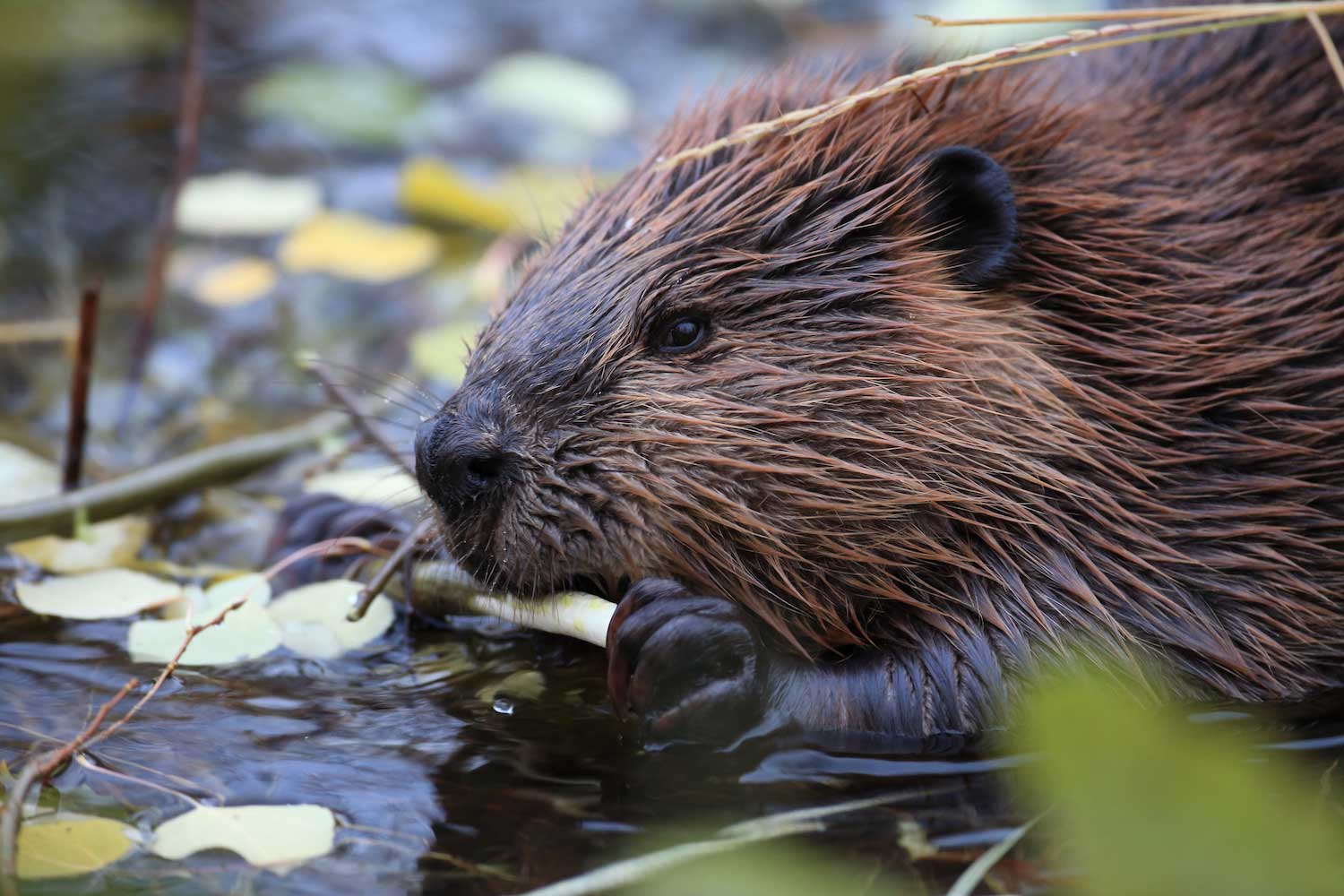 Photo via Shutterstock
Event details
Humans aren't the only ones with Journey Stories. April 7 is National Beaver Day. Did you know that our country's largest rodent almost became extinct? There were up to 400 million beavers living in North America until the fur trade almost wiped them out. Join us as we tell the "tail" of the beaver's rebound story and discover how their odyssey is important for healthy ecosystems. Then go for a short walk to see if we can find evidence of beavers shaping the island habitat.
Event requirements
Registration required by Friday, March 31: 815-886-1467.
Isle a la Cache is an accessible facility; the 0.5-mile hike is on paved trails and uneven terrain. Anyone who requires an auxiliary aid or service to participate in this program should mention their request when registering, or submit a request online no later than 48 hours before the program.