Introduction to Successful Beekeeping Workshop
Event information
Date: Tuesday, February 21, 2023
Time: 6:00 p.m. to 8:00 p.m.
Fee: $75 per person.
Age: Ages 18 or older.
Contact: 708-946-2216
Location: Plum Creek Nature Center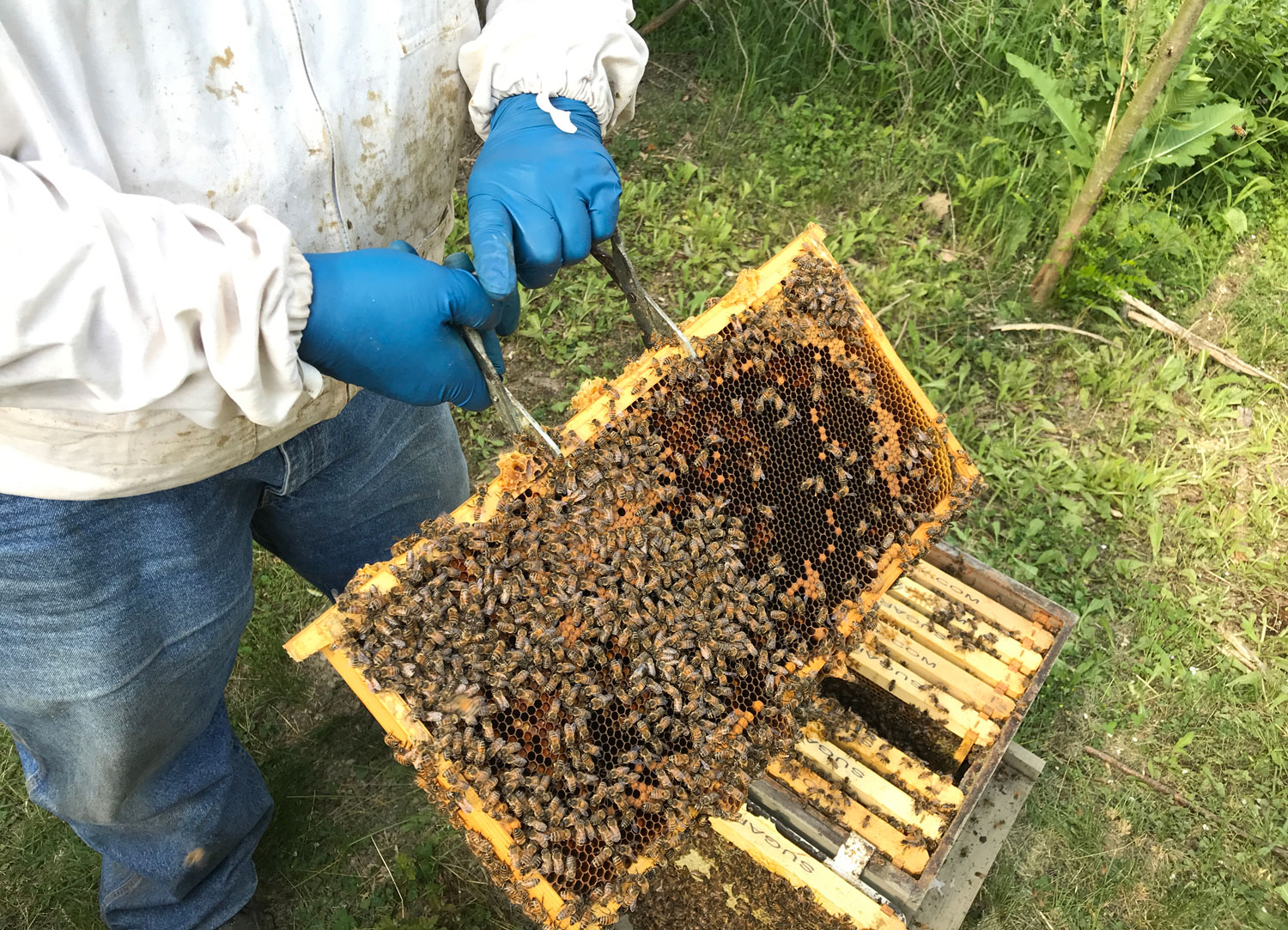 Photo by Chad Merda
Event details
This six-week beekeeping course, held from 6 to 8 p.m. Tuesdays from Feb. 21 to March 28, will teach you all you need to know to become a successful beekeeper. Mike Rusnak, a member of the Will County Beekeepers Association, has 18 years of experience to teach the beekeeping process. The workshop fee includes "The Backyard Beekeeper" by Kim Flottum.
Workshop sessions will be as follows:
Week 1: Introduction: History, why keep honeybees, resources and cost
Week 2: The honeybee: Anatomy, life cycle, castes, jobs and characteristics
Week 3: Equipment and stock: Hive components, tools, location, suppliers and races
Week 4: Management: Inspections, pests, parasites, diseases, feeding and treatments
Week 5: Colony dynamics: Honey production, a year in the apiary, winter clustering and temperature regulation
Week 6: Review: Workshop examination and course feedback
Weather permitting, an optional off-site field day will be planned to correspond with installation of a package of honeybees in a Langstroth hive.
Event requirements
Registration required by Friday, Feb. 10: 708-946-2216.
The program will take place indoors in an accessible facility. Anyone who requires an auxiliary aid or service to participate in this program should mention their request when registering, or submit a request online no later than 48 hours before the program.