Honey and Wax: The Sweet History of Beekeeping
Event information
Date: Thursday, July 28, 2022
Time: 6:30 p.m. to 7:30 p.m.
Fee: Free!
Age: Ages 21 and older.
Contact: 815-886-1467
Location: Isle a la Cache Museum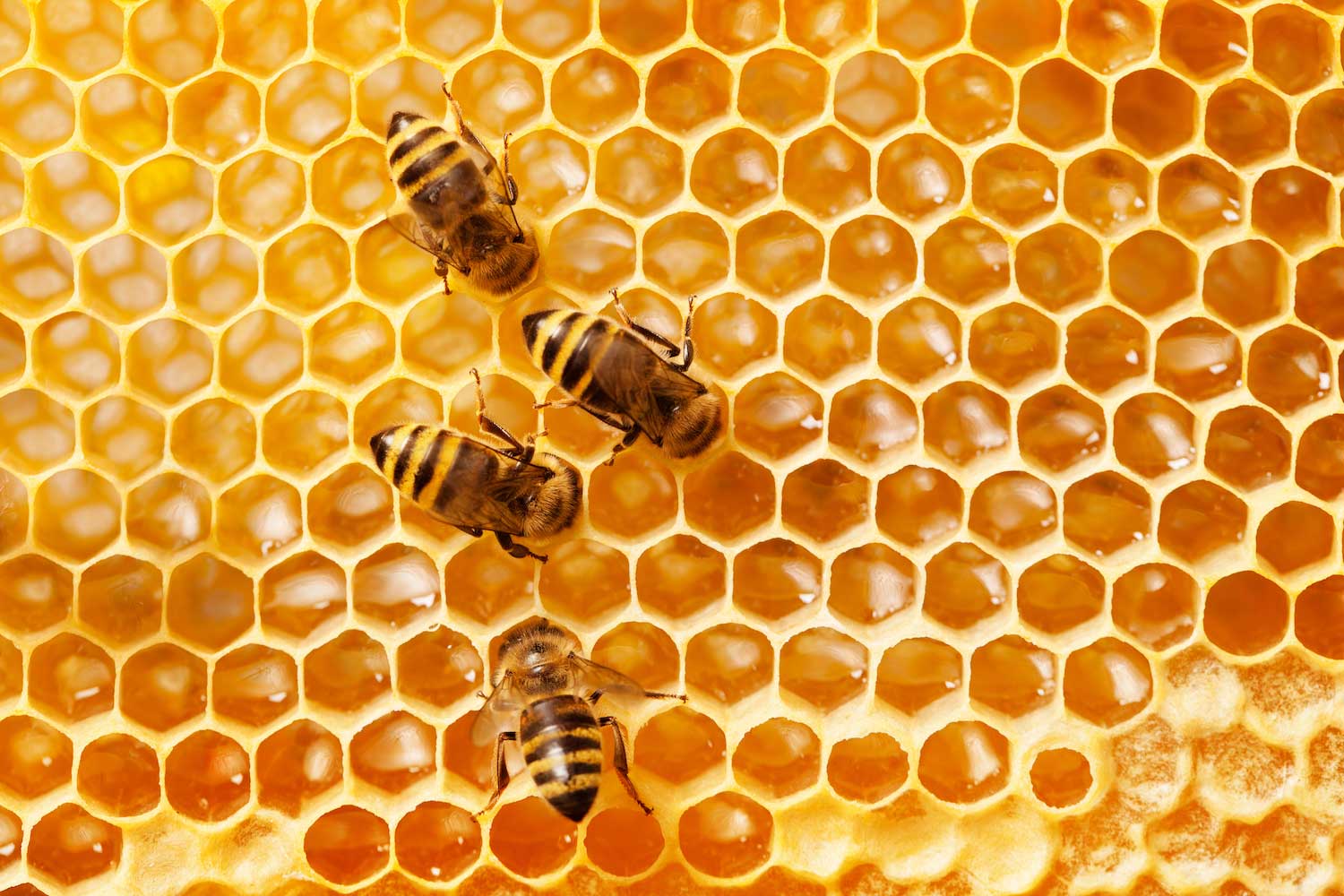 Photo via Shutterstock
Event details
Remember movies with flickering beeswax candles? It turns out beeswax was much too precious for people to waste on candles. So what was it used for? The ingenuity was incredible!
Learn all about the early days of beekeeping and bee hunting and how people used wax and honey from 18th-century reenactor Al Potyen. Enjoy this BYOB talk with an adult beverage (wine or beer only, please) – we suggest mead!
Event requirements
Registration required by Tuesday, July 26: 815-886-1467.
This program will take place in an accessible facility. Anyone who requires an auxiliary aid or service to participate in this program should mention their request when registering, or submit a request online no later than 48 hours before the program.