History at Home: Trail of Death (Zoom webinar)
Event information
Date: Saturday, September 17, 2022
Time: 2:00 p.m. to 2:30 p.m.
Fee: Free!
Age: Ages 13 or older.
Contact: 815-886-1467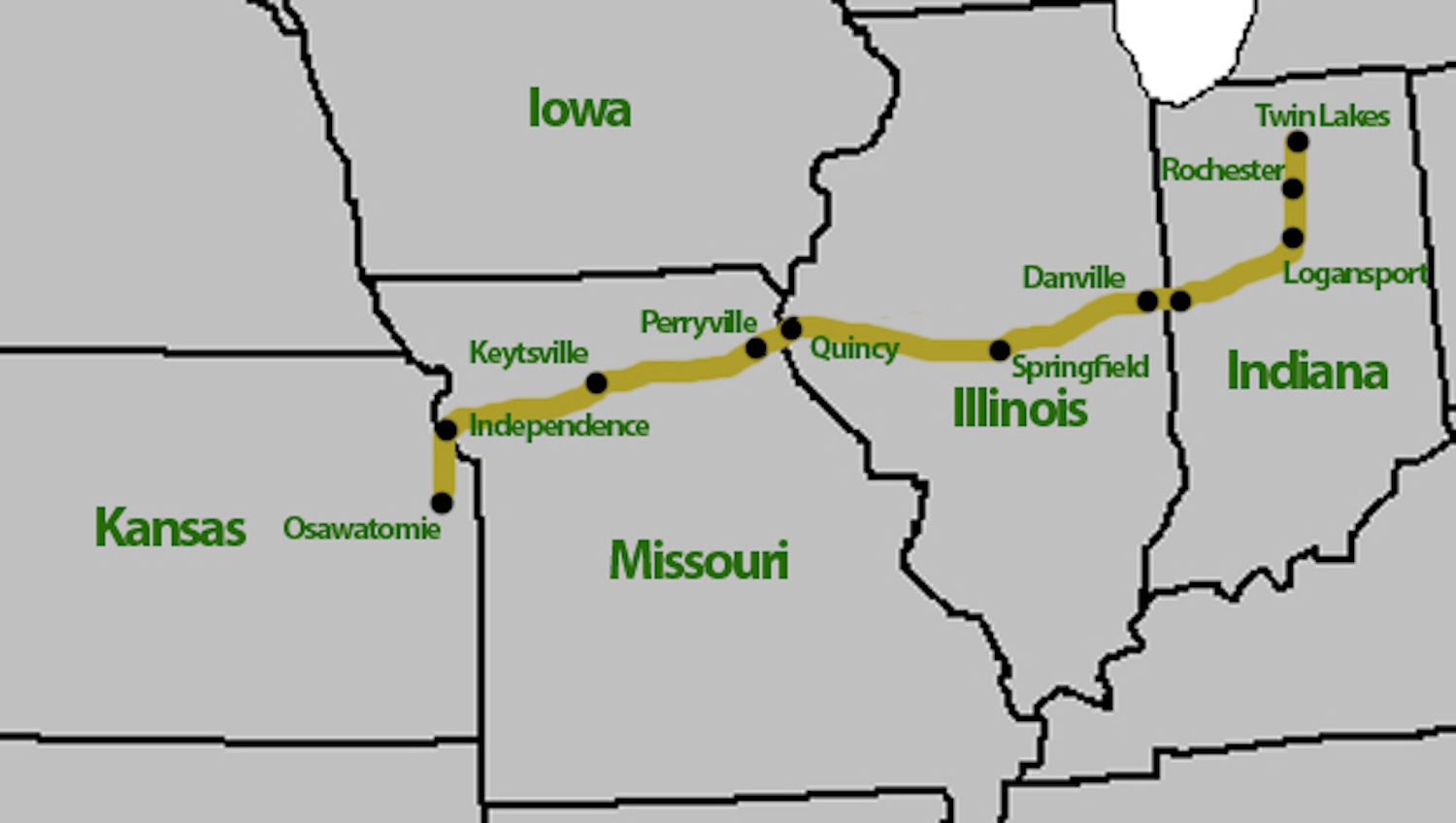 Event details
***Please note this program is being offered virtually via Zoom.***
This week we memorialize the Cherokee peoples who were forced west on the Trail of Tears. Not many people realize there was a similar tragedy in our backyard. Between September and November 1828, more than 850 Potawatomi made the journey from Indiana through Illinois, eventually ending in Kansas in what became known as the Trail of Death. In this brief virtual overview, learn more about the forced removal and commemorate the lives of the people who lived it.
Event requirements
Registration required by Saturday, Sept. 17.
The meeting ID and password for the Zoom session will be sent via email after registration.