History at Home: Taxidermy (Zoom webinar)
Event information
Date: Thursday, January 26, 2023
Time: 6:00 p.m. to 6:45 p.m.
Fee: Free!
Age: Ages 13 or older.
Contact: 815-886-1467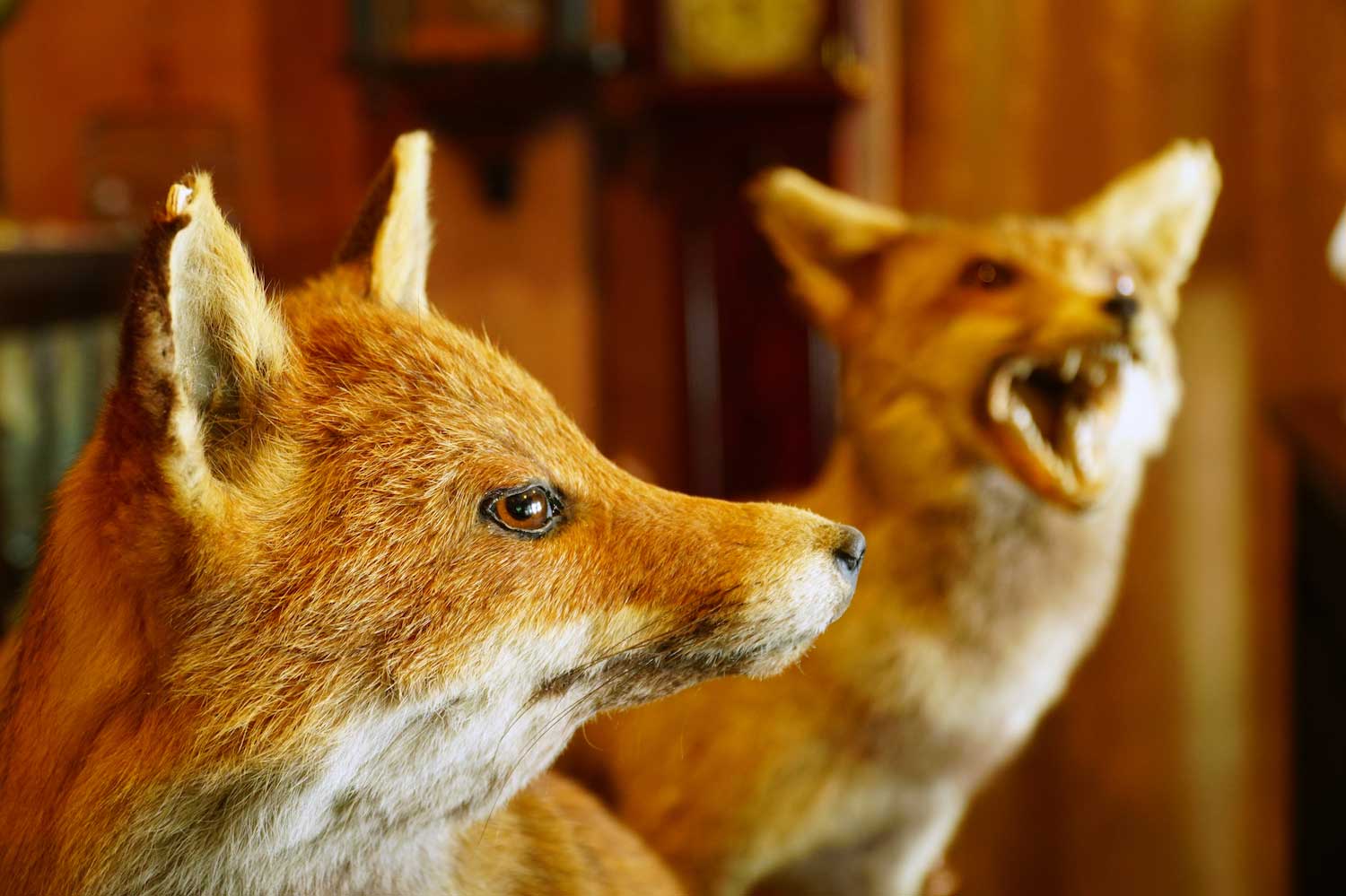 Photo via Shutterstock
Event details
***Please note this program is being offered virtually via Zoom.***
If you visit a museum or nature center, it's not uncommon to see a taxidermized animal staring back at you. Join a naturalist to explore how these animals have gone from cabinet of curiosities to trophies to carefully curated museum displays. Note: This virtual program is a broad historical overview of the field of taxidermy, not an instructional program.
Event requirements
Registration required by Thursday, Jan. 26.
The meeting ID and password for the Zoom session will be sent via email after registration.