History at Home: Secret Language of Flowers (Zoom webinar)
Event information
Date: Sunday, February 5, 2023
Time: 12:00 p.m. to 12:45 p.m.
Fee: Free!
Age: Ages 13 or older.
Contact: 815-886-1467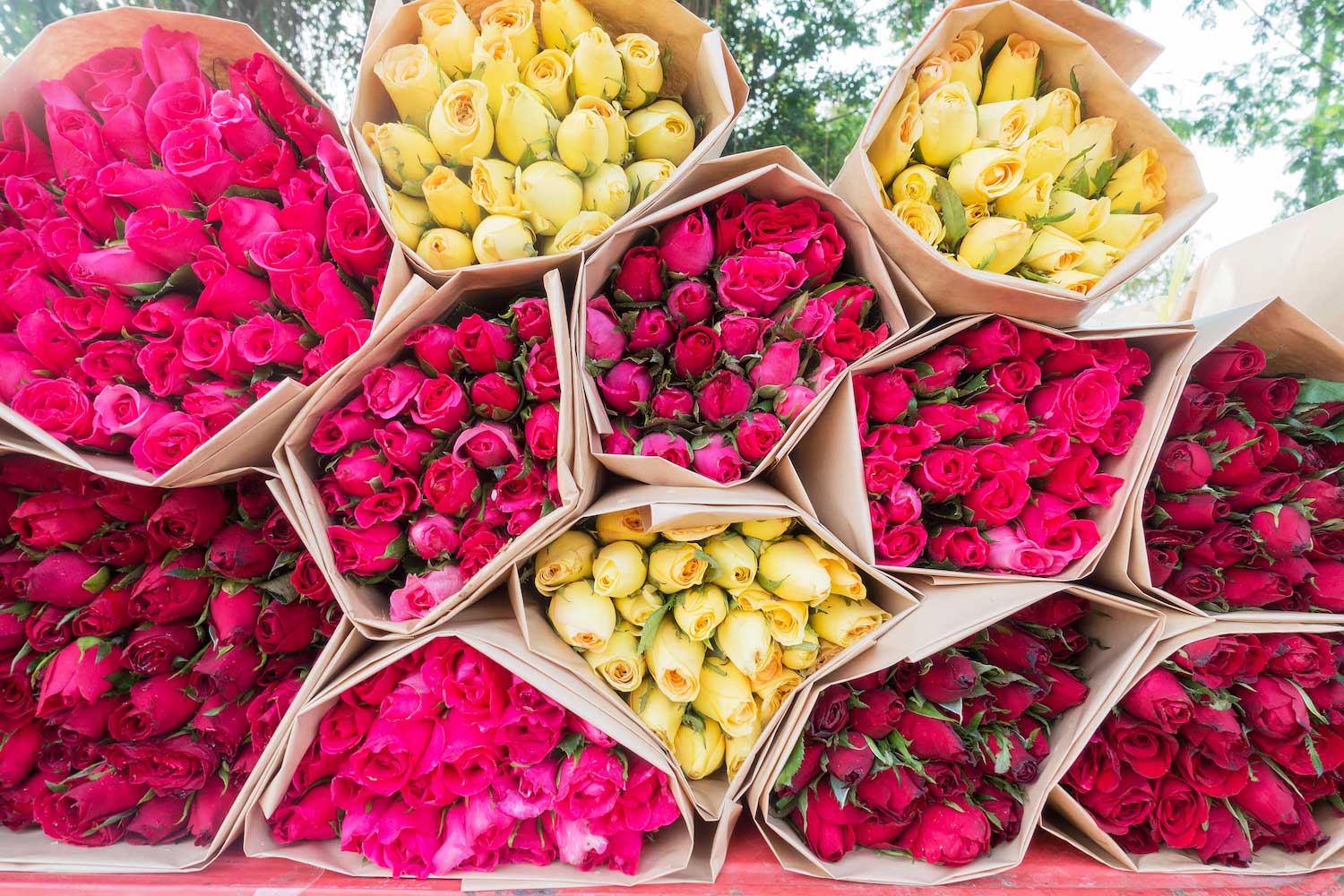 Photo via Shutterstock
Event details
***Please note this program is being offered virtually via Zoom.***
What message would you send with red roses? Yellow tulips? During the Victorian era, floriography, or the language of flowers, was at its height of popularity. The species and color of flowers you sent someone could be sending quite the message. During this virtual program, an interpretive naturalist will give a brief history of floriography, share some meanings behind the most popular flowers and challenge you to put together a floral message of your own!
Event requirements
Registration required by Sunday, Feb. 5.
The meeting ID and password for the Zoom session will be sent via email after registration.