History at Home: Pumpkins (Zoom webinar)
Event information
Date: Sunday, October 9, 2022
Time: 11:00 a.m. to 11:30 a.m.
Fee: Free!
Age: Ages 13 or older.
Contact: 815-886-1467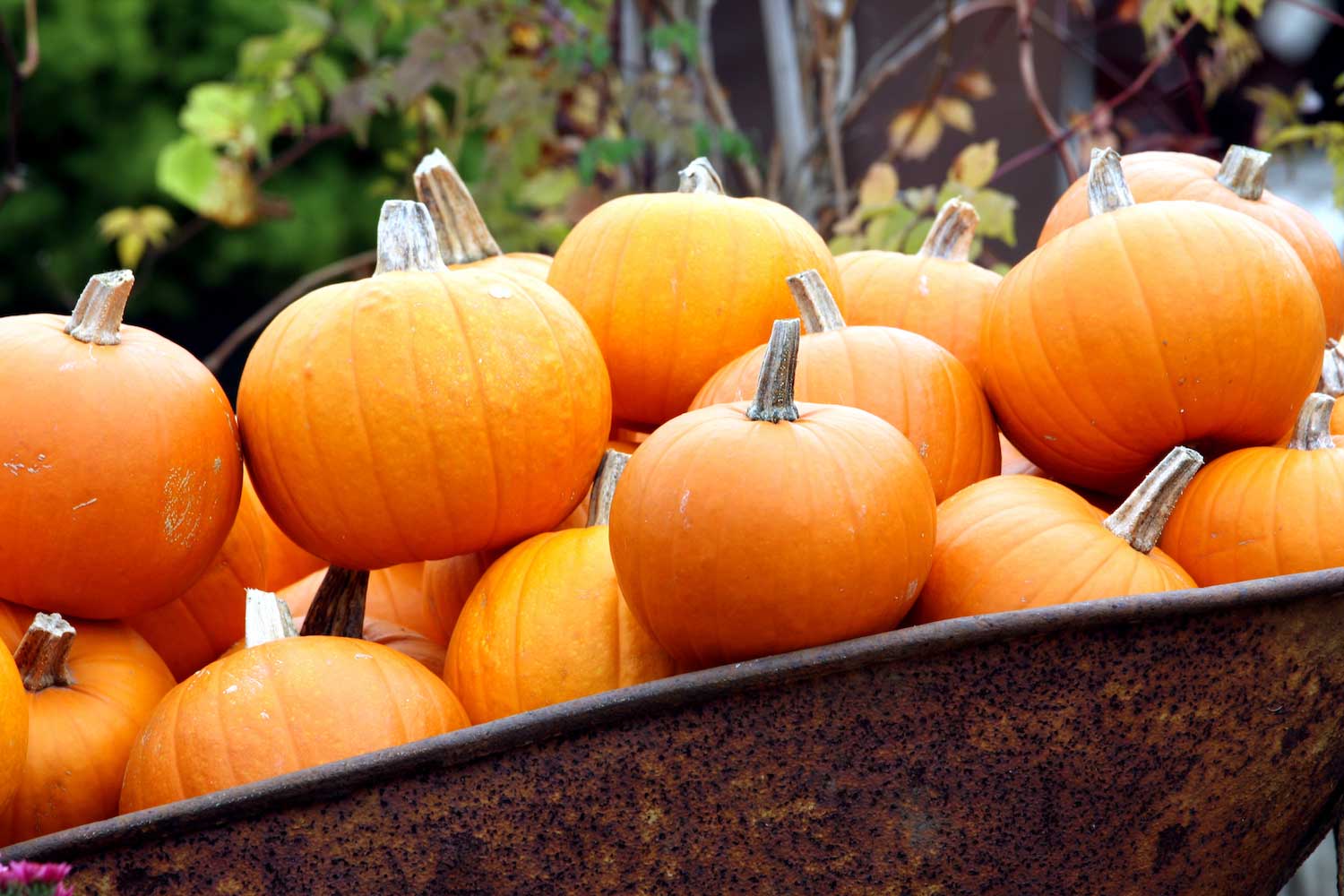 Photo via Shutterstock
Event details
***Please note this program is being offered virtually via Zoom.***
Encounter history from the comfort of your own home. Do some virtual time travel via Zoom and explore interesting topics from earlier times. October is the time we start decorating our homes with pumpkins and eating pumpkin pie, but have you ever stopped and wondered the history behind this vegetable? Join us for this short program where we will briefly discuss the pumpkin, from its origins to becoming a symbol of Halloween. Cut yourself a slice of pumpkin pie and curl up in front of your computer to learn about the fascinating history of the pumpkin.
Event requirements
Registration is required.
The meeting ID and password for the Zoom session will be sent via email after registration.