History at Home: Furs as Fashion (Zoom webinar)
Event information
Date: Wednesday, November 30, 2022
Time: 6:00 p.m. to 6:45 p.m.
Fee: Free!
Age: Ages 13 or older.
Contact: 815-886-1467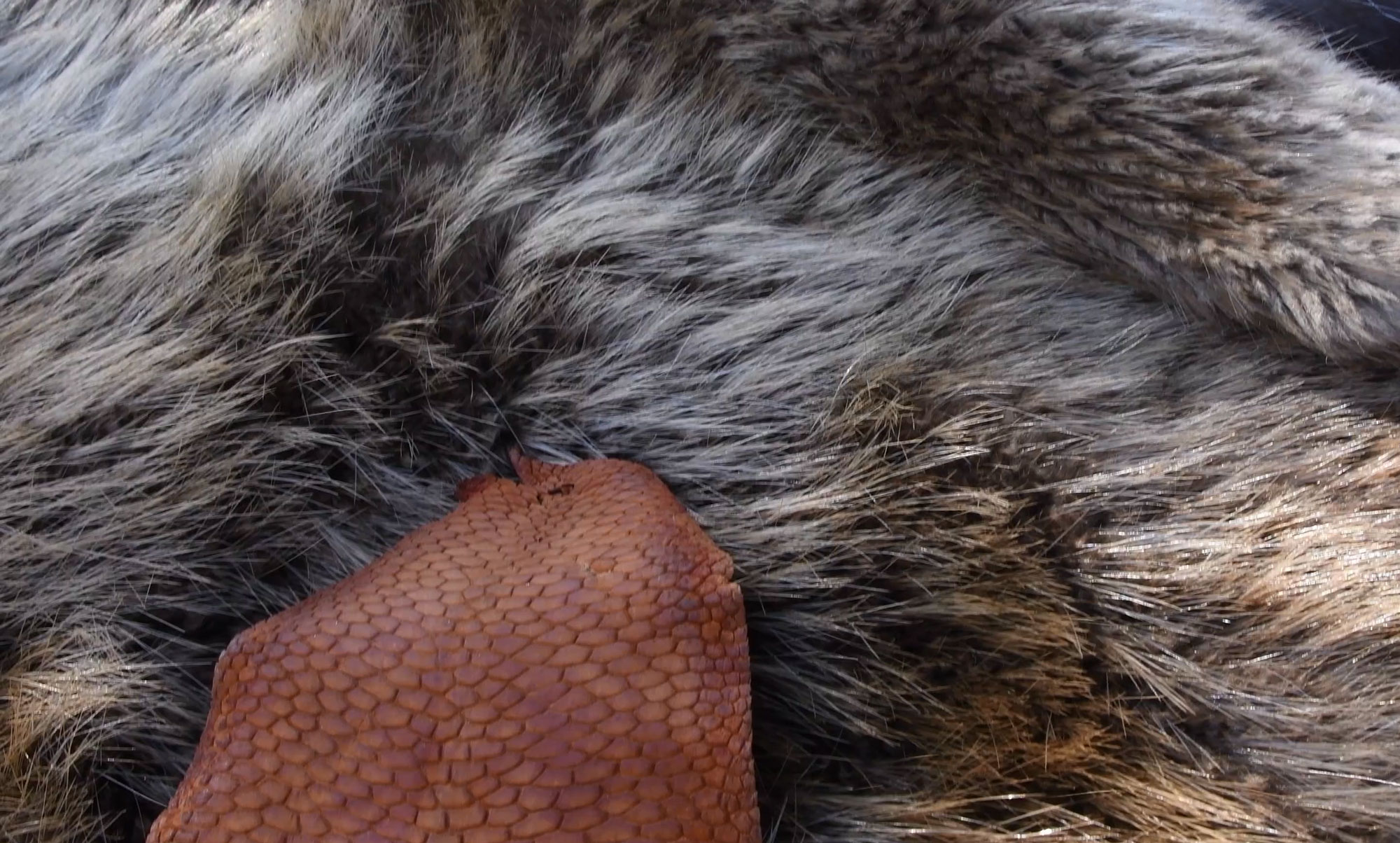 Photo by Chad Merda
Event details
***Please note this program is being offered virtually via Zoom.***
During the fur trade, beaver was king. However, beavers were not the only valuable animals, and furs continued to be fashionable long after the beaver hat went out of style. Join a naturalist and scratch the surface of the history of fur in fashion from the earliest Europeans to today.
Event requirements
Registration required by Wednesday, Nov. 30.
The meeting ID and password for the Zoom session will be sent via email after registration.