History at Home: Death in New France (Zoom webinar)
Event information
Date: Sunday, October 16, 2022
Time: 2:00 p.m. to 2:30 p.m.
Fee: Free!
Age: Ages 13 or older.
Contact: 815-886-1467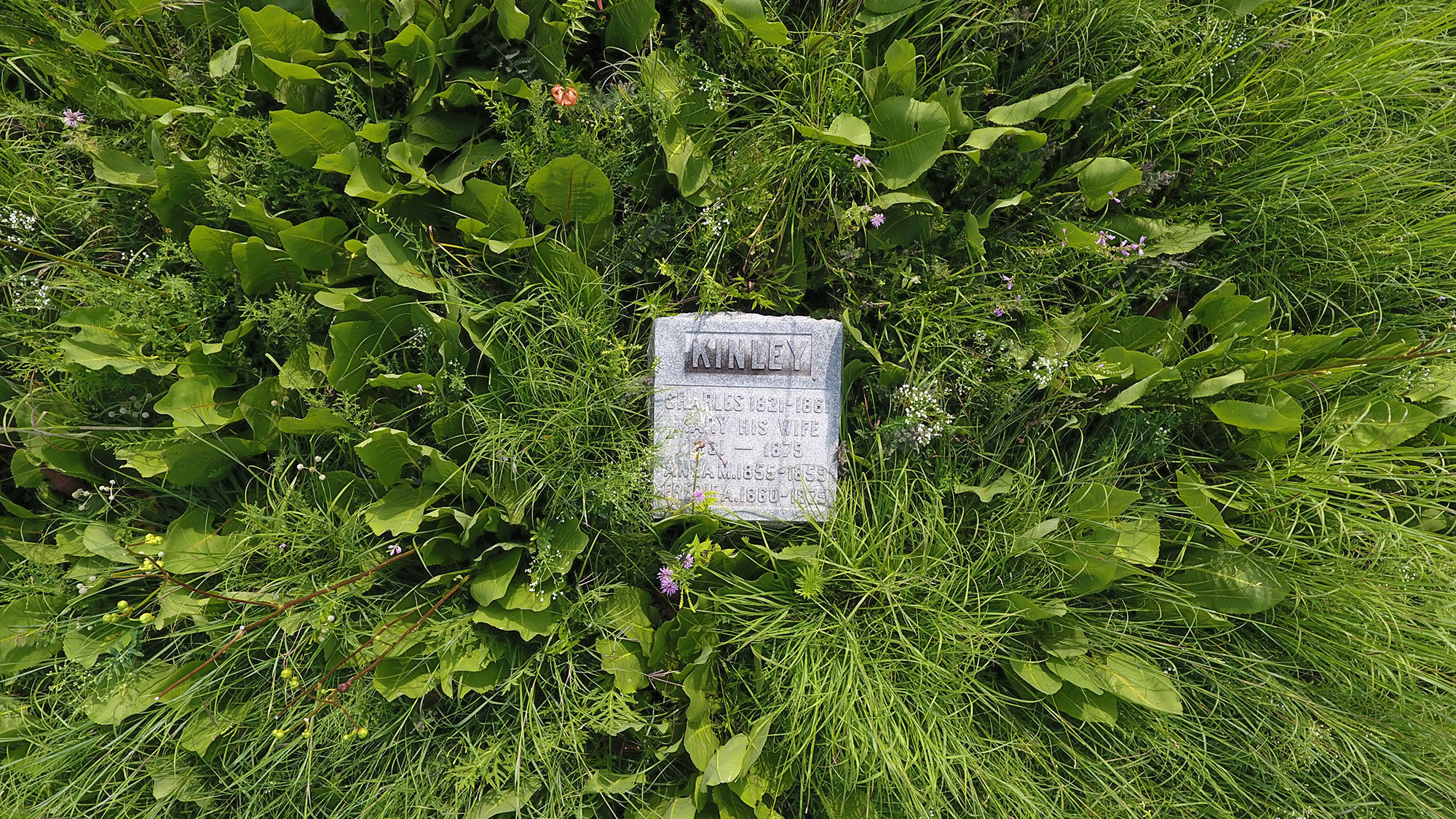 Photo by Chad Merda
Event details
***Please note this program is being offered virtually via Zoom.***
Death is a part of life, but how did people deal with it 300 years ago in Illinois Country and beyond? Catholics and some Native groups shared similar ideas of a proper passing, including holy bones and the goal of a "beautiful death." Discover how the people of New France buried, mourned and remembered their dead in this virtual program from Isle a la Cache Museum.
Event requirements
Registration required by Sunday, Oct. 16.
The meeting ID and password for the Zoom session will be sent via email after registration.