Journey Stories: History at Home: Canal Era (Zoom webinar)
Event information
Date: Tuesday, April 11, 2023
Time: 6:00 p.m. to 7:00 p.m.
Fee: Free!
Age: Ages 13 or older.
Contact: 815-886-1467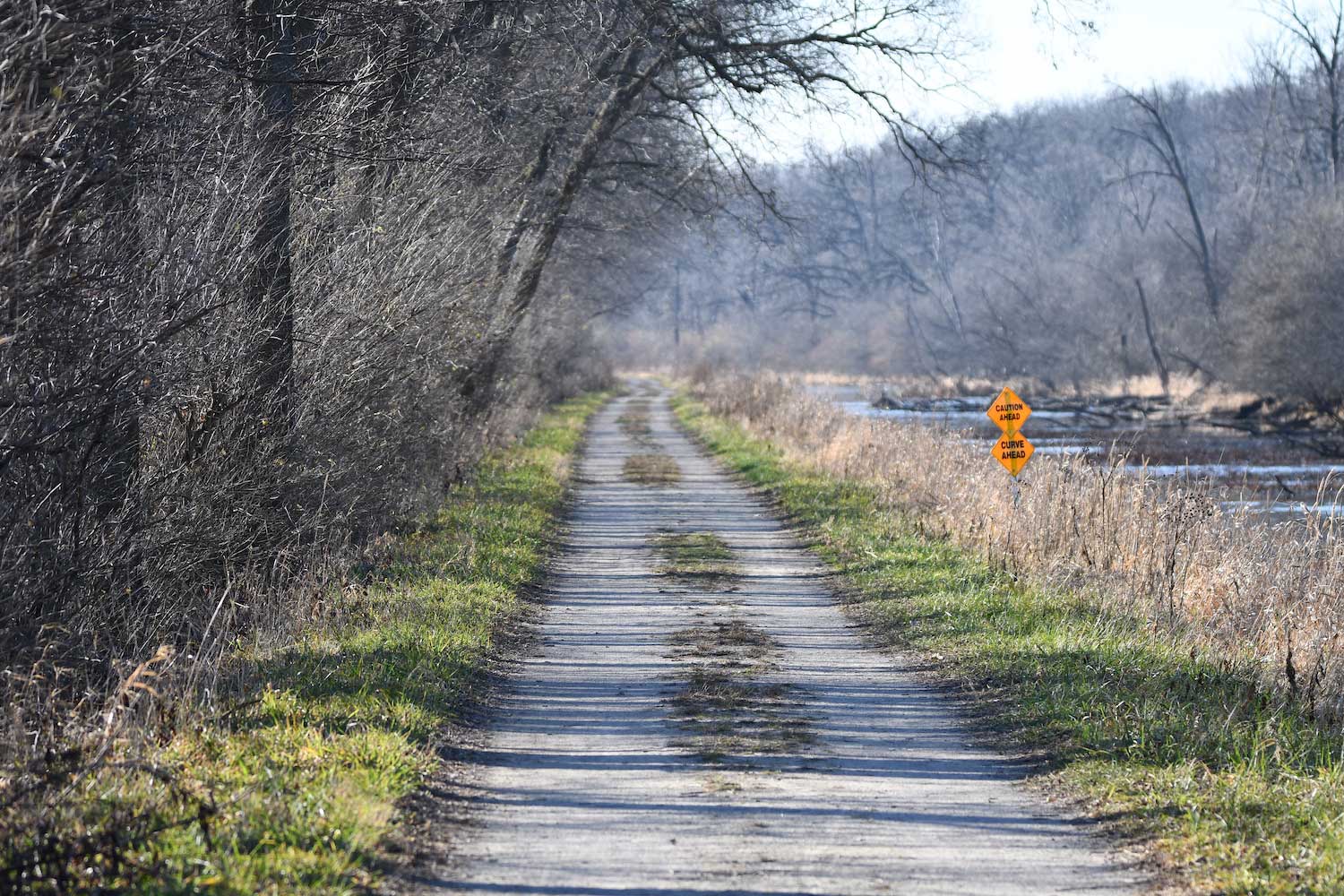 Photo by Glenn P. Knoblock
Event details
***Please note this program is being offered virtually via Zoom.***
Railroads often get the credit for opening the nation to cross-country travel and trade, but before railroads, canals built between the Great Lakes and major rivers connected the people, places and parcels of the United States. Sail through the short history of the Canal Era with an interpretive naturalist and learn about the original highway system.
Event requirements
Registration required by Tuesday, April 11.
The meeting ID and password for the Zoom session will be sent via email after registration.