History at Home: Architecture in New France (Zoom webinar)
Event information
Date: Saturday, October 14, 2023
Time: 11:00 a.m. to 12:00 p.m.
Fee: Free!
Age: Ages 13 or older.
Contact: 815-886-1467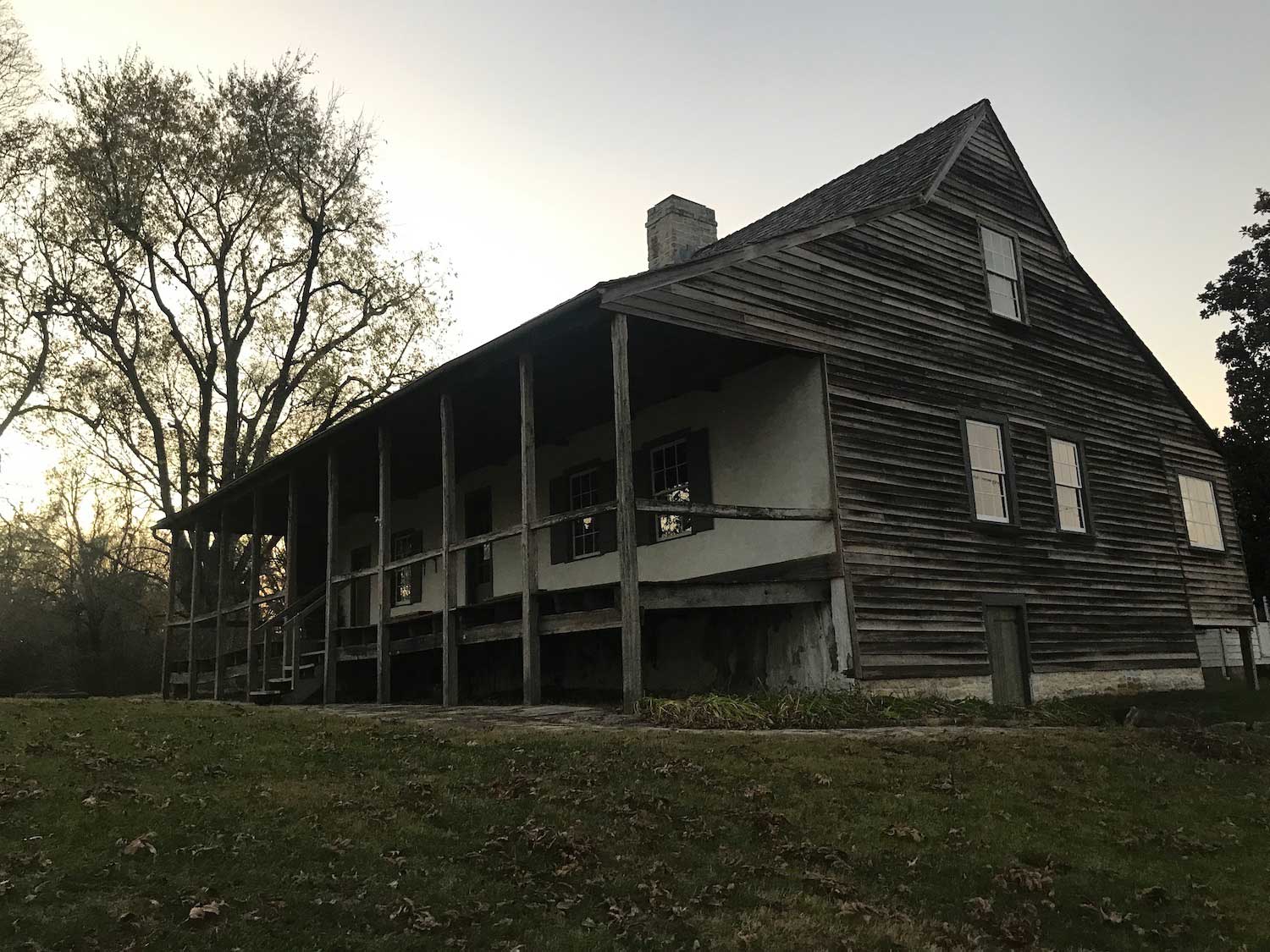 Photo by Jenna Krukowski
Event details
***Please note this program is being offered virtually via Zoom.***
If walls could talk, what would they say? Join an interpreter to discover what homes, churches and businesses looked like in 1700s New France, an area stretching from Montreal to Illinois Country to New Orleans, and how the buildings were constructed plus where to find some original structures today.
Event requirements
Registration required by Saturday, Oct. 14.
The meeting ID and password for the Zoom session will be sent via email after registration.