Earth Day Safari
Event information
Date: Saturday, April 1, 2023
Time: 10:00 a.m. to 4:00 p.m.
Fee: Free!
Age: All ages.
Contact: 815-722-4121
Location: Hidden Oaks Nature Center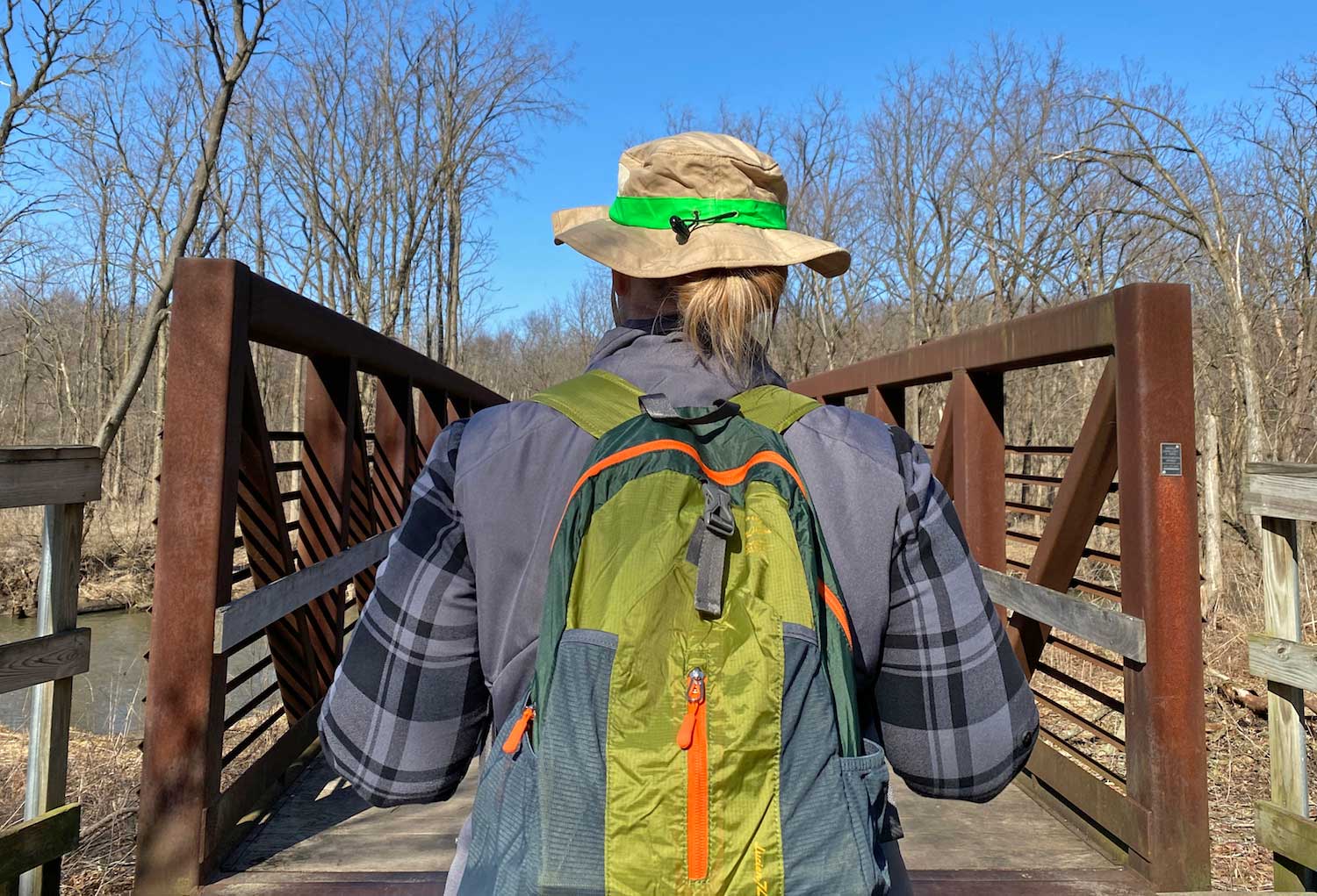 Photo by Chad Merda
Event details
This ongoing event will be held from Saturday, April 1, to Sunday, April 30. Hours are 10 a.m. to 4 p.m. Wednesdays to Saturdays and noon to 4 p.m. Sundays.
Visit the nature center and pick up an adventure pack to begin your own journey through the forest! Explore the hidden gems of the preserve using our official safari gear, including a backpack, safari hats, binoculars, critter containers, magnifying lenses, journals, reference books and more. Discover all that our natural areas have to offer on your very own safari!
Event requirements
No registration required.
Bring an ID to reserve free safari materials.
Indoor facilities are accessible; the outdoor hike may take place on natural surfaces across uneven terrain. Anyone who requires an auxiliary aid or service to participate in this program should mention their request when registering or submit a request online no later than 48 hours before the program.