Hibernate, Migrate, Acclimate
Event information
Date: Wednesday, November 1, 2023
Time: 10:00 a.m. to 4:00 p.m.
Fee: Free!
Age: All ages.
Contact: 708-946-2216
Location: Plum Creek Nature Center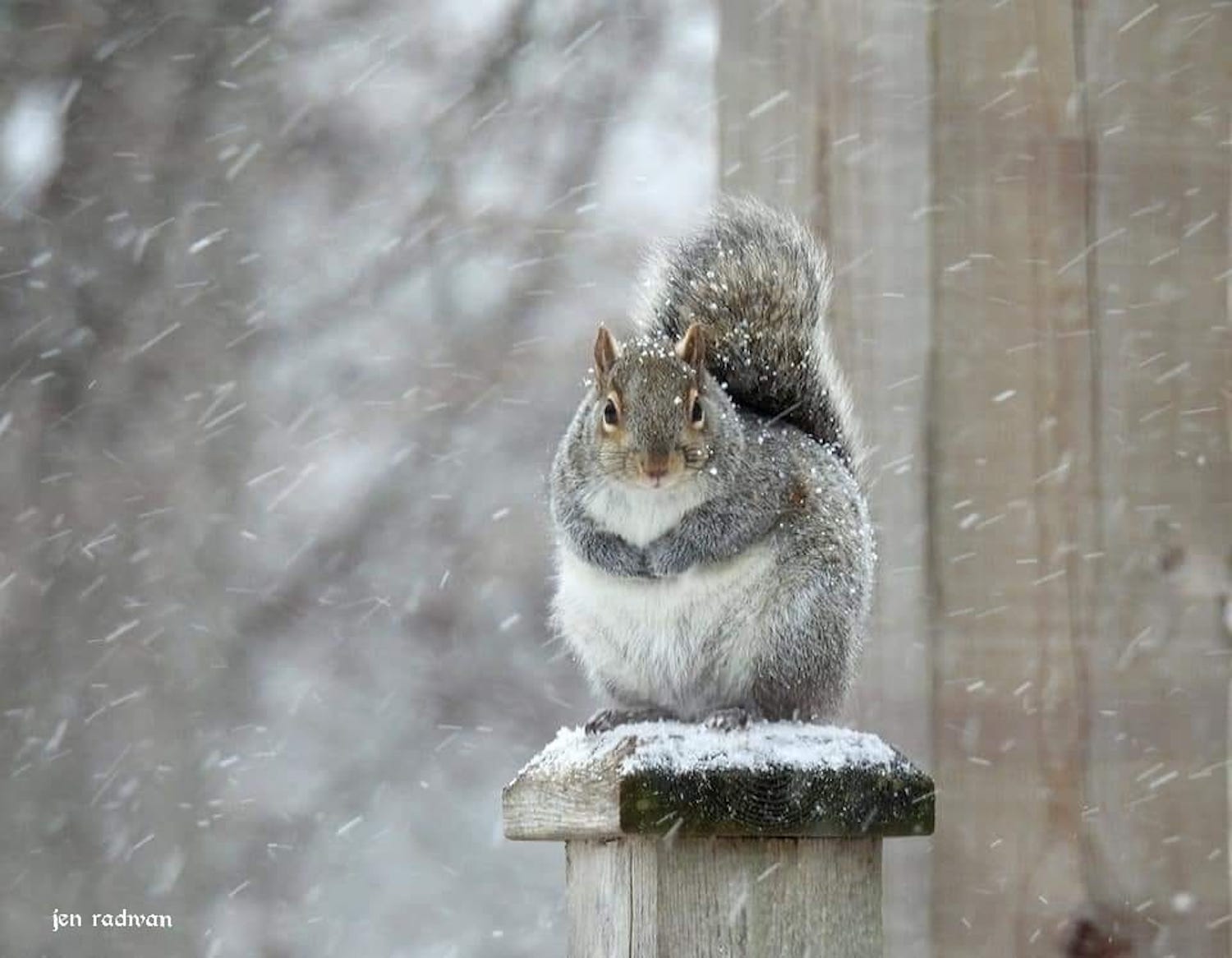 Photo courtesy of Jen Radwan
Event details
This ongoing program runs from Wednesday, Nov. 1, to Saturday, Dec. 30. Hours are 10 a.m. to 4 p.m. Tuesdays through Saturdays and noon to 4 p.m. Sundays.
It's cold outside! The temperature drops as the days get shorter. We can layer up our clothes and stay inside our warm homes, but how will the animals survive? Drop in anytime during open hours to explore in and around the nature center to find different animals adapting to winter. Decide if each one is hibernating, migrating or acclimating to survive. Complete the challenge to receive a prize.
Event requirements
No registration required.
This activity takes place in an accessible facility. Anyone who requires an auxiliary aid or service to participate in this program should mention their request when registering or submit a request online no later than 48 hours before the program.