Happy National Wildlife Day! (Zoom webinar)
Event information
Date: Wednesday, February 22, 2023
Time: 6:00 p.m. to 7:00 p.m.
Fee: Free!
Age: Ages 10 and older.
Contact: 815-722-4121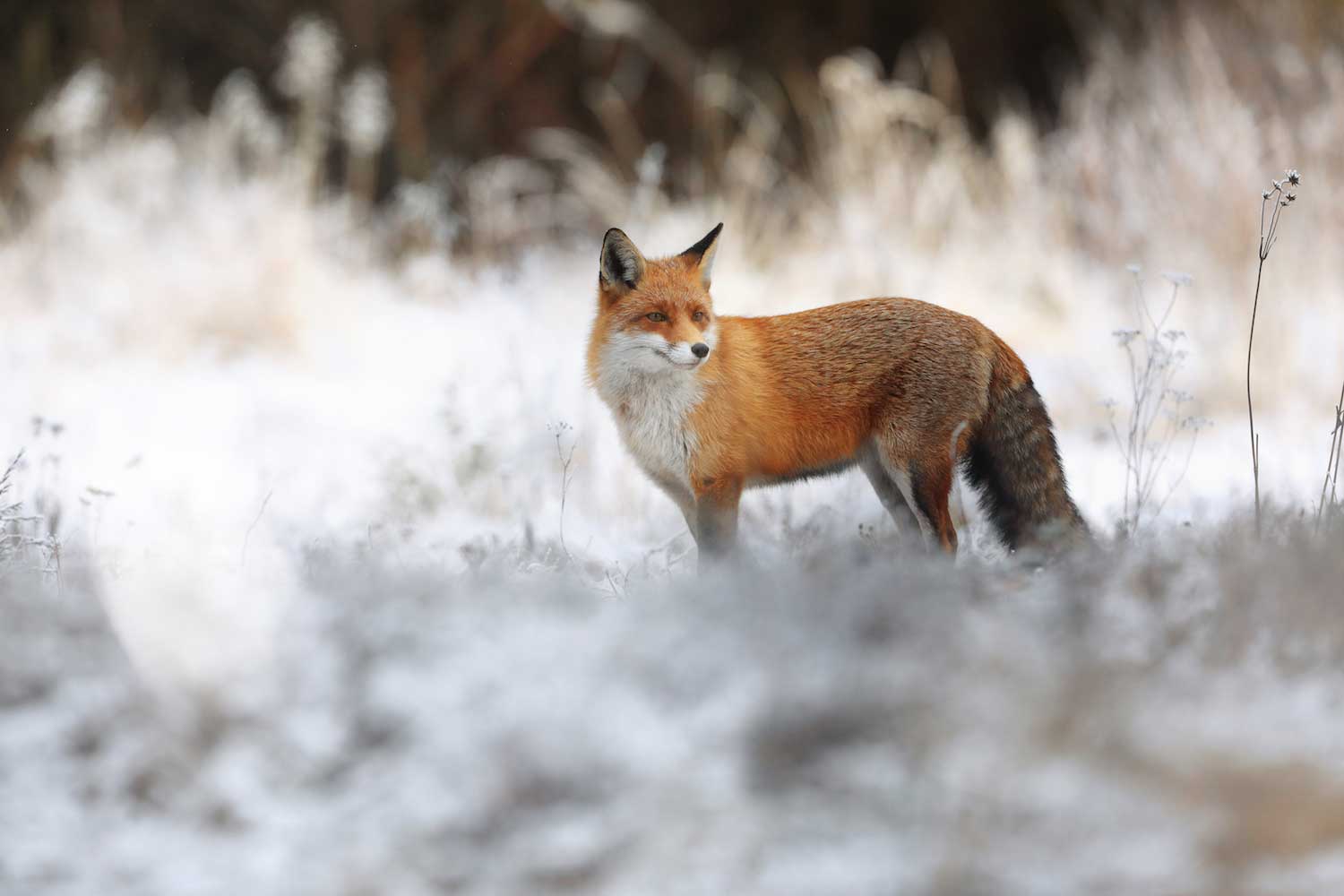 Photo via Shutterstock
Event details
***Please note this program is being offered virtually via Zoom.***
Want to get enriched over dinner? Enjoy a 45-minute session with a naturalist! Let's celebrate National Wildlife Day and learn about local wildlife in your own backyard. We will talk about how to coexist with wildlife in a positive way, why wildlife is important and how our actions can impact wildlife. Afterward, we'll have time for a question-and-answer session. We hope this presentation inspires you to see all wildlife as a beautiful part of nature.
Event requirements
Registration required by Wednesday, Feb. 22.
The meeting ID and password for the Zoom session will be sent via email after registration.