Gone but Not Forgotten: Extinct and Extirpated Species of Illinois (Zoom webinar)
Event information
Date: Thursday, November 2, 2023
Time: 5:30 p.m. to 6:30 p.m.
Fee: Free!
Age: Ages 10 and older.
Contact: 815-886-1467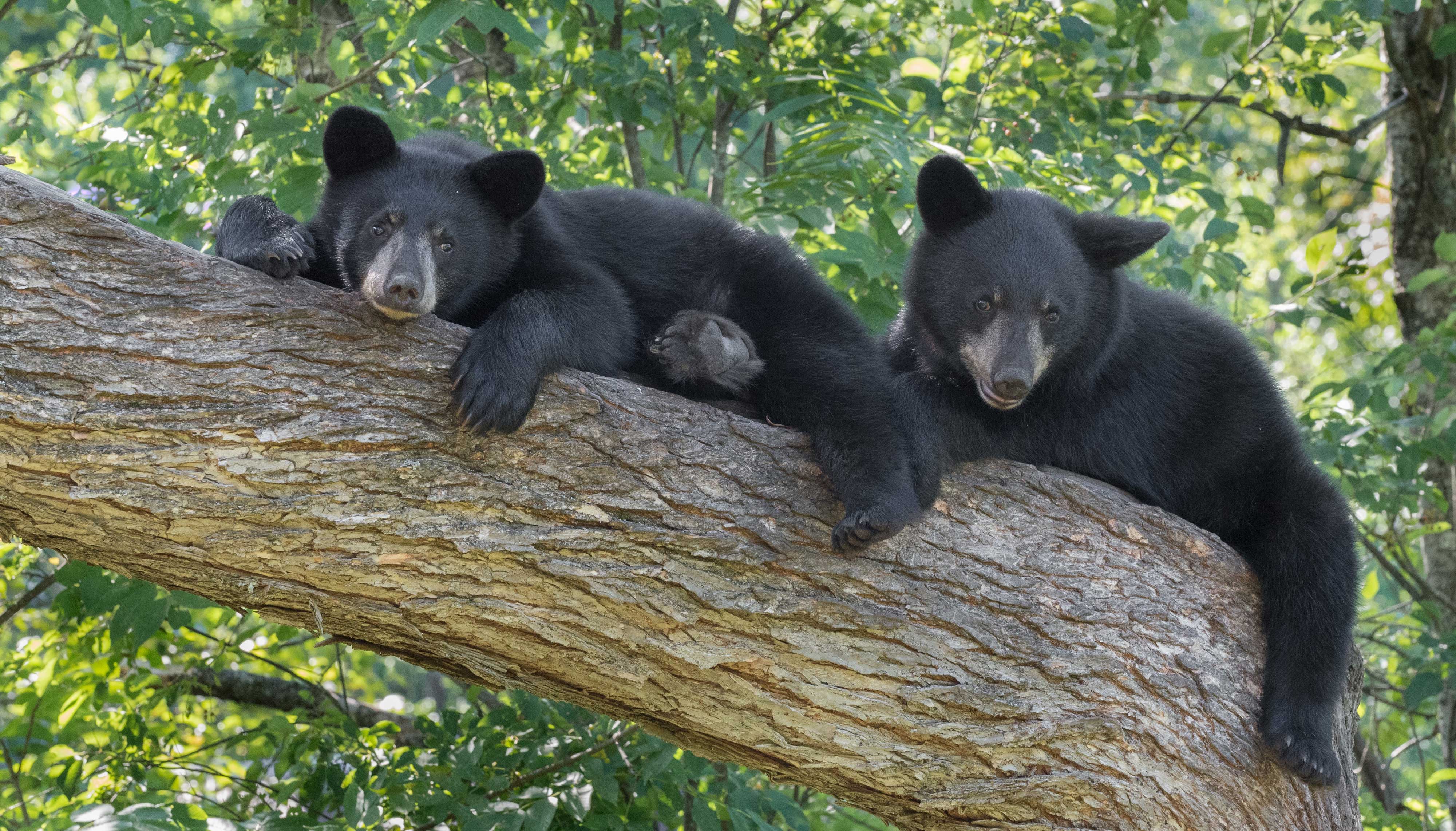 Photo via Shutterstock
Event details
***Please note this program is being offered virtually via Zoom.***
Think you know which animals live in Illinois? Wildlife in Illinois looks much different today than it did 500 or even 100 years ago. In honor of All Souls Day, join an interpretive naturalist in learning about furry and feathered creatures that were once widely found across the state that have either gone extinct or are no longer found here.
Event requirements
Registration required by Thursday, Nov. 2.
The meeting ID and password for the Zoom session will be sent via email after registration.