'Golden Opportunity: Botanical Illustration' Exhibition
Event information
Date: Sunday, October 15, 2023
Time: 12:00 a.m. to 4:00 p.m.
Fee: Free!
Age: All ages.
Contact: 815-722-9470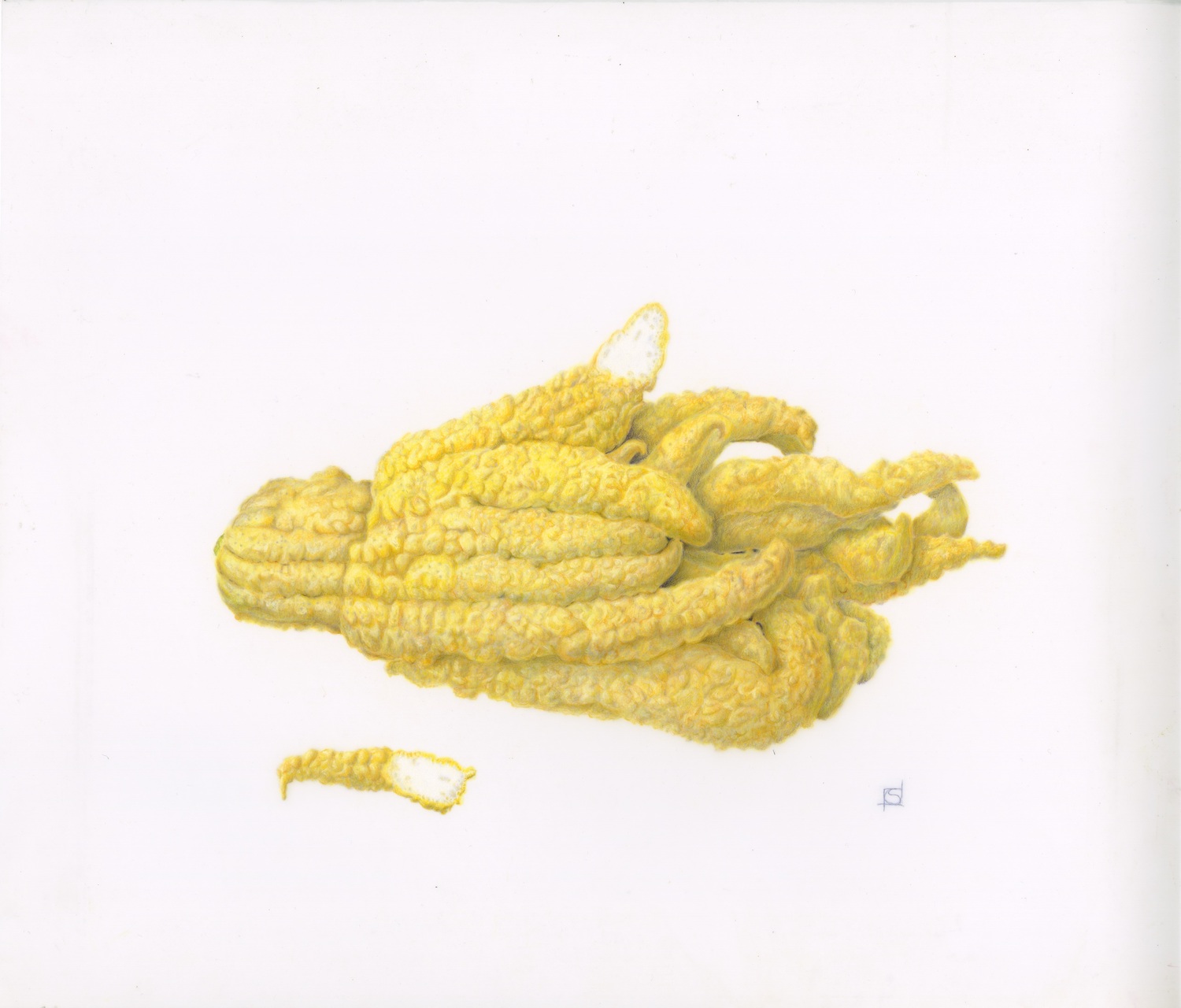 Image courtesy of Denver Botanic Gardens
Event details
This ongoing program runs from Sunday, Oct. 15, to Sunday, Dec. 31. Hours are 10 a.m. to 4 p.m. Tuesdays through Saturdays and noon to 4 p.m. Sundays.
From the purple mountains majesty near Denver Botanic Gardens to the amber waves of grain near Four Rivers, the bilingual "Golden Opportunity: Botanical Illustration" traveling exhibit has arrived! Explore rooms filled with gorgeous illustrations of yellow in the natural world. Over the course of the exhibit's stay, you will find your own golden opportunities to engage in inspirational hikes to discover the mysteries of gold woven throughout the woods and prairies, explore rooms that allow you to experience firsthand how other animals perceive the world of colors, and create your own artistic masterpieces celebrating the color yellow.
Funding for this exhibition has been generously provided by The Nature Foundation of Will County.
Event requirements
No registration required.
This is an inclusive exhibition, welcoming individuals of all abilities. Four Rivers is an accessible facility. Anyone who requires an auxiliary aid or service to participate in this program should submit a request online no later than 48 hours before the program.