'Golden Opportunity' After Hours
Event information
Date: Saturday, December 16, 2023
Time: 4:00 p.m. to 6:00 p.m.
Fee: Free!
Age: All ages.
Contact: 815-722-9470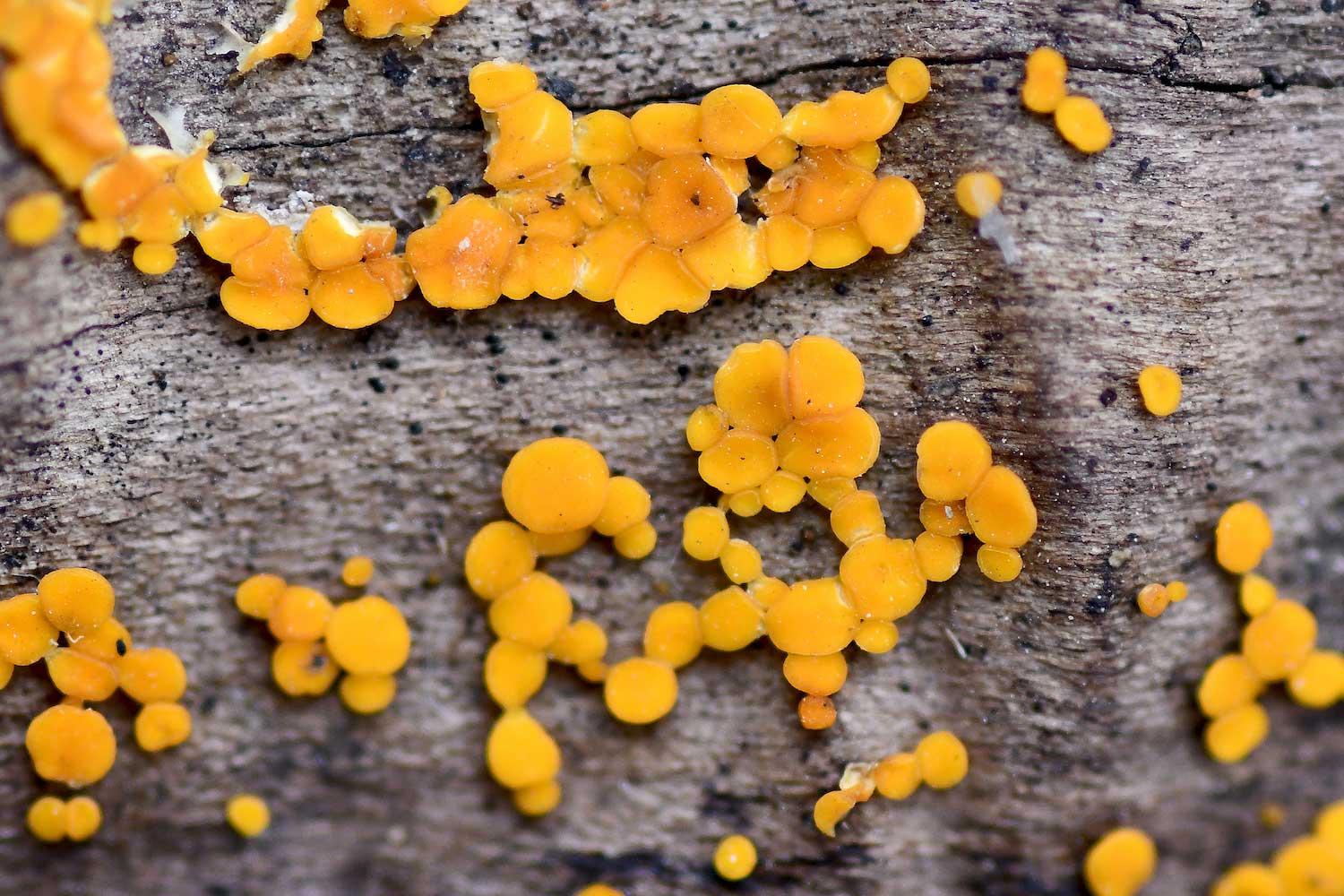 Photo by Glenn P. Knoblock
Event details
The "Golden Opportunity: Botanical Illustration" traveling exhibit from Denver Botanical Gardens is only here for a short while. Interested in viewing this stunning exhibit, but have a busy schedule? Four Rivers will extend our open hours this evening to give you extra time. No need to register; just pop in and enjoy!
Event requirements
No registration required.
This is an inclusive program, welcoming individuals of all abilities. Four Rivers is an accessible facility. Anyone who requires an auxiliary aid or service to participate in this program should submit a request online no later than 48 hours before the program.