Illinois Free Fishing Days: Father's Day Weekend
Event information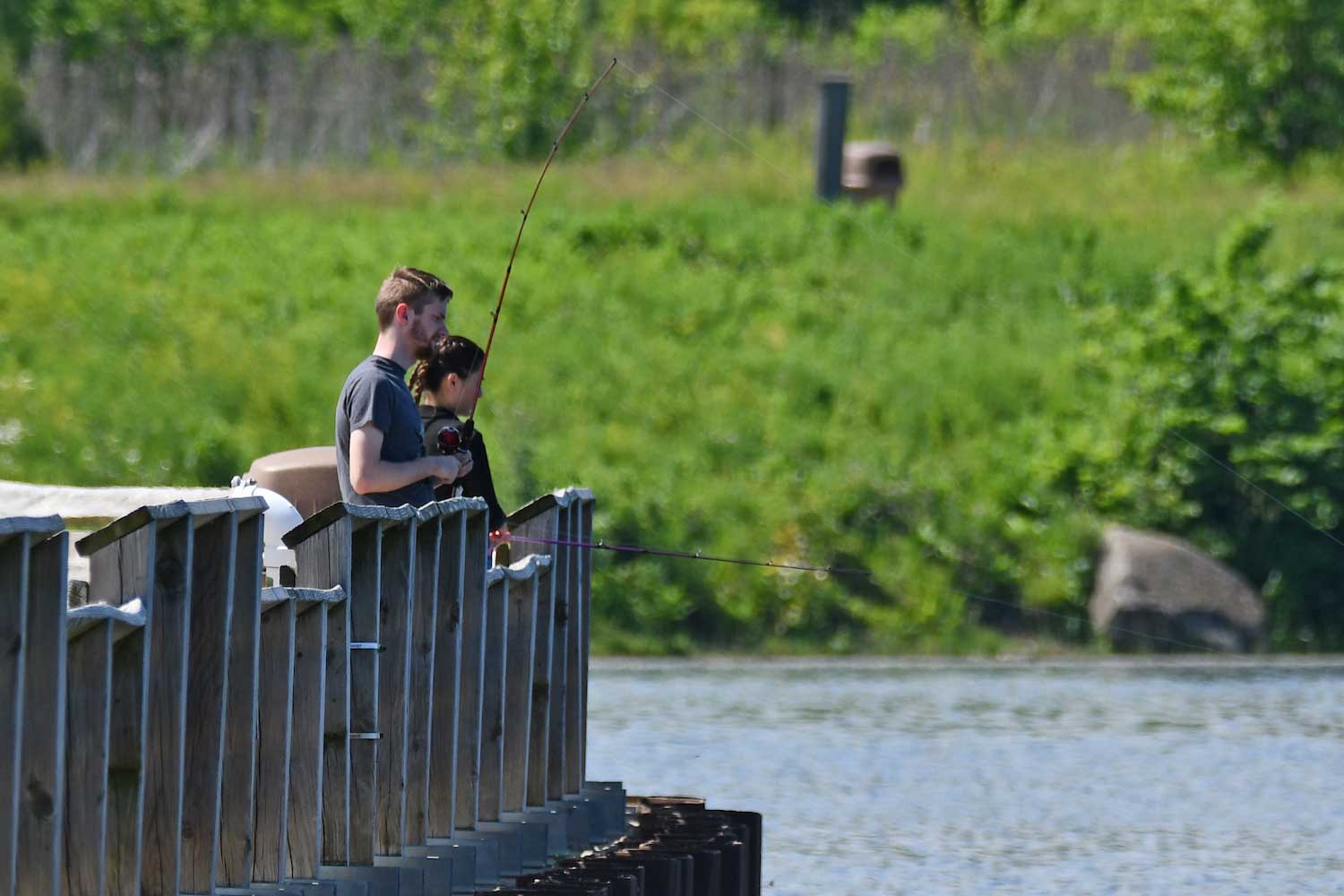 Photo by Chad Merda
Event details
This ongoing program runs from Friday, June 16, to Sunday, June 18. Hours are 6 a.m. to 7 p.m. Tuesdays to Sundays.
The Illinois Department of Natural Resources sponsors one weekend each summer to sample fishing without requiring a fishing license, and here's the bonus — it's Father's Day weekend! Dad gets a container of bait on the house and a small gift. House fishing poles are free to rent. Regular fishing rules and regulations apply.
Event requirements
No registration required.
Shoreline fishing areas and sidewalks are accessible. Anyone who requires an auxiliary aid or service to participate in this program should call 708-534-8499 or submit a request online no later than 48 hours before the program.