Four Rivers Wedding Open House
Event information
Date: Saturday, February 3, 2024
Time: 9:00 a.m. to 1:00 p.m.
Fee: Free!
Age: Ages 18 or older.
Contact: 815-722-9470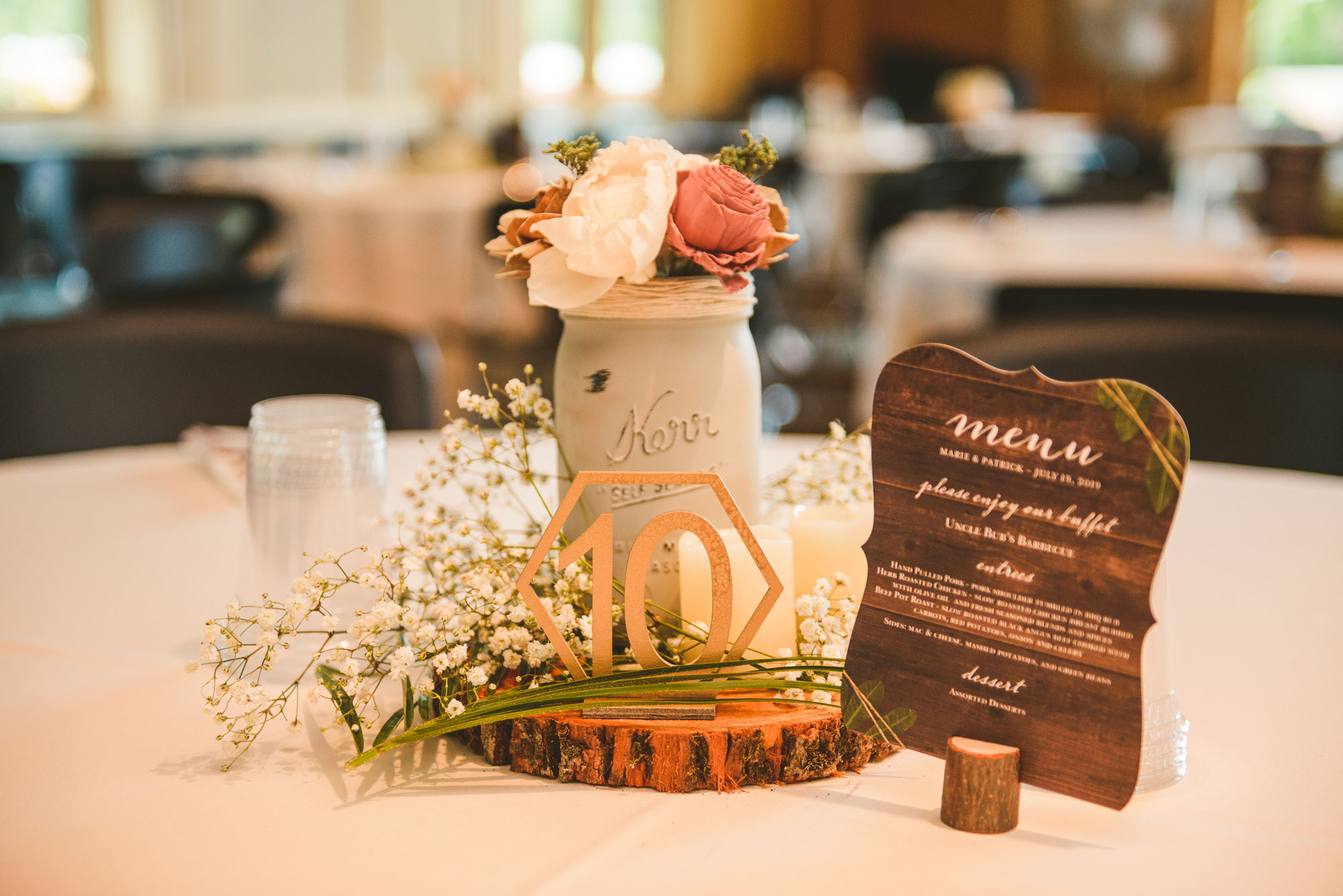 Photo courtesy of Griff Photography
Event details
Interested in planning a wedding or event at Four Rivers Environmental Education Center in 2024 or beyond? Attend our open house to view the facility, collect information, ask questions of staff and get ideas for planning an eco-friendly celebration. View photos of previous weddings and events held at Four Rivers, see what a wedding setup looks like and get ideas from "green" decorations on display. Take some time to view the new 2,000-gallon fish tank and explore the hands-on exhibit gallery available for you and your guests to experience at your wedding.
Each couple will receive a goodie bag while supplies last. Approved caterers are invited to participate and may be on hand to answer questions as well.
Event requirements
Registration recommended. Call 815-722-9470 or email [email protected] for more information or to register.
This is an inclusive program, welcoming individuals of all abilities. The open house will be held indoors in an accessible facility. Anyone who requires an auxiliary aid or service to participate in this program should submit a request online no later than 48 hours before the program.