Four Rivers Story Trail
Event information
Date: Tuesday, April 4, 2023
Time: 8:00 a.m. to 7:00 p.m.
Fee: Free!
Age: All ages.
Contact: 815-722-9470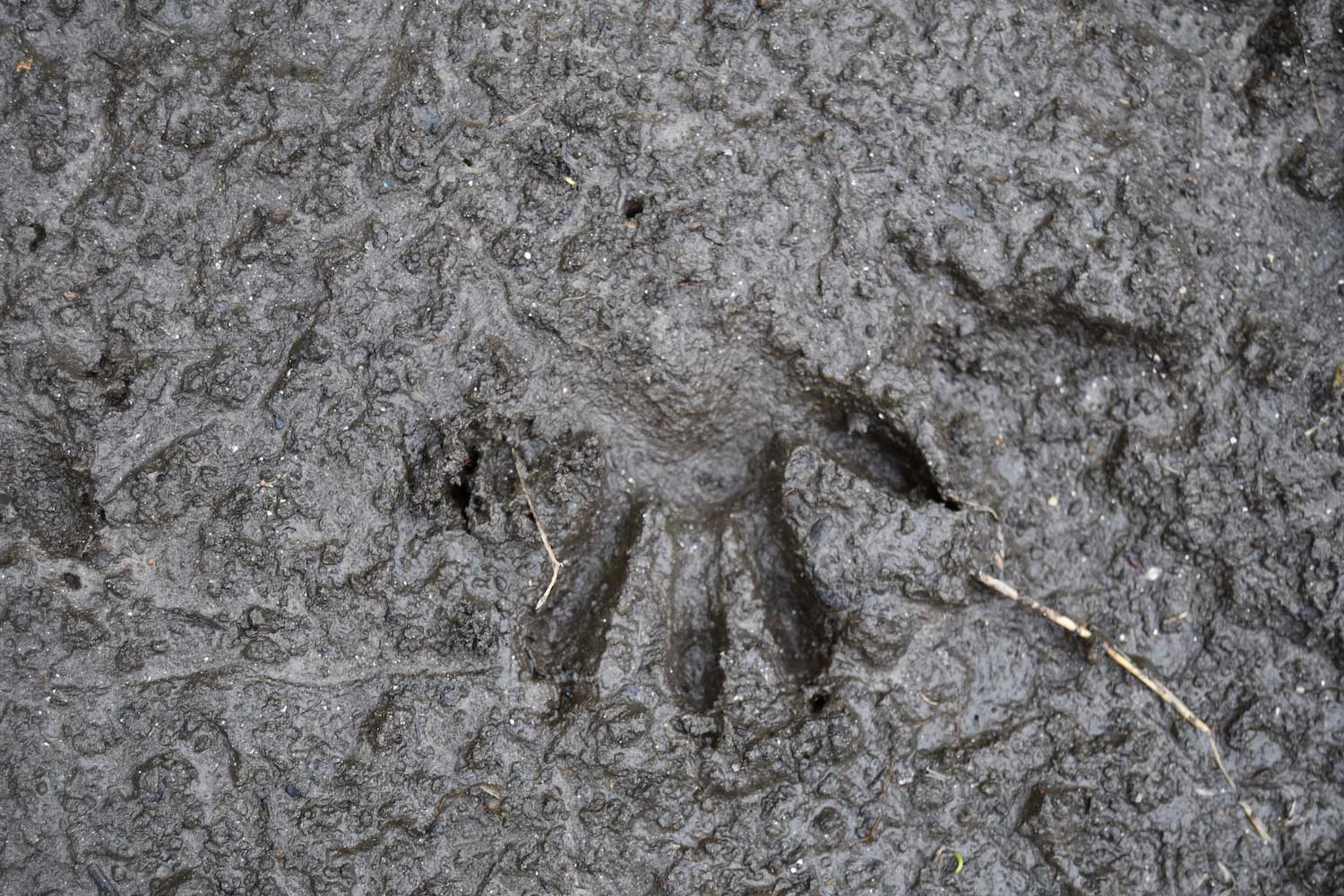 Photo by Glenn P. Knoblock
Event details
This ongoing program runs from Tuesday, April 4, to Tuesday, April 11. Preserve hours are 8 a.m. to sunset.
Follow Finn and her dog Skeeter around a woodland trail in "Track That Scat!" by Carrie Ann Bradshaw. Read the story along the trail and discover the clues our native animals leave behind. At each stop, there will be one to two pages to read. This story is appropriate for all ages.
Event requirements
No registration required.
This is an inclusive program, welcoming individuals of all abilities. The story covers 0.4 mile of paved trail. Anyone who requires an auxiliary aid or service to participate in this program should submit a request online no later than 48 hours before the program.