Fish Tales Photo Contest
Event information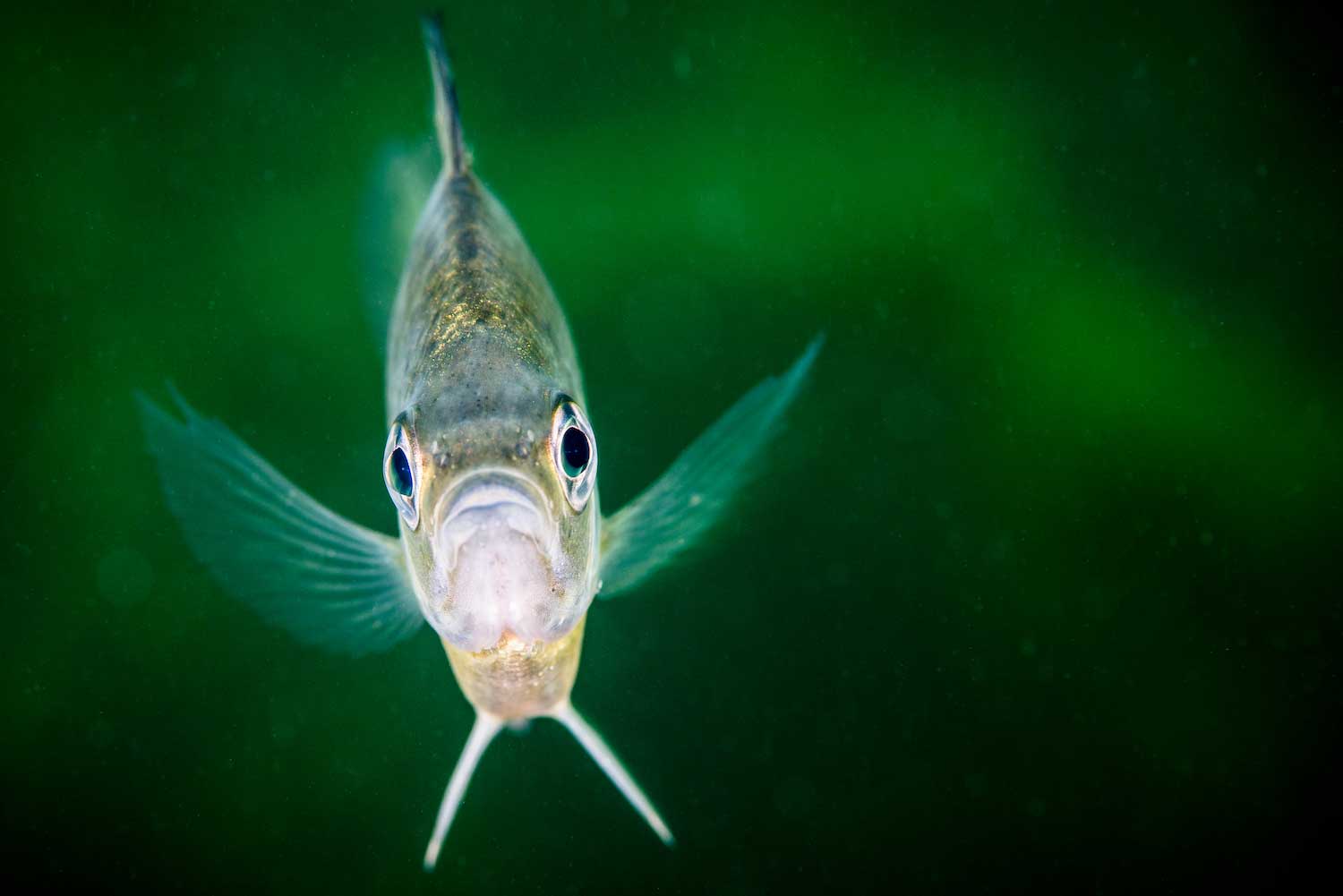 Photo via Shutterstock
Event details
This ongoing program runs from Saturday, July 1, to Thursday, Aug. 31. Hours are 6 a.m. to 7 p.m. Tuesdays to Sundays.
Tell your "fish story" by competing in our Fish Tales Photo Contest. It doesn't have to be the biggest fish to win, just the luckiest. Register your catch with a photo submission from the photo submission stations along the shoreline and in the rowboats for the duration of the contest. Rules and contest details will also be posted, or you can ask staff at the concessions window.
Every submission is a chance to brag and win. One $50 Forest Preserve gift card winner will be drawn at random from submissions in each of three categories: catfish, bass and panfish. Winners will be notified Sept. 1.
Monee Reservoir supports catch and release and encourages all entries be released back into the reservoir.
Event requirements
No registration required.
The visitor center, boat dock and sidewalks are accessible. Anyone who requires an auxiliary aid or service to participate in this program should call 708-534-8499 or submit a request online no later than 48 hours before the program.