Fireflies Night Hike
Event information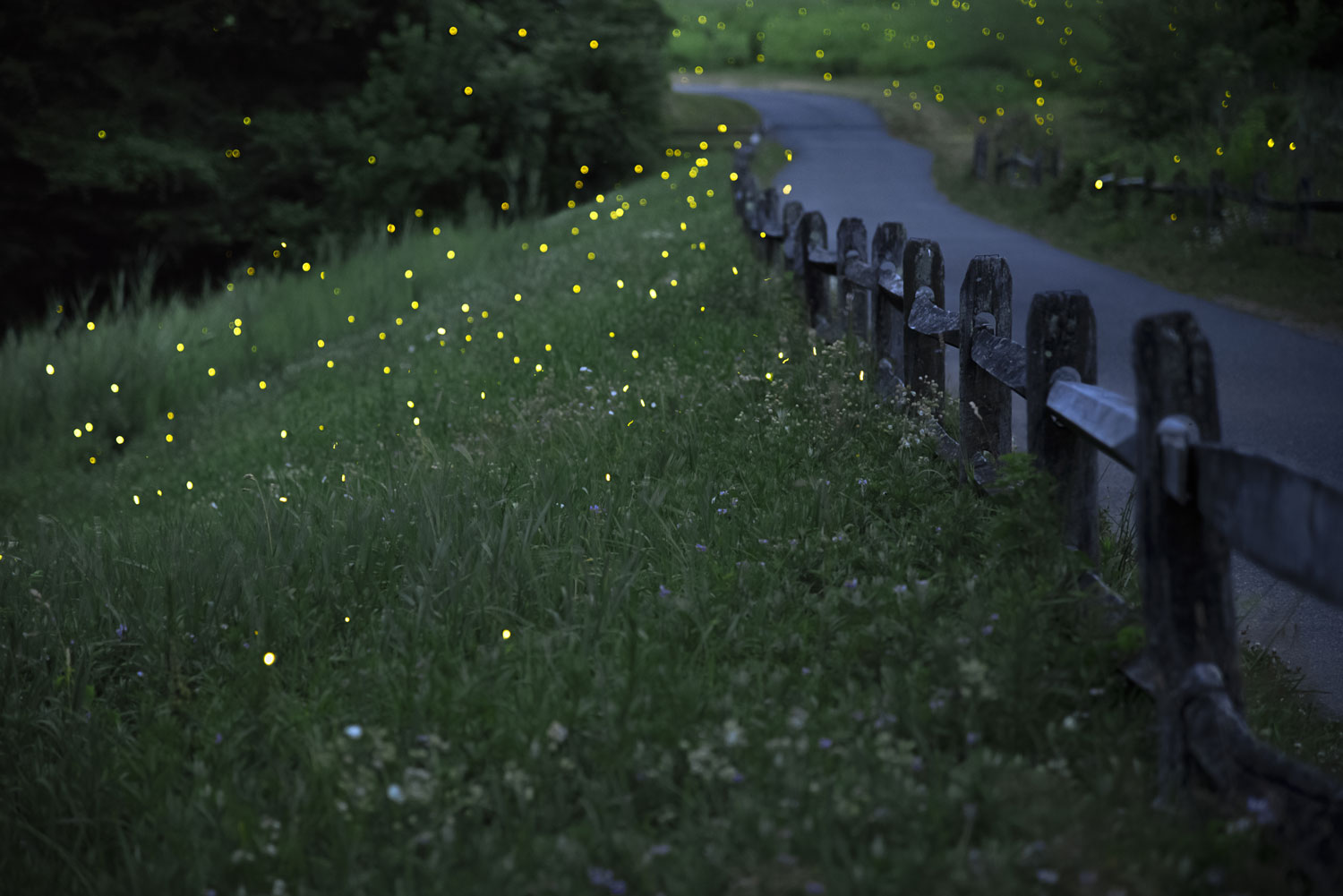 Photo via Shutterstock
Event details
Fireflies or lightning bugs, no matter what you call them, their flashing light seen throughout the night heralds the unofficial arrival of summer. Join a naturalist on this popular hike and discover why fireflies flash back and forth to each other and what it means. Let the magic of lightning bugs entrance you on this summer night adventure.
Event requirements
Registration required by Monday, July 18: 708.747.6320.
Participants should be prepared to walk more than 1 mile outdoors on natural surface trails across uneven terrain. Trails can be wet, muddy and slippery. Anyone who requires an auxiliary aid or service to participate in this program should call 708.747.6320.