'Fill the Frame' Exhibit
Event information
Date: Thursday, February 1, 2024
Time: 10:00 a.m. to 4:00 p.m.
Fee: Free!
Age: All ages.
Contact: 815-722-4121
Location: Hidden Oaks Nature Center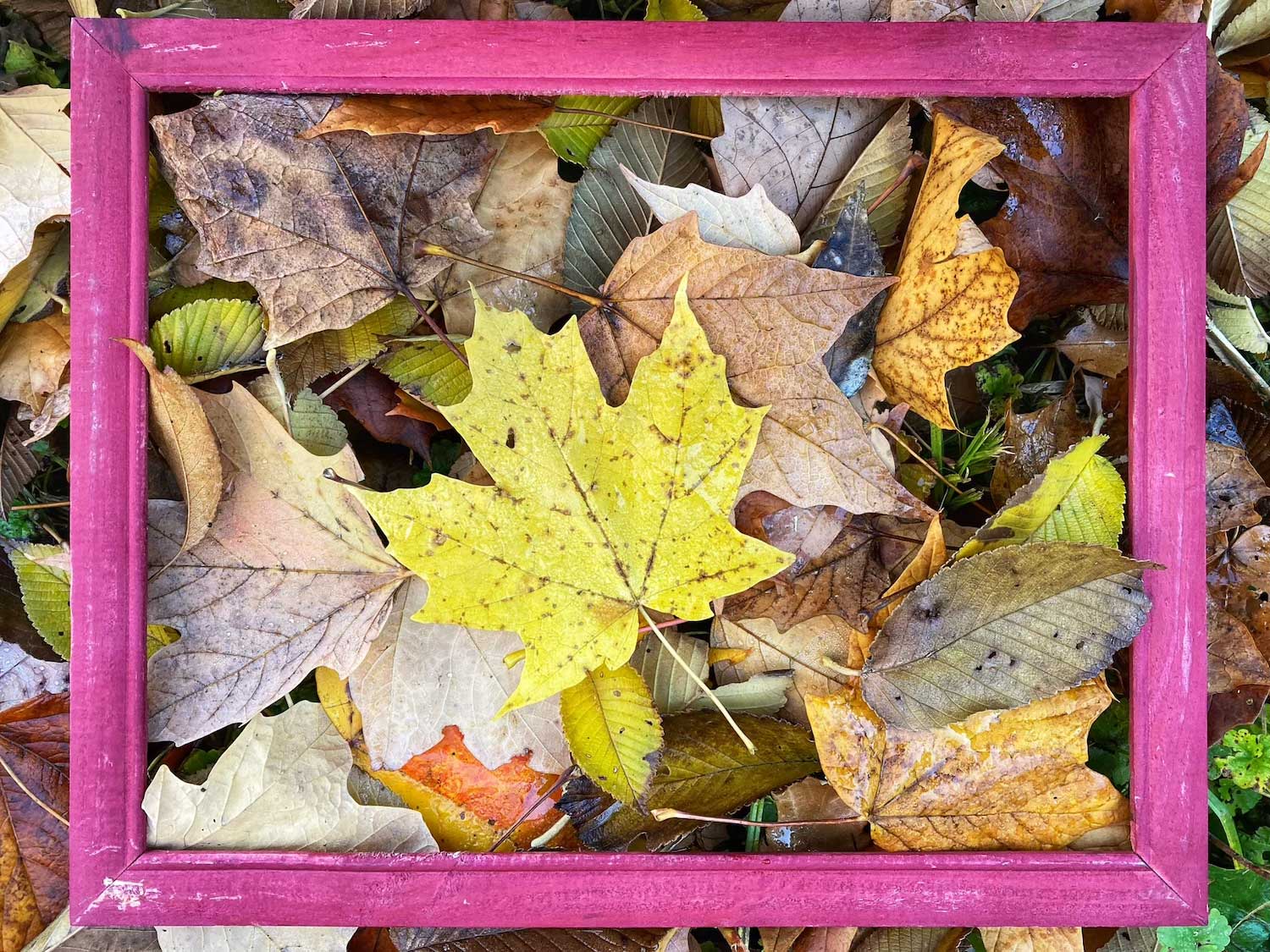 Photo by Suzy Lyttle
Event details
This ongoing event will be held from Thursday, Feb. 1, to Sunday, Feb. 18. Hours are 10 a.m. to 4 p.m. Wednesdays to Saturdays and noon to 4 p.m. Sundays.
During the month of January, we challenged visitors to fill our frames with all things nature and then take a photograph. They explored the preserve and sent us the results, and now we are showing them off. These photos are from local artists of all ages and from perspectives tall and small. You may think you know this preserve, but you'll see it in a new light once you take in these amazing works of art. While here, craft your own frame to take home and fill.
Event requirements
No registration required.
Hidden Oaks Nature Center is an accessible facility. Anyone who requires an auxiliary aid or service to participate in this program should mention their request when registering or submit a request online no later than 48 hours before the program.