Feeding Time at Hidden Oaks
Event information
Date: Sunday, November 26, 2023
Time: 11:00 a.m. to 12:00 p.m.
Fee: Free!
Age: All ages.
Contact: 815-722-4121
Location: Hidden Oaks Nature Center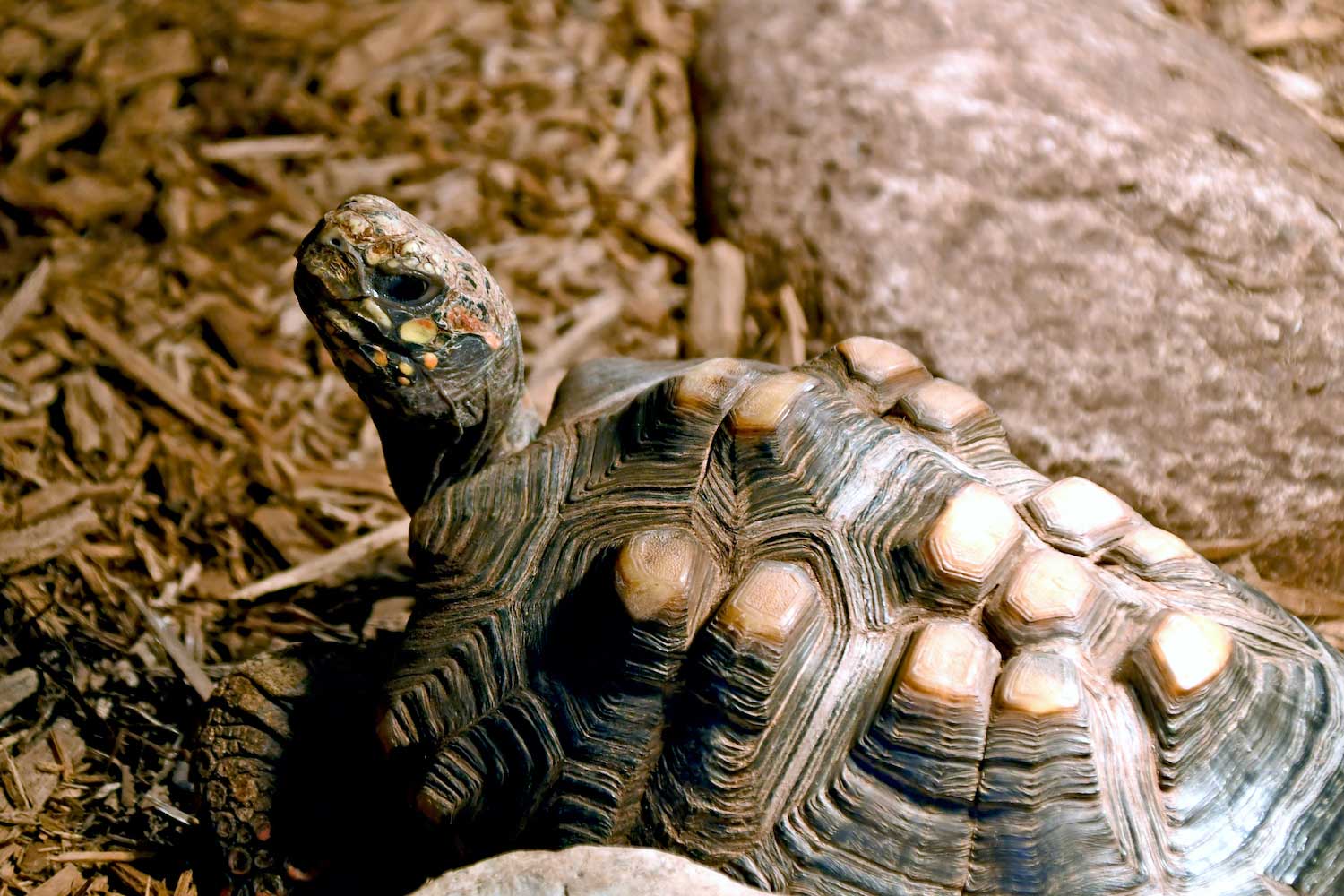 Photo by Glenn P. Knoblock
Event details
Does a box turtle eat the same thing as a snapping turtle? Is there really a salamander in there? Is the snake slimy? Let's find out! Attendance at this program is limited, and this is your chance to see up close as a naturalist feeds all the nature center's resident animals. Ask questions and learn more about the creatures that call Hidden Oaks home in a small group atmosphere. In addition to fruits, vegetables and leafy greens, this program will also include feeding live insects and frozen, thawed fish or mice.
Event requirements
Registration required by Saturday, Nov. 25: 815-722-4121.
Hidden Oaks Nature Center is an accessible facility. Anyone who requires an auxiliary aid or service to participate in this program should mention their request when registering or submit a request online no later than 48 hours before the program.