Firefly Glow Hike and Campfire
Event information
Date: Wednesday, July 13, 2022
Time: 7:30 p.m. to 9:00 p.m.
Fee: Free!
Age: All ages.
Contact: 815-722-4121
Location: Hidden Oaks Nature Center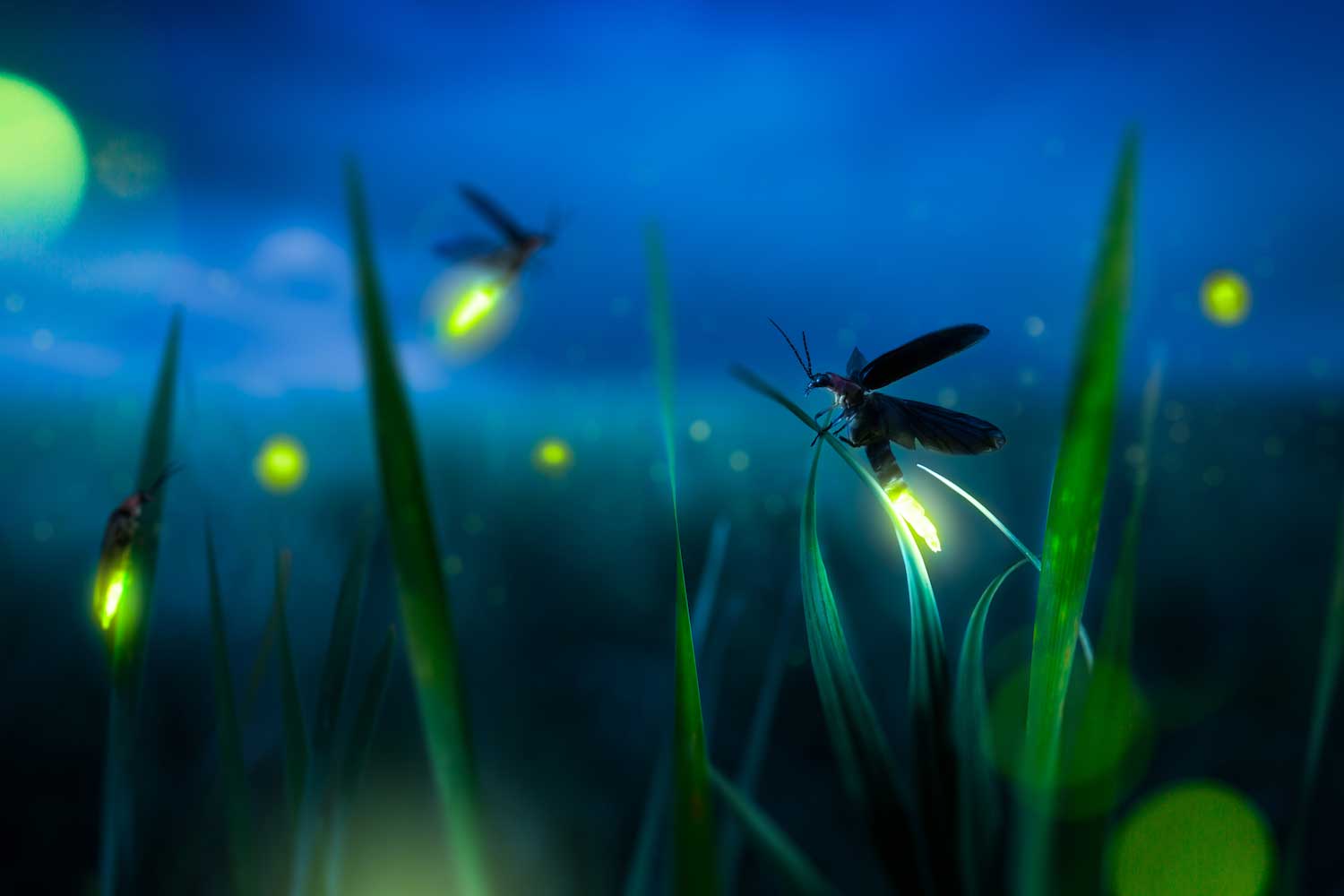 Photo via Shutterstock
Event details
Bring the family out to become immersed in the wondrous glow of the firefly! Surround yourself in nature and experience the magic that these beautiful creatures possess. Discover the science behind these staples of summer as we craft with some magical glow of our own! Once the stage is set, we will take a short hike and seek out this incredible insect for a closer look. End the night by the light of a campfire and roast a tasty marshmallow.
Event requirements
Registration required by Tuesday, July 12: 815-722-4121.
The program will include a short, 0.5-mile hike on uneven terrain. Anyone who requires an auxiliary aid or service to participate in this program should mention their request when registering, or submit a request online no later than 48 hours before the program.