Eye Spy a Snowflake
Event information
Date: Saturday, January 27, 2024
Time: 8:00 a.m. to 5:00 p.m.
Fee: Free!
Age: All ages.
Contact: 815-722-9470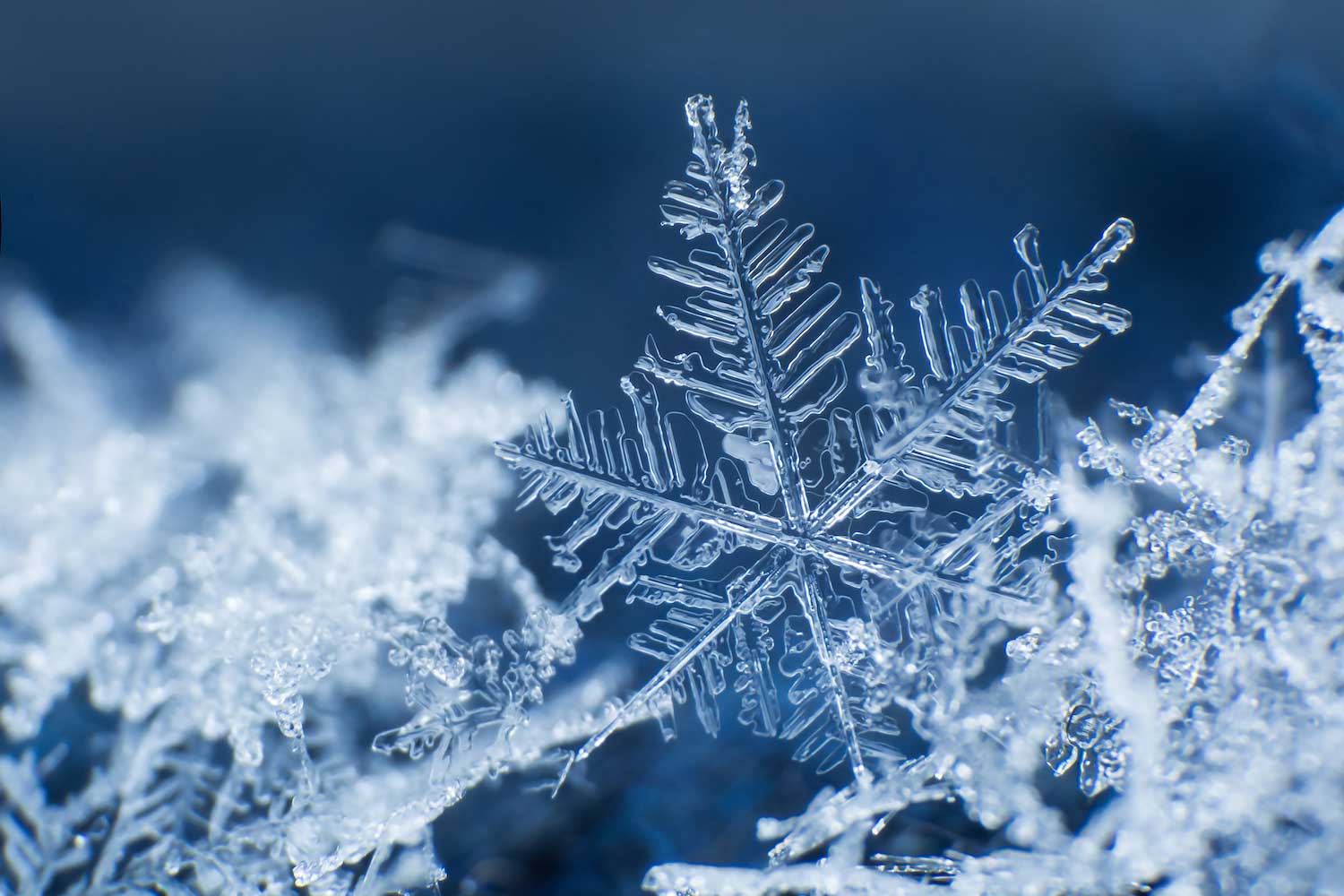 Photo via Shutterstock
Event details
This ongoing program runs from Saturday, Jan. 27, to Sunday, Feb. 11. Preserve hours are 8 a.m. to sunset.
Hidden along the Woodland Loop Trail are 12 shimmering snowflakes. Will they stand out in a green background or be camouflaged after a sparkling snowfall? Come to Fours Rivers and sharpen your visual skills and attention to detail as you search. Can you find them all?
Event requirements
No registration required.
This is an inclusive program, welcoming individuals of all abilities. The Woodland Loop Trail is a paved surface covering a distance of 0.4 mile. Anyone who requires an auxiliary aid or service to participate in this program should submit a request online no later than 48 hours before the program.