Endangered Species Day (Zoom webinar)
Event information
Date: Friday, May 19, 2023
Time: 12:00 p.m. to 12:45 p.m.
Fee: Free!
Age: Ages 10 and older.
Contact: 815-722-4121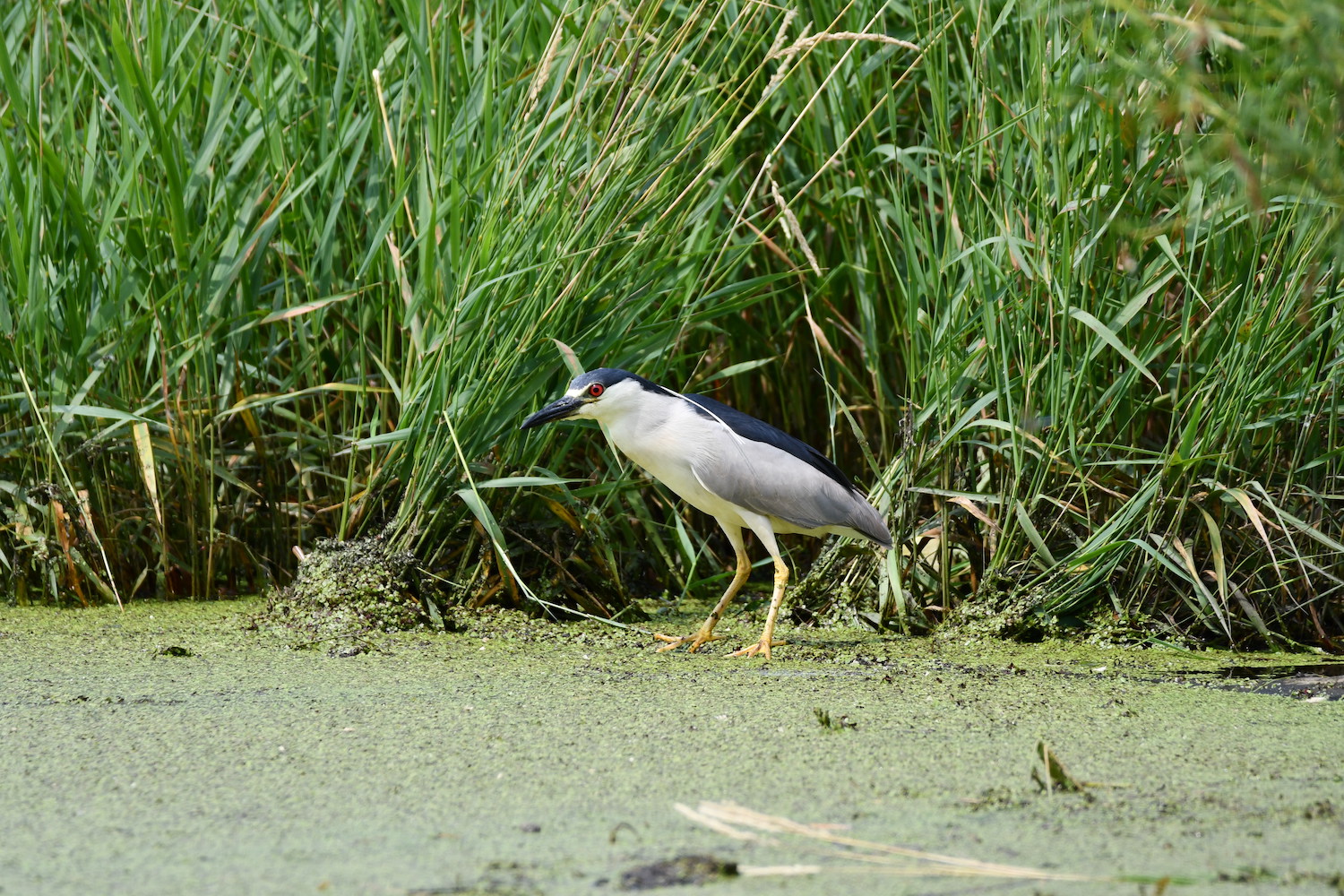 Photo by Anthony Schalk
Event details
***Please note this program is being offered virtually via Zoom.***
Nourish your brain over lunch. Join a naturalist to learn about state endangered and threatened species and federally endangered species. Learn what happens when one of these species is removed from an ecosystem and the conservation efforts to preserve these species. Afterward, we'll have time for a question-and-answer session. Become inspired to do your part and help protect endangered and threatened species.
Event requirements
Registration required by Friday, May 19.
The meeting ID and password for the Zoom session will be sent via email after registration.