Eat a Bug Challenge
Event information
Date: Saturday, October 1, 2022
Time: 10:00 a.m. to 4:00 p.m.
Fee: Free!
Age: All ages.
Contact: 815-722-4121
Location: Hidden Oaks Nature Center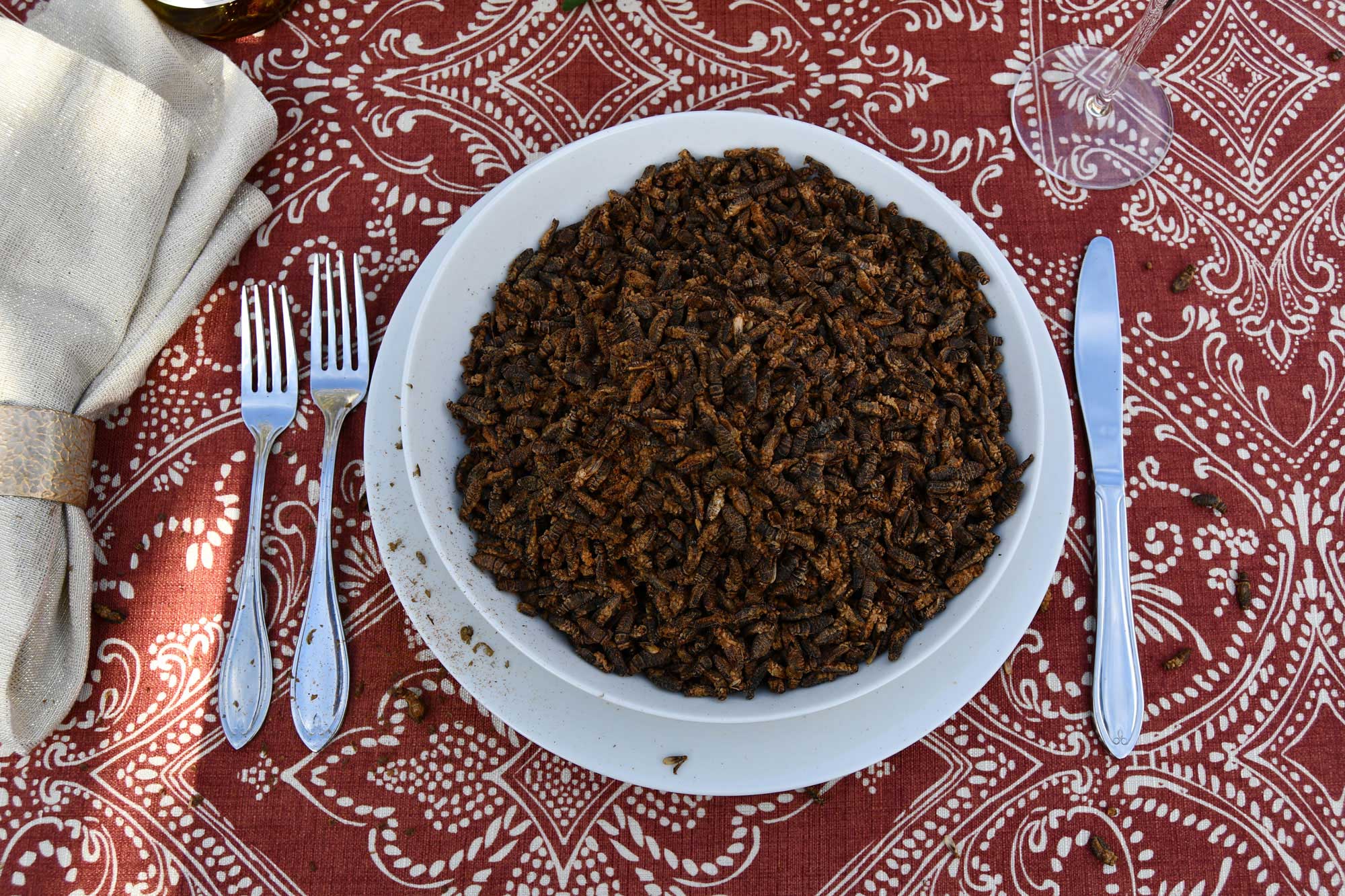 Photo by Chad Merda
Event details
This ongiong program will be offered from Saturday, Oct. 1, through Sunday, Oct. 30. Hours are 10 a.m. to 4 p.m. Wednesdays to Saturdays and noon to 4 p.m. Sundays.
This is no trick, but it sure is a treat! Bugs are not just for animals to eat! In 80% of countries worldwide, bugs are included in people's diets. It is about time we see what great flavors we are missing. Drop into Hidden Oaks Nature Center to become an entomophagist, or a person who eats bugs, by trying a seasoned cricket or mealworm. Those who try a buggy treat will be rewarded with a prize.
Event requirements
No registration required.
The visitor center is an accessible facility. Anyone who requires an auxiliary aid or service to participate in this program should mention their request when registering, or submit a request online no later than 48 hours before the program.