Eat a Bug Challenge
Event information
Date: Wednesday, November 1, 2023
Time: 10:00 a.m. to 4:00 p.m.
Fee: Free!
Age: All ages.
Contact: 815-722-4121
Location: Hidden Oaks Nature Center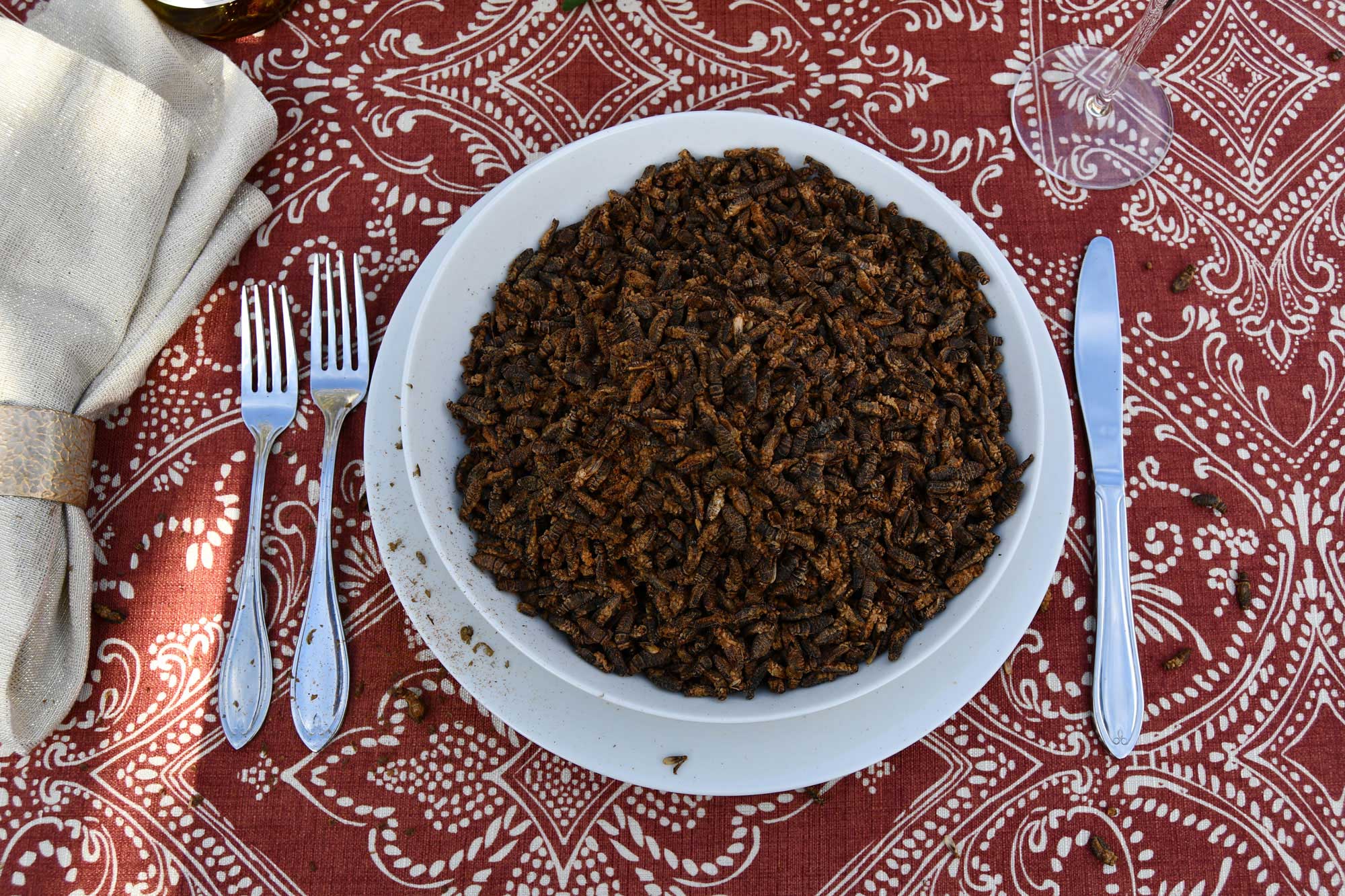 Photo by Chad Merda
Event details
This ongiong program will be offered from Wednesday, Nov. 1, through Thursday, Nov. 30. Hours are 10 a.m. to 4 p.m. Wednesdays to Saturdays and noon to 4 p.m. Sundays.
Move over turkey; this holiday season we challenge you to serve something new on the dinner plate. Worldwide, 80% of countries include bugs in their diet. It's about time we join them! Bugs are nutritious and plentiful and a sustainable protein choice. Drop in at Hidden Oaks Nature Center to become an entomophagist, a person who eats bugs, by trying a seasoned cricket or mealworm. Try a buggy treat and be rewarded with a prize.
Event requirements
No registration required.
The visitor center is an accessible facility. Anyone who requires an auxiliary aid or service to participate in this program should mention their request when registering or submit a request online no later than 48 hours before the program.