Diversity of Life Interpretive Trail Exhibit
Event information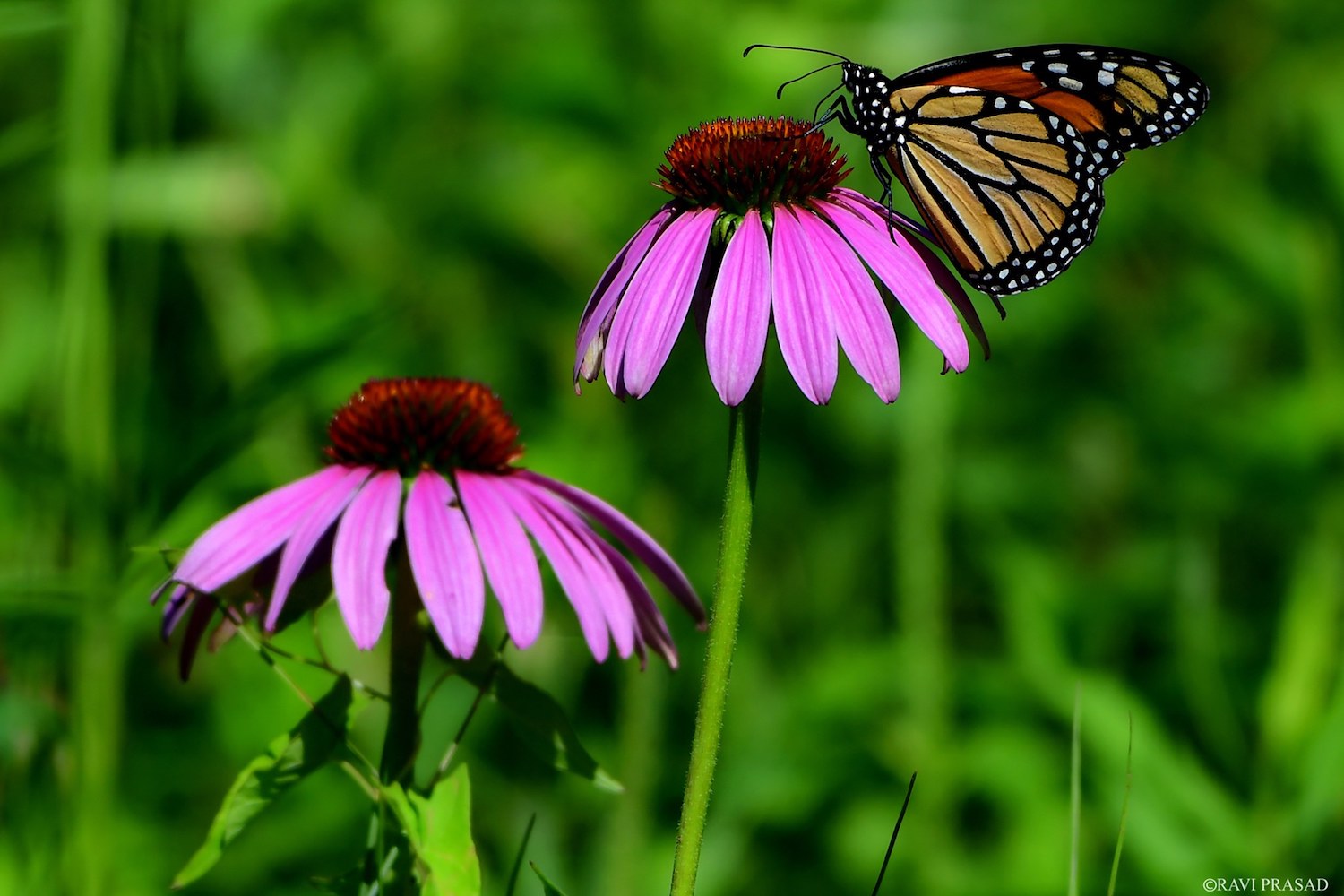 Photo courtesy of Ravi Prasad
Event details
This exhibit will be on display at Isle a la Cache through Sunday, October 2. Preserve hours are 8 a.m. to sunset.
The Diversity of Life outdoor interpretive trail exhibit engages visitors with bilingual (English and Spanish) signs that invite children to actively use their observation skills as they learn about biodiversity. From an invitation to search for insect pollinators to the fur on leaves or birds in the sky, this exhibit engages visitors in fun nature observations and inspires them to seek further knowledge.
Isle a la Cache is a wonderful destination for an accessible stroll in a natural setting, surrounded by scenic views along the Des Plaines River. Let this exhibit enhance your walk and challenge your mind and senses by highlighting some of the plants, animals and systems that make up our wonderfully diverse natural world!
This family-friendly, outdoor interpretive trail exhibit was developed by Denver Botanic Gardens. It is brought to Isle a la Cache Museum through support from The Nature Foundation of Will County.

Event requirements
No registration required.
Isle a la Cache Museum is an accessible facility. The exhibits is accessible via paved and limestone trails over uneven terrain. Anyone who requires an auxiliary aid or service to participate in this program should submit a request online no later than 48 hours before the program.