Discovery Isle: Turtles!
Event information
Date: Wednesday, July 5, 2023
Time: 1:00 p.m. to 3:00 p.m.
Fee: Free!
Age: All ages.
Contact: 815-722-9301
Location: Isle a la Cache Museum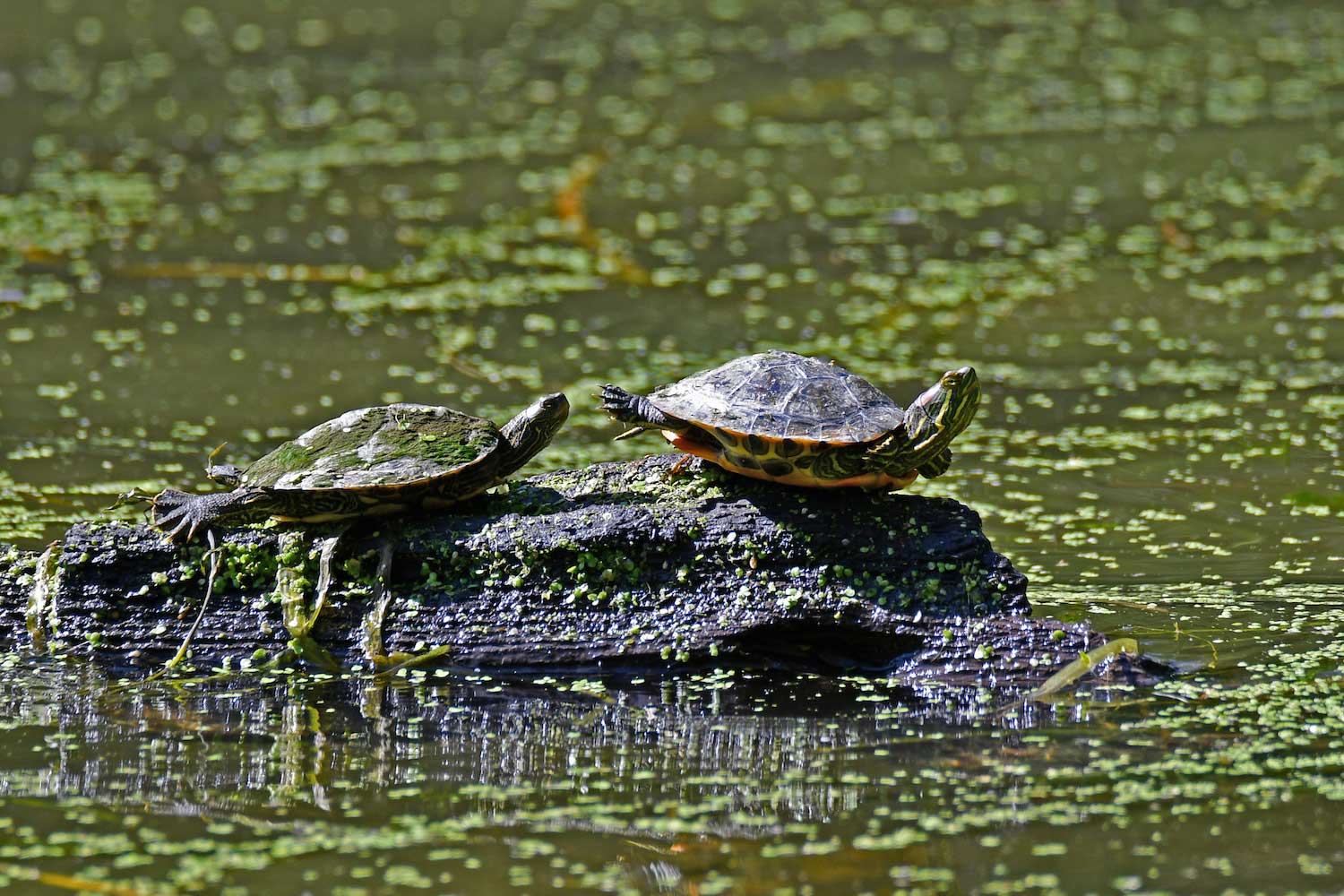 Photo by Chad Merda
Event details
How many turtles call Isle a la Cache home? What is a scute? Discover all the turtle-y amazing facts about these unique creatures then be sure to visit the Blanding's turtles in the museum and take a walk to look for other turtles that reside along the river.
This is a drop-in program; come any time between 1 and 3 p.m.
Event requirements
No registration required.
The program may include hiking less than 0.5 mile on trails over uneven terrain. Isle a la Cache Museum is an accessible facility. Anyone who requires an auxiliary aid or service to participate in this program should mention their request when registering or submit a request online no later than 48 hours before the program.