Discovery Isle: Snakes!
Event information
Date: Wednesday, June 28, 2023
Time: 1:00 p.m. to 3:00 p.m.
Fee: Free!
Age: All ages.
Contact: 815-722-9301
Location: Isle a la Cache Museum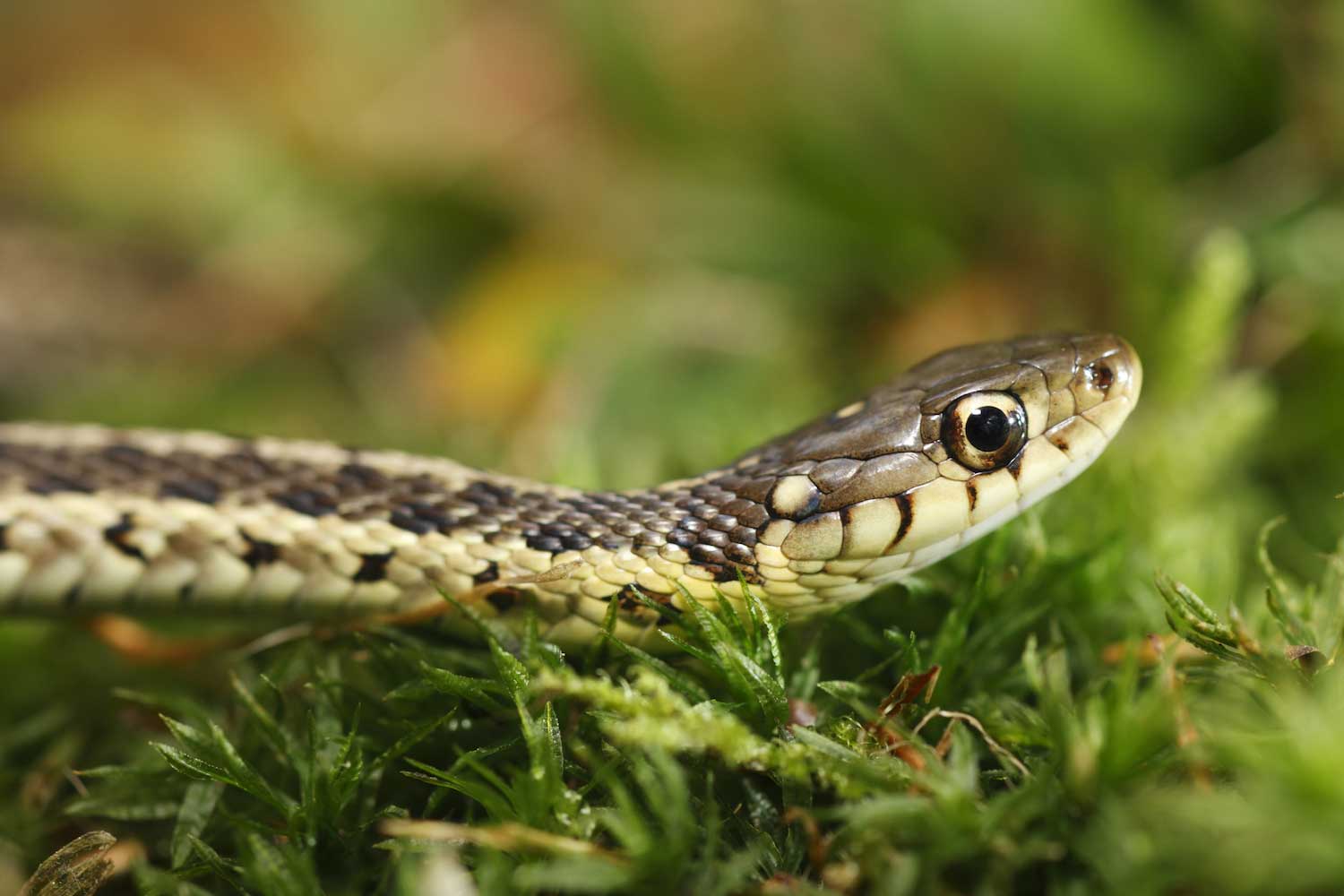 Photo via Shutterstock
Event details
Join us on Wednesdays this summer for fun and family-friendly activities. Ever wonder what snakes slither through our area? Head to Isle a la Cache to learn about the snakes that call Will County home. Go to the museum's front desk to grab a snake scavenger hunt sheet and follow the outdoor trails to see if you can find all the snake markers. Be sure to read the fun facts about each snake. While out on the trails keep a look out for any of our real scaly, legless friends.
This is a drop-in program; come any time between 1 and 3 p.m.
Event requirements
No registration is required.
Weather permitting, all activities take place outdoors along paved and limestone trails and on natural surfaces across uneven terrain. The museum is an accessible facility. Anyone who requires an auxiliary aid or service to participate in this program should submit a request online no later than 48 hours before the program.