Discovery Isle: Raptors!
Event information
Date: Wednesday, June 21, 2023
Time: 1:00 p.m. to 3:00 p.m.
Fee: Free!
Age: All ages.
Contact: 815-722-9301
Location: Isle a la Cache Museum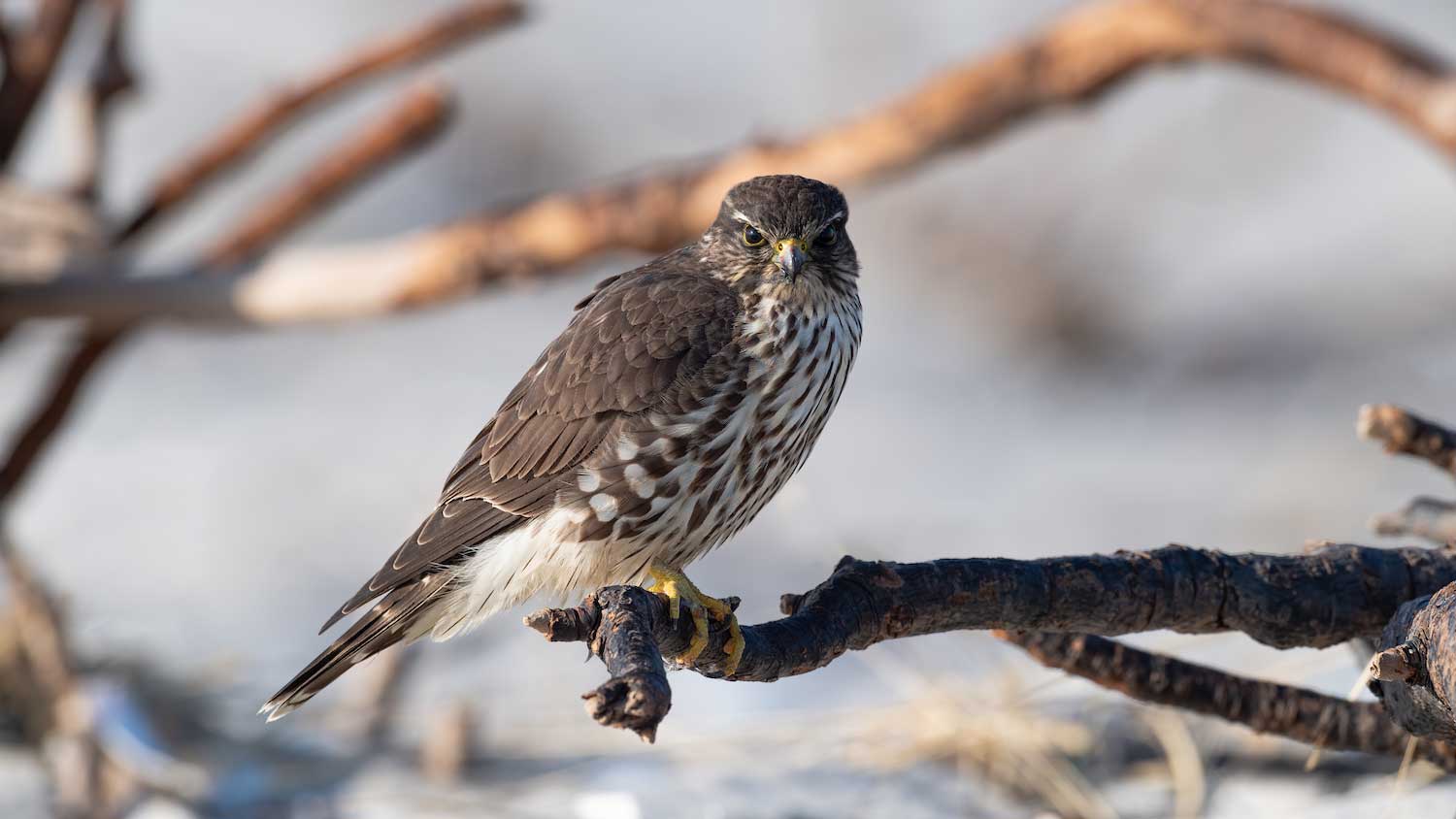 Photo via Shutterstock
Event details
Join us on Wednesdays this summer for fun and family-friendly activities. Hawks, eagles, owls, oh my! Discover some of the incredible adaptions that make raptors so cool, then set off in search of the formidable predators. Are there any on the Island?
This is a drop-in program; come any time between 1 and 3 p.m.
Event requirements
No registration required.
Weather permitting, all activities take place outdoors along paved and limestone trails and on natural surfaces across uneven terrain. The museum is an accessible facility. Anyone who requires an auxiliary aid or service to participate in this program should submit a request online no later than 48 hours before the program.