Discovery Isle: Beavers!
Event information
Date: Wednesday, July 19, 2023
Time: 1:00 p.m. to 3:00 p.m.
Fee: Free!
Age: All ages.
Contact: 815-722-9301
Location: Isle a la Cache Museum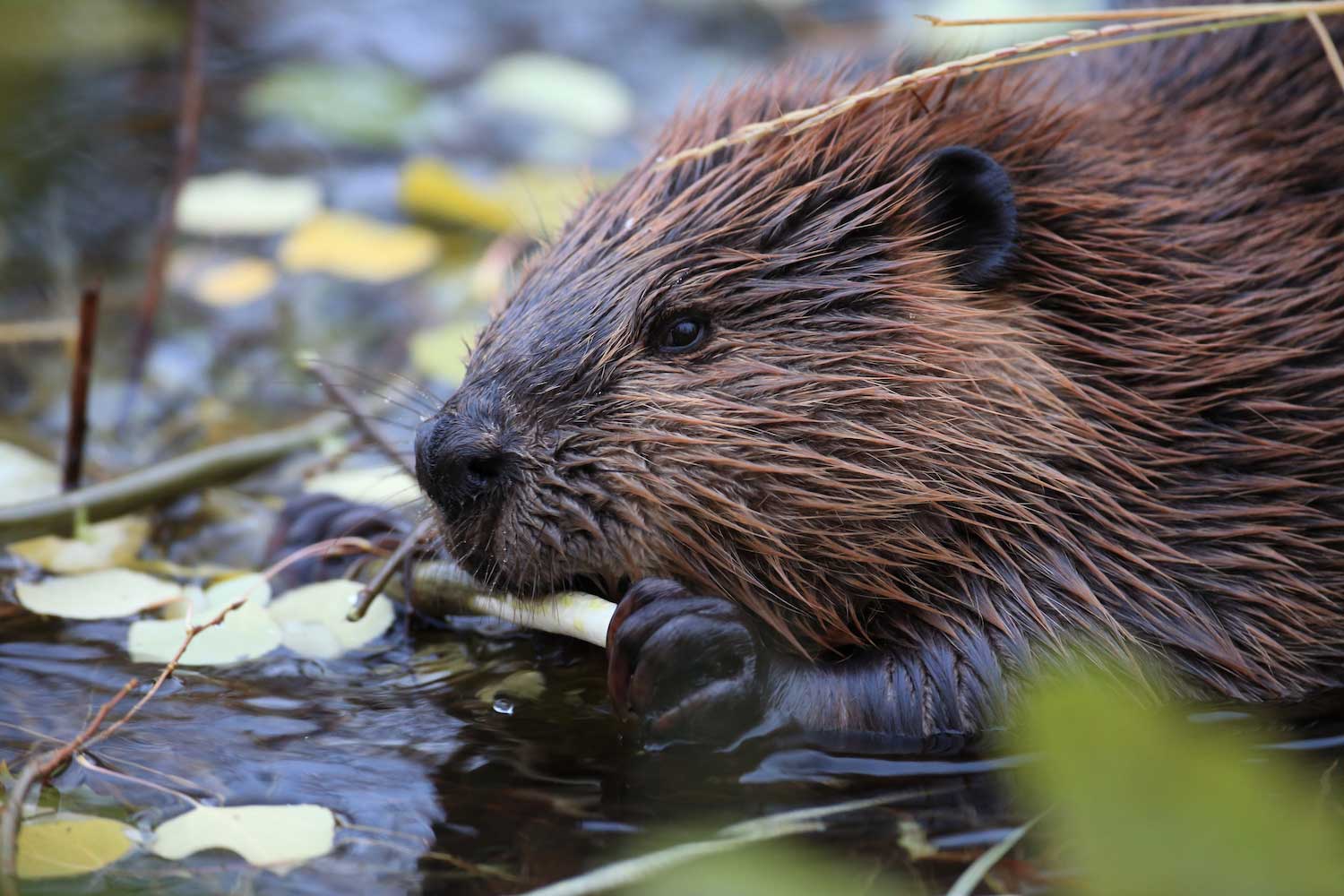 Photo via Shutterstock
Event details
Chew on this: What's our largest rodent with teeth that never stop growing? Beavers! Learn all about this aquatic animal and its "dent" on the island.
This is a drop-in program; come any time between 1 and 3 p.m.
Event requirements
No registration required.
The program may include hiking less than 0.5 mile on preserve trails over uneven terrain. The museum is an accessible facility. Anyone who requires an auxiliary aid or service to participate in this program should submit a request online no later than 48 hours before the program.