BYOB Bingo
Event information
Date: Wednesday, June 28, 2023
Time: 6:00 p.m. to 8:00 p.m.
Fee: Free!
Age: Ages 21 or older.
Contact: 815-727-8700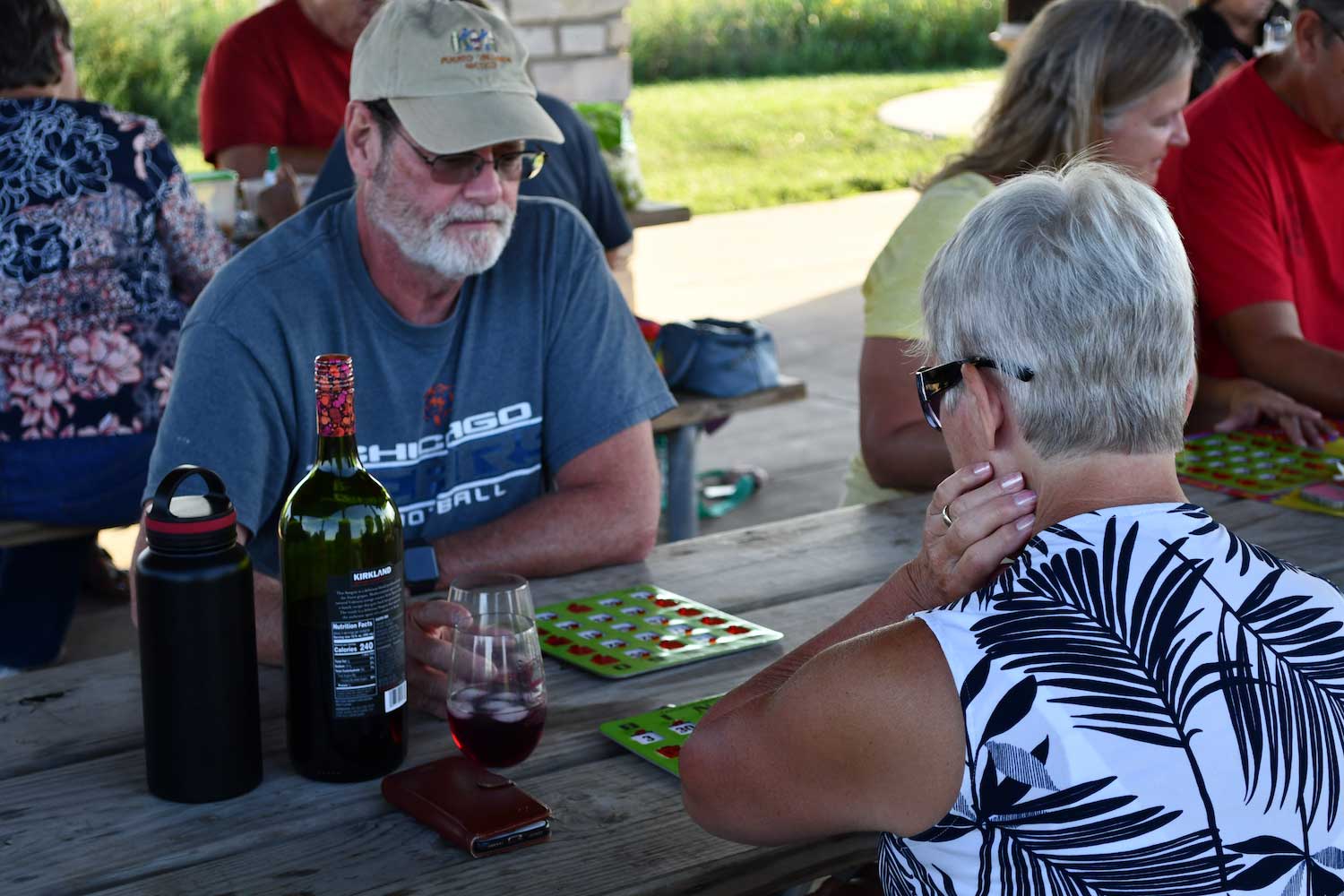 Photo by Anthony Schalk
Event details
Summer weather has set in, so let's socialize while playing bingo outdoors in the beautiful setting of Hickory Creek Preserve! Bring your own beer or wine for a little extra fun as you compete for prizes. Feel free to also bring dinner or snacks to enjoy while we play.
Event requirements
No registration required.
Bingo will take place under the Hickory Hollow Shelter, located just off the second parking lot at Hickory Creek Preserve — LaPorte Road Access.
The walkways to the shelter and the nearby latrine are accessible. Anyone who requires an auxiliary aid or service to participate in this program should submit a request online no later than 48 hours before the program.