Boat America
Event information
Date: Saturday, March 18, 2023
Time: 8:30 a.m. to 5:00 p.m.
Fee: $40 per person
Age: Ages 12 or older.
Contact: 815-722-9470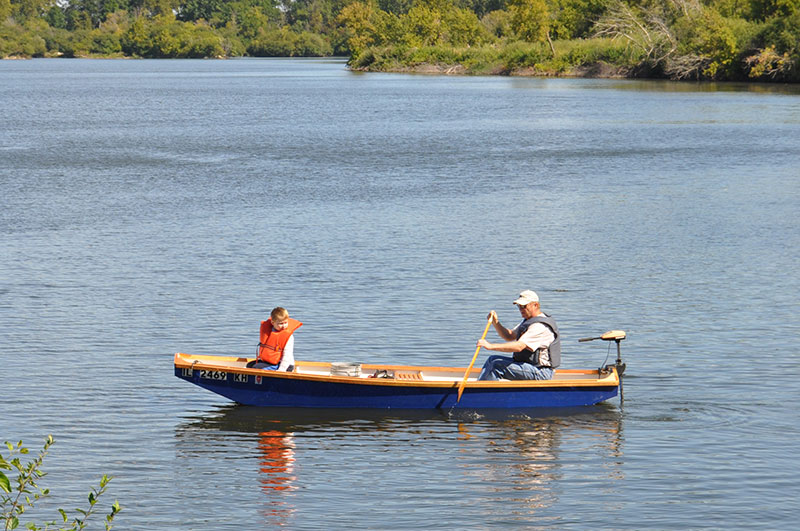 Photo by Glenn P. Knoblock
Event details
We've partnered with the U.S. Coast Guard Auxiliary to help boaters get a head start on the 2023 recreation season. Boat America is the most popular boating class in the country, and Illinois law requires all boaters born after 1998 to complete an approved boating safety course prior to operating a motor vessel on public waters. This eight-hour course is approved by the National Association of State Boating Law Administrators. Students who successfully complete Boat America qualify for the required certificate.
This class is for anyone who boats on our area rivers and lakes. Educated boaters protect their own lives and make water sports more fun for everyone.
Event requirements
Registration required by Friday, March 10. To register, call Bob Allen from the Coast Guard Auxiliary at 630-621-5544. Additional information is available on the Coast Guard Auxiliary website.
All program areas are accessible. Anyone who requires an auxiliary aid or service to participate in this program should submit a request online no later than 48 hours before the program.