Boat America Boating Certification Course
Event information
Date: Saturday, April 8, 2023
Time: 9:00 a.m. to 6:00 p.m.
Fee: $35 per person.
Age: Ages 12 or older.
Contact: 708-534-8499
Location: Monee Reservoir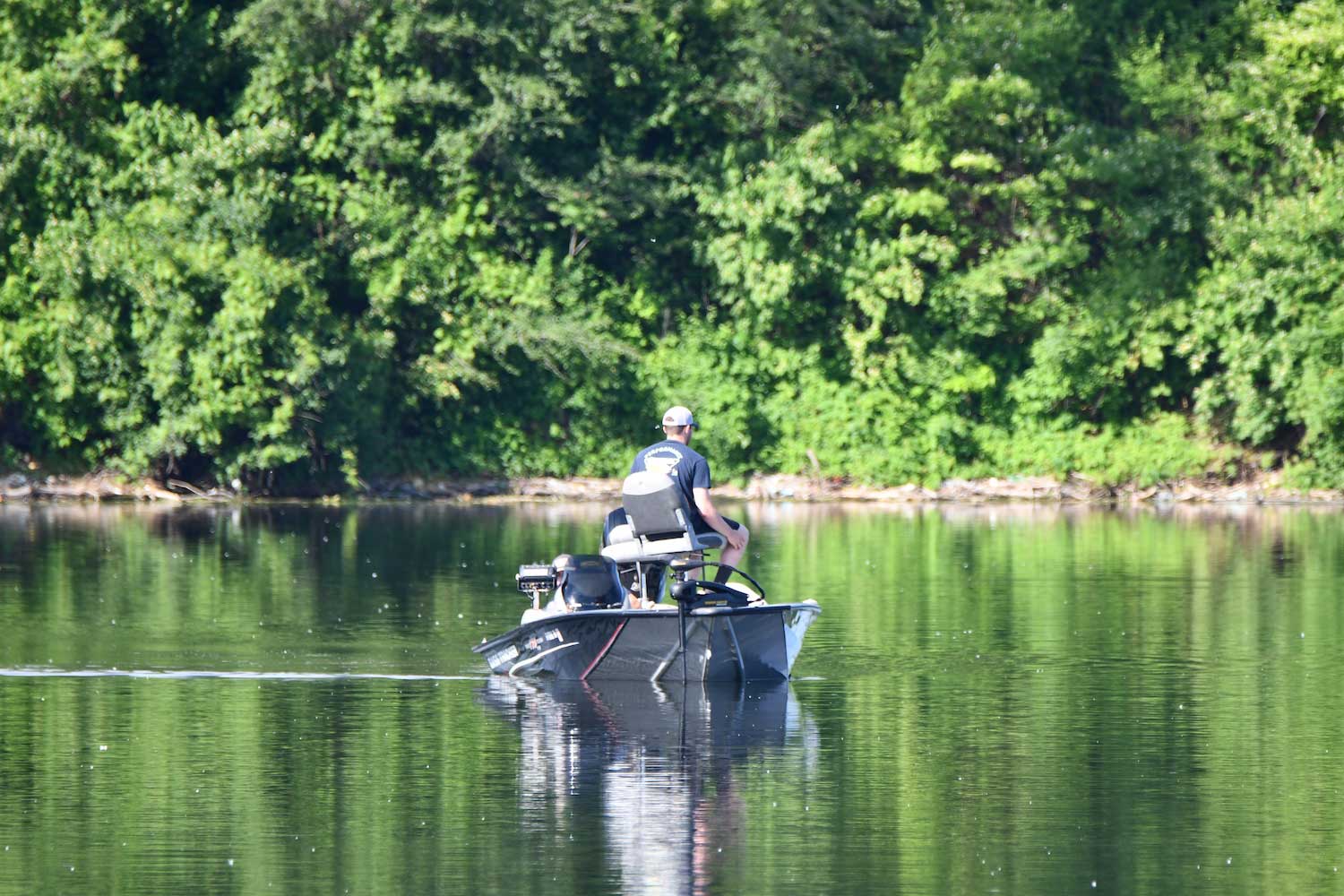 Photo by Glenn P. Knoblock
Event details
Boat America is a U.S. Coast Guard Auxiliary certification program that offers an in-depth and interesting boating safety course. The course is taught by experienced and knowledgeable Coast Guard Auxiliary instructors. Course topics include the following:
Introduction to boating: Types of boats, boating vocabulary and engine types.
Boating law: Boat registration, regulations, hull identification numbers, required safety equipment, federal boating law, state boating law and reporting accidents.
Safety equipment: Life jackets, fire extinguishers, sound-producing devices, visual distress signals, anchors and other safety equipment.
Safe operation and navigation: Buoys and beacons, navigation rules, docking and the dangers of alcohol on the water.
Boating emergencies: Hypothermia, boating accidents, man overboard, capsizing, emergency radio calls, carbon monoxide dangers and weather.
Trailering: Types of trailers, lights, hitches and towing a trailer.
Sports and boating: Waterskiing, hunting, PWC operation and other boating tips.
The course fee covers the cost of the Boat America workbook. All graduates receive a certificate of completion.
Event requirements
Registration required by Friday, March 31: 708-534-8499.
The course will be held indoors in an accessible facility. Anyone who requires an auxiliary aid or service to participate in this program should submit a request online no later than 48 hours before the program.