Birding in the Preserves (Zoom webinar)
Event information
Date: Thursday, August 4, 2022
Time: 7:00 p.m. to 8:00 p.m.
Fee: Free!
Age: All ages.
Contact: 708-946-2216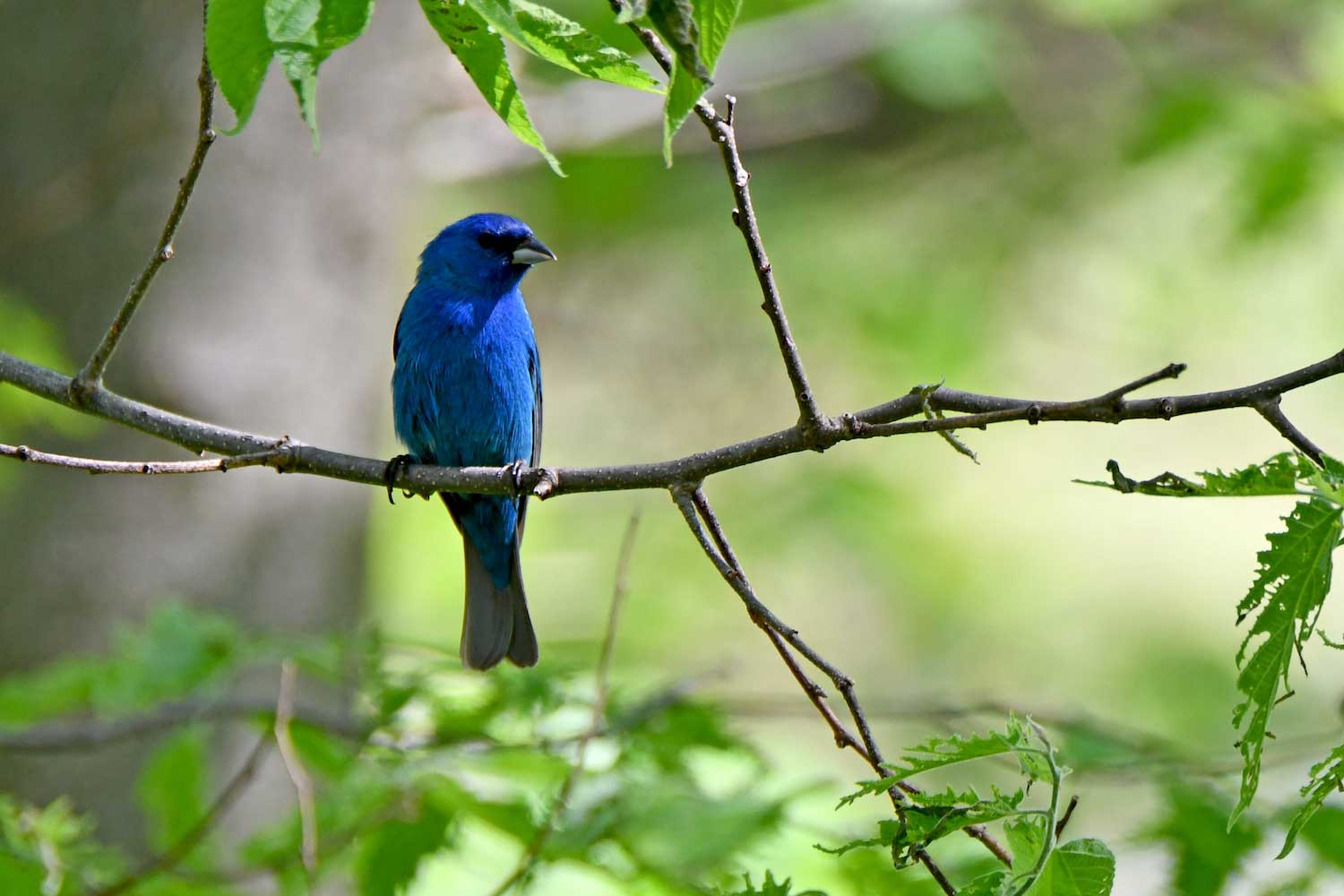 Photo by Glenn P. Knoblock
Event details
***Please note this program is being offered virtually via Zoom.***
Summer is winding down, and baby birds are getting ready to make their first journey south. Find the birds and learn more from the comfort of home by attending this virtual hike through a selected preserve. Each month a different preserve is highlighted, showing how to get there and what trails to take to find birds. You may be surprised at the many types of birds in the preserves.
Armed with this new information, you can go out on your own to find birds in the preserves. As a bonus, find out how you can contribute to citizen science just by walking a preserve and recording what you find. Finding and recording birds can add significance to any day outdoors and help you become more aware of wildlife.
VIEW ALL UPCOMING BIRDING PROGRAMS
Event requirements
Registration is required by Thursday, Aug. 4.
The meeting ID and password for the Zoom session will be sent via email after registration.