High school
in-school programs
The Forest Preserve District of Will County offers two different in-school field trips for high school students.
Snowshoe Through Time II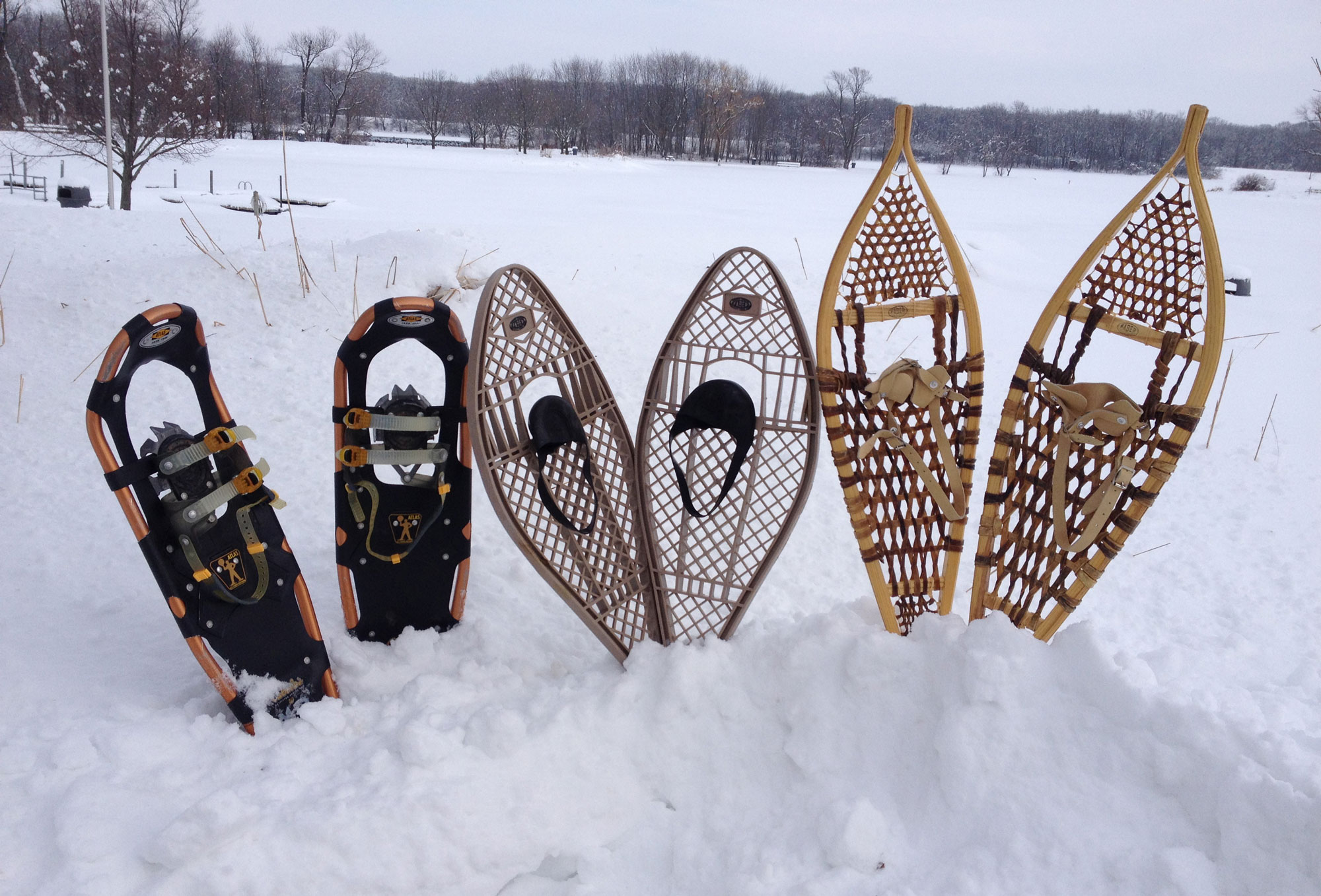 (Photo by Cindy Cain)
Connect history, science, engineering, math and nature through snowshoes! Students will understand the relationship between physics and real-world snowshoe design, including calculating pounds per square inch. Discover the pivotal role snowshoes played in the migration of people across the globe and right here in Will County. Indoor activities are available in the event of no snow or inclement weather.
Time: 1 hour
Area of study: Cultural history, physical education and STEM Strong
Available December-February
Careers in the Field
What is a Green Collar job? Invite a Forest Preserve District professional to your school to share our passion for the work we do. Peek into a "day in the life" of a Forest Preserve professional. What does a workday look like? What education is required? Jobs explored include wildlife specialist, naturalist interpreter, Forest Preserve police officer, resource manager, GIS technician, volunteer coordinator and others. Program delivery can be in a presentation or exhibition format.
Time: 1-3 hours
Area of study: Cultural history, ecology, flora and fauna and STEM Strong
Guidelines
Programs may start at 9 a.m. and must conclude by 3 p.m. Multiple dates may be required for multiple classes. A teacher or school staff member must remain present throughout the program presentation.